Based on the Dassault ENOVIA platform, the project accurately models the second ring viaduct through CATIA, and superimposes BIM on GIS to realize the visual management of the road and viaduct with SupreMap GIS. The system can improve the efficiency of operation and maintenance, master the facilities conditions at any time through the system to improve the quality of the management, and provide guarantees for the unimpeded urban traffic.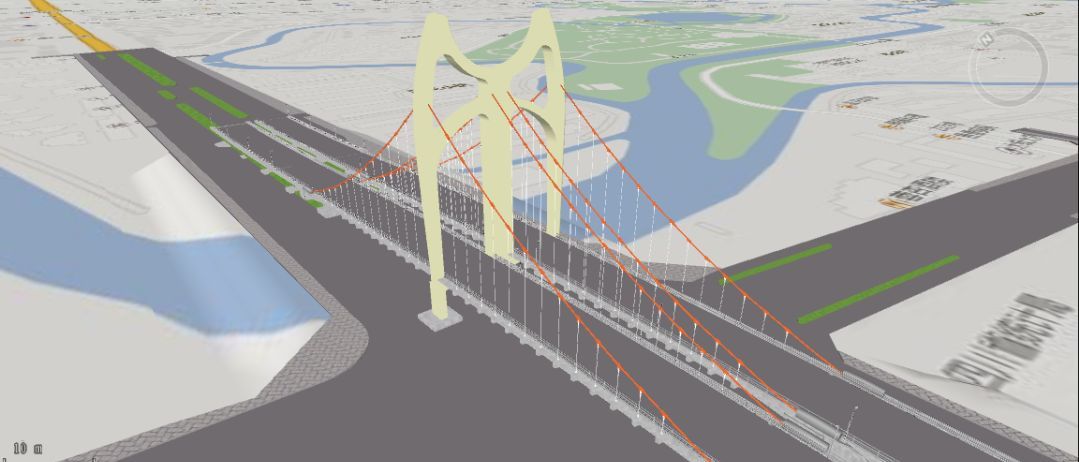 Through the rich statistical analysis of the data, the system home page allows users to see the current major operation and maintenance situation at a glance. And the report allows users to make decisions on major issues and ensure the smooth travel of citizens. Also, other road bridge maintenance management function modules can provide users with convenient data management and support fast query. At the same time, it can provide fast and convenient processing mode for users' work through mobile APP, which greatly improves the work efficiency of users.

Through the integration of BIM and GIS, the geographic information model can greatly facilitate users to view specific models at any time through computer and mobile APP, especially for complex structure models. At the same time, through GIS, users can directly view the dynamic and static data of each component to realize the real asset information model management.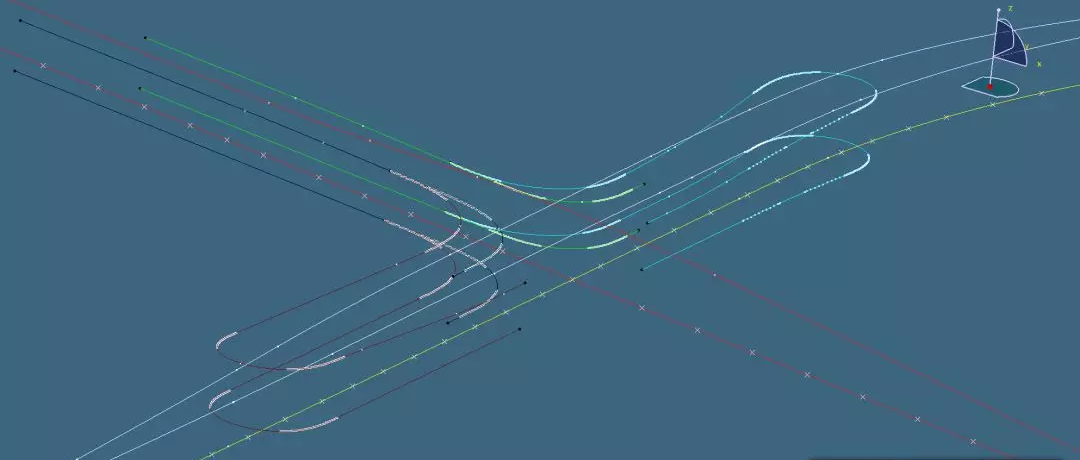 Through the GIS thematic map, it is convenient for users to view the geographical distribution of various types of data, and it can visually display the service data in the corresponding geographical location. At the same time, it can effectively analyze and make decisions when the data is concentrated, which prevents the occurrence of major problems of roads and bridges to extend the service life of the bridge.
BIM+GIS Related Solutions
BIM+GIS in Building Information Management>
BIM+GIS Application in Life Cycle Digital Management of Yalong River Hydropower>
BIM+GIS Application in Urban Rail Transit System>