The Emergency Response Management System
Modern Emergency Response Management Systems aims to improve government capabilities to protect public lives and property, to safeguard national security and social stability, as well as to promote economic and social comprehensive, coordinated and sustainable development.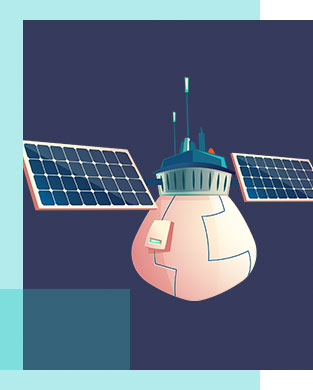 Integrates modern technologies such as Wireless Trunking System (WTS), Closed-circuit Television System (CCTV), Global Navigation Satellite System (GNSS), Geographic Information System (GIS) and Computer Telephony Integration (CTI), etc.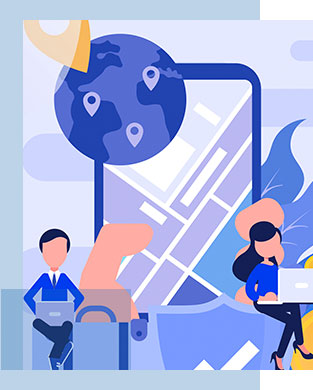 Enhances government's capabilities of unified command, timely response, and cross-department coordination.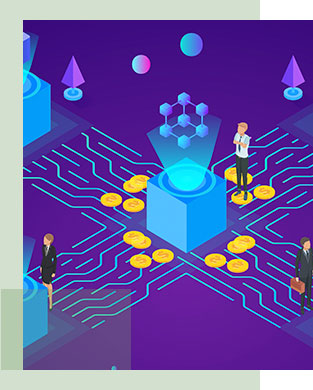 Improves the efficiency of emergency receiving, handling, supervising and closing, as well as keeping secure records of all operations.