Overview
Currently, the construction of smart cities has entered a new stage of pragmatic development with innovative technologies. At the same time, due to the numerous fields, there are a large number of cross-sector and cross-industry data. To integrate the complex data and information, it requires the acquisition and usage of spatial geographic information.
The Spatio-temporal Big Data Platform
The platform can realize the sharing, exchange and coordination of urban information resources, and support the integrated application of urban planning, construction, management and services.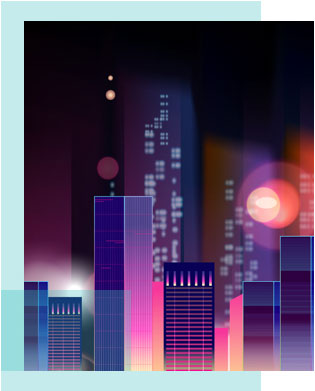 Big Data collection, construction, management, sharing, mining, analysis, and service.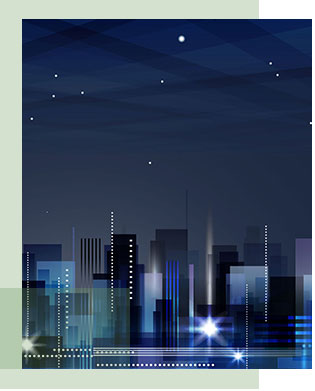 Builds entity library, indicator library, model library and knowledge library.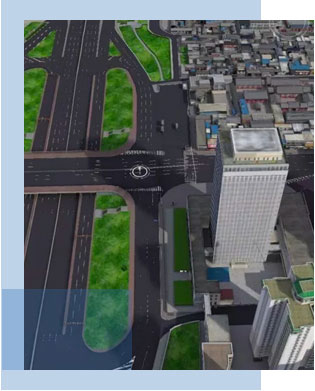 Integrates various basic, thematic and dynamic sensing information of the city efficiently.