The City Public Security Command System
The city public security command system comprehensively improves the capability of emergency response and the efficiency of the public security policing. Based on the basic geographic information, the police comprehensive application platform, the video monitoring integrated application platform, and the comprehensive information platform can be gathered and displayed on one map. To develop and to use the corresponding technical means, the operations of police handling, command and dispatch, patrol and defense management, and the police investigation and judgment can be achieved, and the multi-category, multi-temporal, multi-form display command platform for unified application can be built.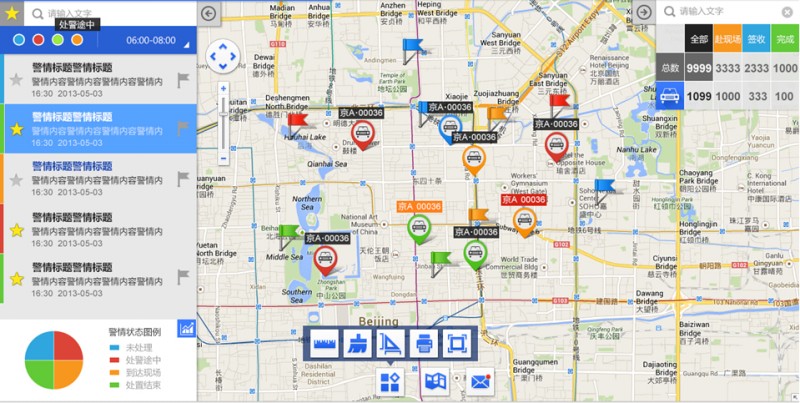 The Public Security Bureau Command System
In accordance with the construction concept of "intelligence operations, efficient coordination", the system highlights the leading role of intelligence information and the support of scientific and technological means, and vigorously builds a blend of human and machine, rigorous structure, complete functions, and multiple elements. The comprehensive information response and decision-making hub integrates" intelligence research, police dispatching, prevention and guidance, emergency management", highlights the integrity of information, and effectively improves the effectiveness of information combat.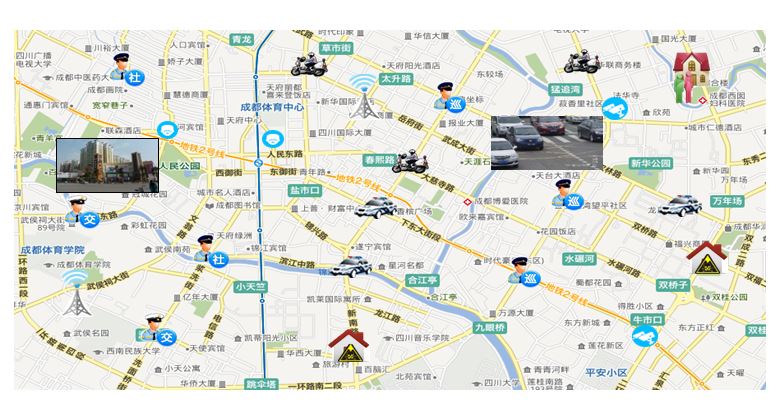 The Urban Street Comprehensive Management Command System
Focusing on the organizational structure of the urban management, a two-level platform can be built, which can support the business work of the street office platform, and ingrate multiple resources and compatible systems to achieve multiple tasks with one operation system and one presentation system. The bureau usually values the work of management and statistical assessment. The system can meet the requirements of statistical assessment of the quality of business work, it also can display the case data, personnel data in one map.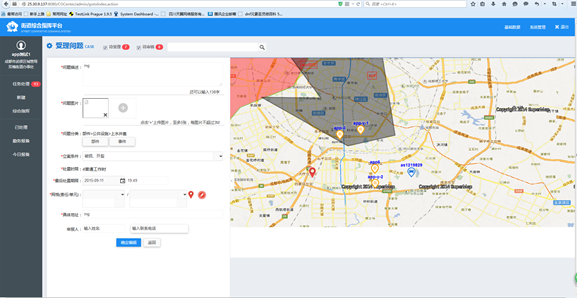 More Big Data GIS Related
Satellite Tracking + Big Data GIS Application in Real-time Ship-controlling>
Big Data - Signaling Data Makes Cities Smarter>