As the increasing needs of public security police for big data and police drone service, it is needed to build a 3D big data police platform through deploying a high-performance graphics and image rendering engine in the public security cloud.. It provides quick and timely 3D computing management services to public security network users and promotes the full police 3D map sharing.
The platform has the following functions:
(1) The security route planning
Based on the real 2D and 3D map data, the vehicle route planning, security personnel station, warning line and so on can be arranged on the police platform, and various possible emergencies can be viewed in advance to make a security emergency plan.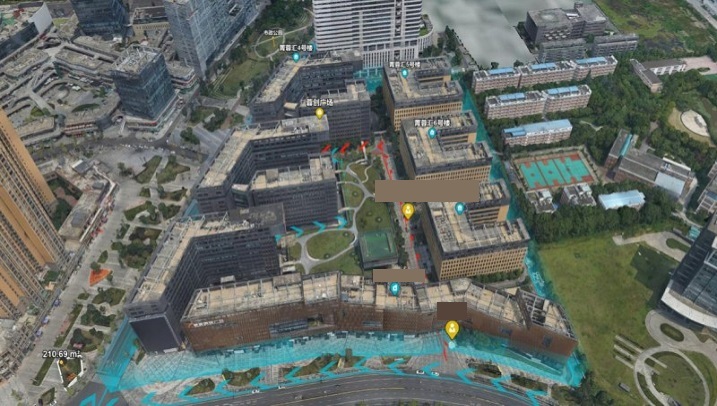 (2) Geometric analysis based on accurate 3D models
The 2D and 3D integrated big data platform provides accurate spatial location information. It can analyze the view, visual domain, terrain building height, length and area of any point in the region to provide reliable data for police execution.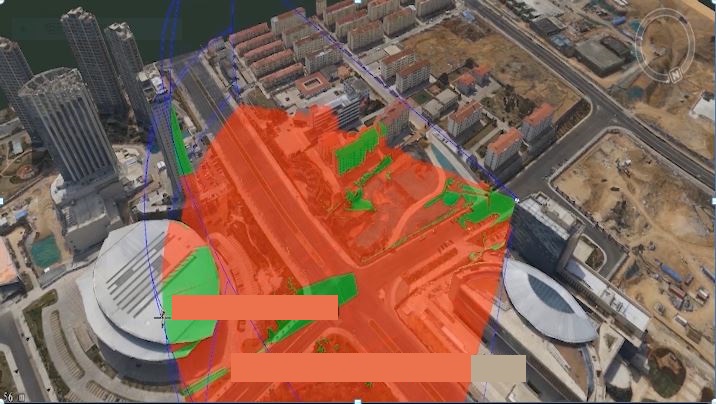 (3) Real-time drone monitoring security
The police drone terminal returns the HD real-time image to the platform to provide real-time and reliable on-site information for the command and control center. Also, the platform can monitor the status of the police drone and send commands in real time.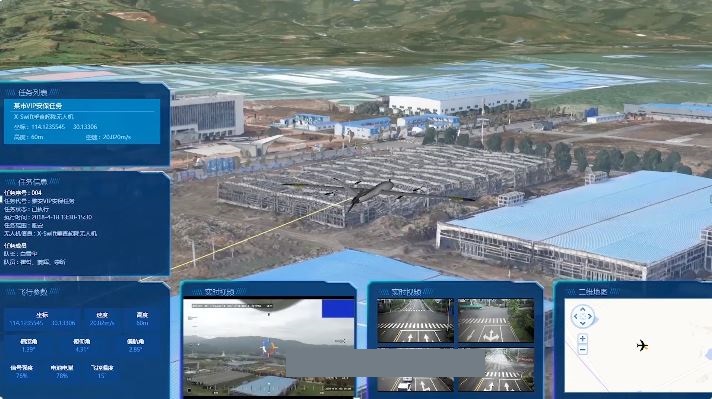 (4) Big data sharing
Through the platform, the different departments of the public security system can share 2D and 3D data, video and picture data, which can maximize the value of data and reduce costs.
3D GIS Related Solutions
New 3D GIS Technology in Underground Water Management>
2D and 3D GIS in Natural Resources Management>
New 3D GIS Technology Supports the Construction of "Digital Twins" in Transportation>