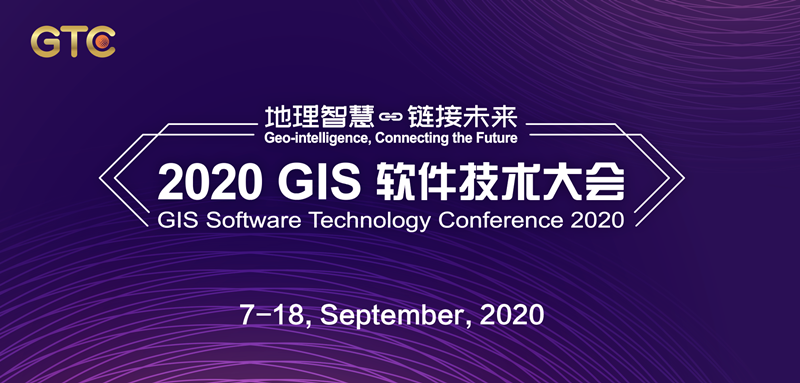 From September 14 to 18, International Forum of 2020 GIS Software Technology Conference (hereinafter referred to as "GTC 2020") and GTC Japan were broadcast live to countries and regions around the world in English, French, Spanish, Russian and Japanese to share new technologies, achievements and applications in GIS field in the past year and explore new paths and possibilities for future development. More than 3000 scientists, engineers, policy makers, experts, scholars and educators from 123 countries joined the conference online.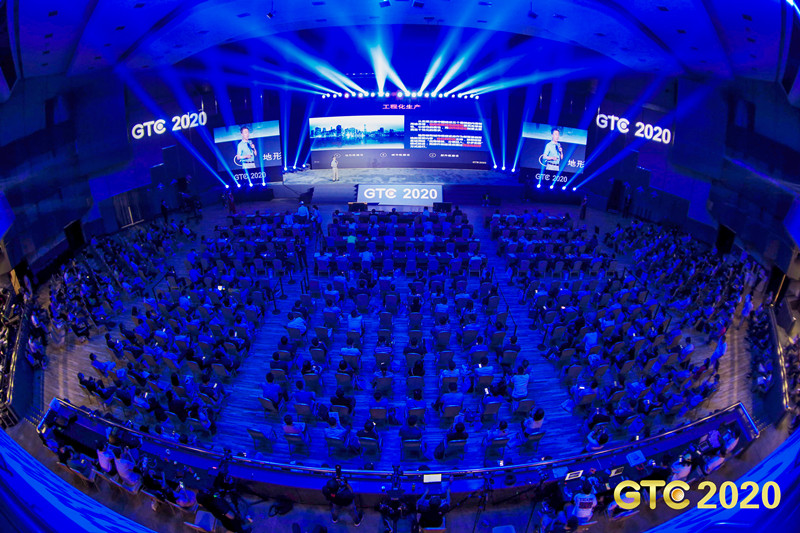 On September 14 from 15:00 to 19:00 (Beijing time), GIS International forum (English) began to live firstly. Liao Xiaohan, Deputy Director General of Institute of Geographic Sciences and Natural Resources Research, Chinese Academy of Sciences, hosted the forum. Ms. Du Qinge, Chief Growth Officer of SuperMap, delivered the opening speech. Dr. Song Guanfu, CEO of SuperMap, and Mr. Li Meng, Product Director of 3D R&D Center of SuperMap Research Institute shared English technical reports on distributed GIS technology, geo-blockchain technology and AR GIS technology. The other reporters from South Korea, Cyprus, Thailand, Serbia, Indonesia and other countries also shared their ideas on the application of AI GIS and big data GIS in smart city, public facilities and other fields.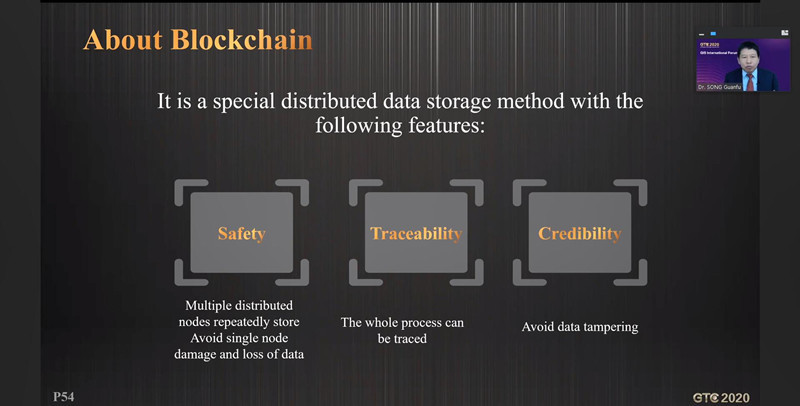 After the English forum, GIS International forum (French) started later on the same day from 21:00 to 23:30. In addition to the wonderful sharing of GIS innovation technology, the representatives from BONATICS (France), GEOBIM GROUP (GIE) (Maroc), University Center for remote sensing research and Application of Felix uffe boiani University of Côte d'Ivoire, and National Institute for Fisheries Research of Morocco were invited to share the latest application of GIS technology in local education, ocean, BIM, CIM and other industries and fields.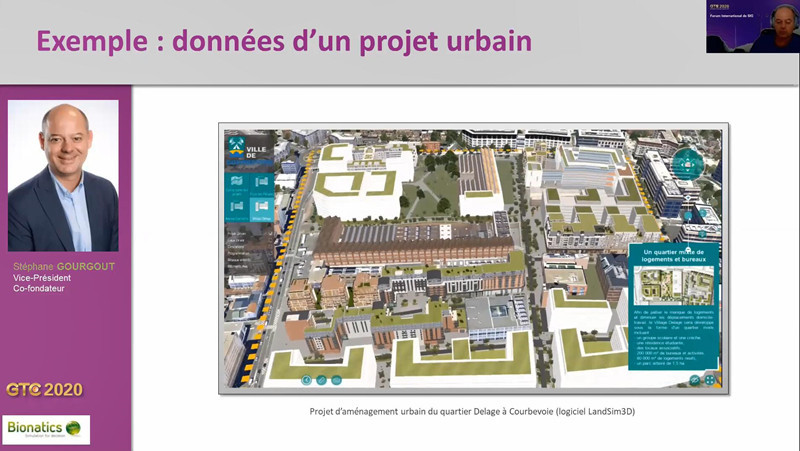 At the GIS International forum (Spanish) held on September 15 from 7:00 to 11:50 (Beijing time), Mr. Germán Pardo Albarracín, Chairman of the Colombian Engineers Association, delivered an enthusiastic opening speech. Also, developers from Brazil, Colombia, Bolivia, Ecuador shared the application of BIM in transportation, public services, etc. The reports attracted a wide range of distinguished guests from local government agencies, educational institutions and related companies in America.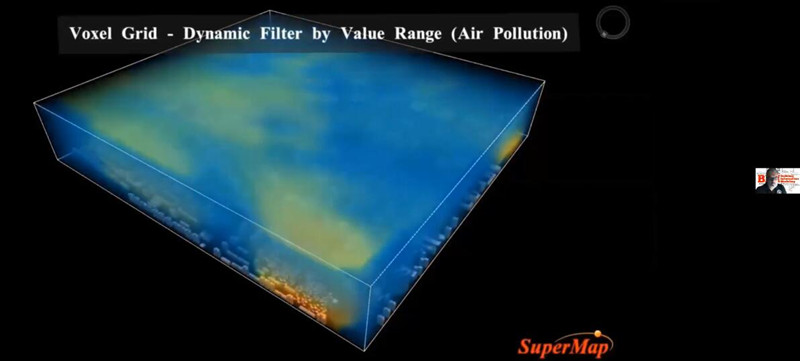 The GIS International forum (Russian) held on September 15 from 17:00 to 19:30 (Beijing time), has very distinguished guests. Prof. Alim Pulatov, Executive Secretary of Central Asia and South Caucasus consortium of Agricultural univetsties for Development (CASCADE), Mr. Zhong Ershun, Chairman of SuperMap, Prof. Alexey Yarotov, Chairman of the Belarusian Geographical Society, and Mr. Omirzhan Taukebayev, Deputy General Director of the Cluster of Engineering and High Technology, Al-Farabi Kazakh National University delivered opening speeches, expressing heartfelt congratulations on the holding of the forum. This forum not only shared the innovative technologies of GIS in China, but also invited the representatives from the Center for Remote Sensing of the Earth, Al-Farabi Kazakh National University of Kazakhstan and the International Cooperation Department and Projects, the State Committee of the Republic in Uzbekistan on Ecology and Environmental Protection (Goskomekologiya) in Uzbekistan to share the application of GIS in various fields, and to explore the application direction in the future.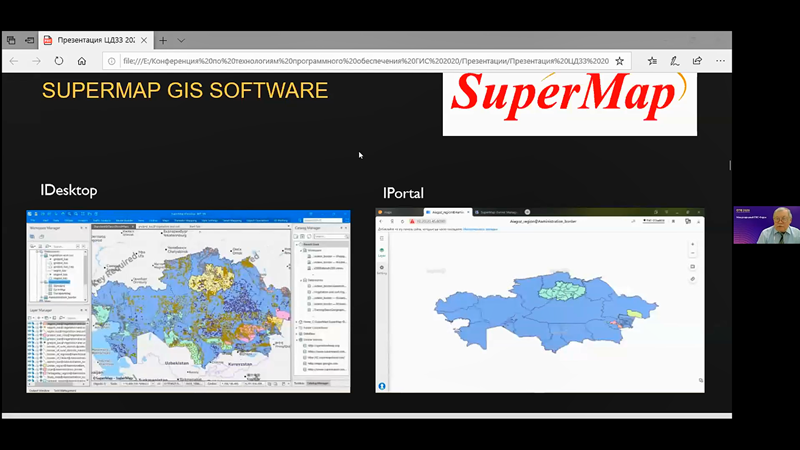 GTC Japan which is the 20th anniversary of SuperMap Japan was held online from 14:00 to 16:00 (Beijing time) every day from 16 to 18. With the theme of "GIS innovation in DX era", experts from China and Japan in the fields of GIS, machinery, education, surveying and mapping shared the latest GIS technology, exchanged the classic application of SuperMap GIS technology in Japan for 20 years, and explored and prospected more possibilities of GIS technology in revolution in the future. The meeting also expressed heartfelt thanks to the customers, partners and users who have supported the development of SuperMap Japan in the past 20 years, and the expectations for the next 20 years.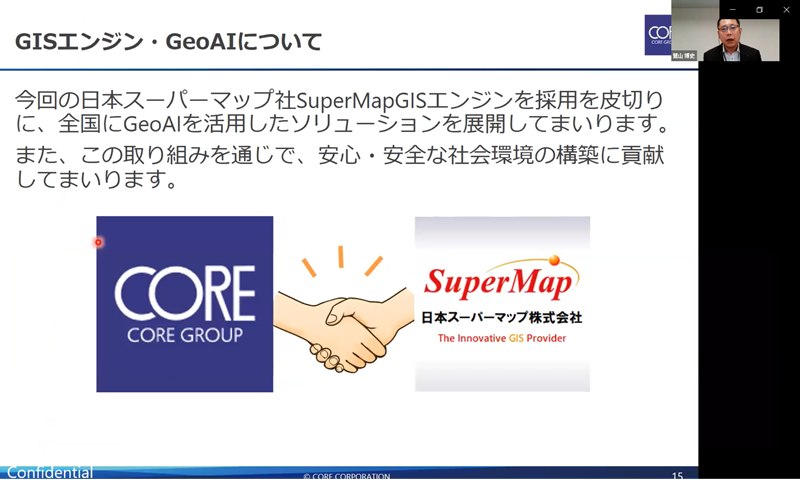 With the end of the GTC Japan on September 18, GTC 2020 has come to a successful end. Let's look forward to meeting again next year! Thank you all for your time and participation.
For your further questions about the reports and SuperMap, please feel free to contact us via email:
zhangyuanyuan@supermap.com
To review the Forum in Videos, please find below:
GIS International forum (English)
GIS International forum (French)
GIS International forum (Spanish)
GIS International forum (Russian)
To review the Forum in PDFs, please find in links:
GIS International forum (English)
GIS International forum (French)
GIS International forum (Spanish)