The intelligent urban public transportation project assists the competent department of the industry to improve the urban public transport comprehensive operation monitoring network and the information collection system. The project also establishes a city public transport data resource system, which strengthens the data exchange and sharing between the competent authorities and the operating enterprises, and improves the ability of emergency coordination between different modes of transportation within the city. It enables the construction of an integrated, multi-modal travel information service system for the industry decision management.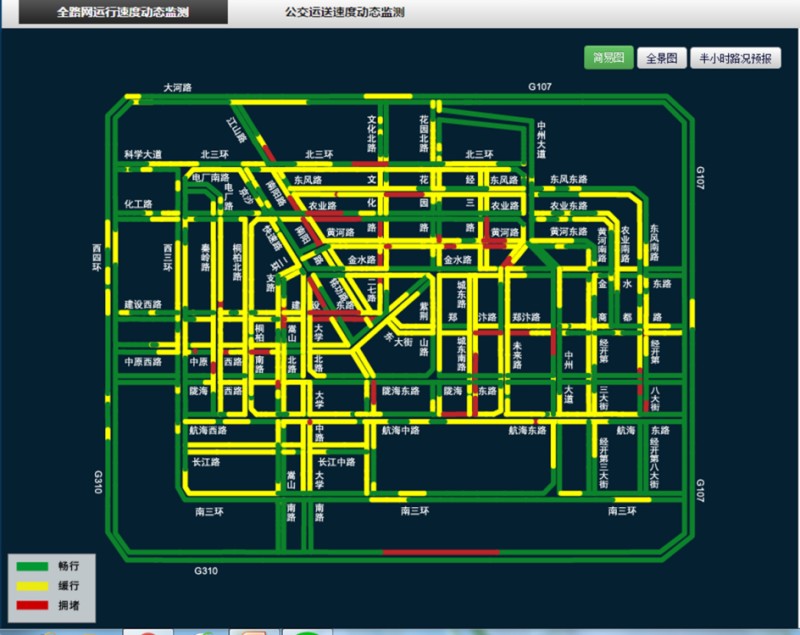 This project provides complete GIS services based on iSevrer. The GIS service includes map service, data service, and advanced analysis service. Through the terminal of GIS program, the toolkit iClient can be developed, and through the JavaScrip development kit, the rich functions of page can be created.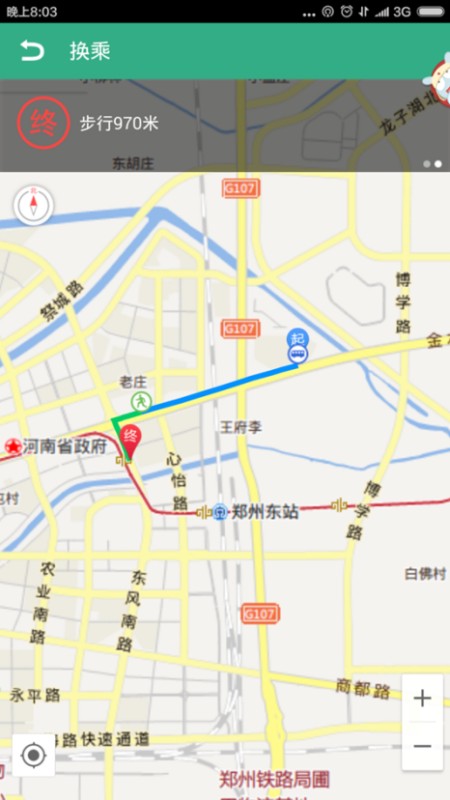 The application of "Bus" can realize the bus station inquiries, bus line inquiries, and real-time bus inquiries, it also realizes functions of bus customization and chat room. At present, there are 40 cities use the app, and the total download number reaches 800,000.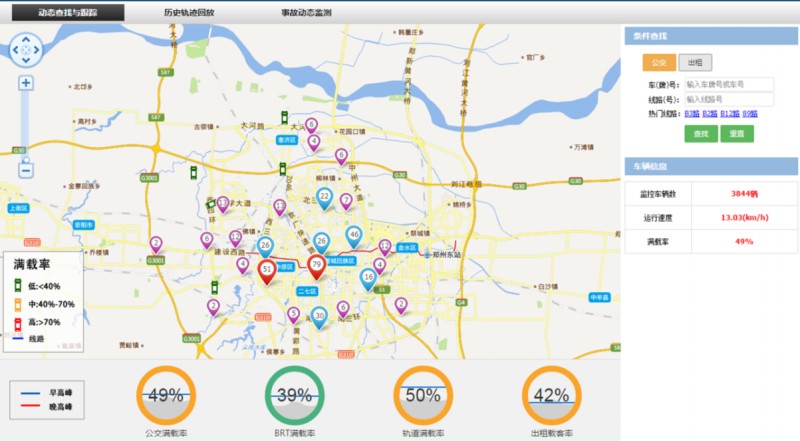 The application software is based on the iServer platform to provide professional map services. It can realize the functions of the map display service, the query of the data service POI query transfer route, and the search of surrounding resources.
More Big Data GIS Related
Satellite Tracking + Big Data GIS Application in Real-time Ship-controlling>
Big Data - Signaling Data Makes Cities Smarter>