On June 23, Beijing time, 16:00 to 17:30, SuperMap Webinar for Mobile Terminal was held. By focusing on SuperMap Mobile technologies and products, the webinar attracted participants varies from 23 countries, like Albania, Algeria, Egypt, Italy, Kenya and others.
The three reports mainly introduced SuperMap iMobile product, then discussed solutions about Mobile, respectively, they are "SuperMap iMobile Introduction & Data Collection Solution", "Super Map Mobile AR+AI Solution", and "SuperMap Mobile Indoor Navigation Solution".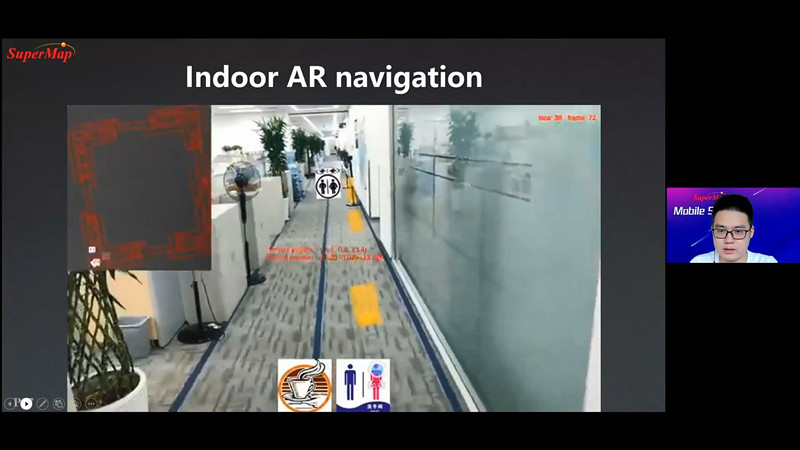 To better introduce and showcase SuperMap GIS technologies and products, we will continue to hold webinars in different languages and countries, please follow SuperMap to join more online events.
Also, for your further ideas and suggestions on forum topics, reports and other information, please feel free to contact us via email:
zhangyuanyuan@supermap.com
To review the Webinar in Videos, please find below:
SuperMap iMobile Introduction & Data Collection Solution
Super Map Mobile AR+AI Solution
SuperMap Mobile Indoor Navigation Solution
To download the reports in PDFs, please find below:
SuperMap iMobile Introduction & Data Collection Solution
Super Map Mobile AR+AI Solution