Based on virtual reality technology and taking data as core, process as clue, special event as driven, the city fire hydrant water monitoring system integrates GIS, Internet of Things, artificial intelligence, data visualization, automation control and other technologies to establish a 3D GIS-based municipal fire hydrant control system. Through the multi-source and multi-modal information fusion, data analysis, pattern discovery and information display, the system can serve business applications such as municipal fire hydrant status monitoring and management, accident early warning and prediction, incident analysis and decision making, task release and release, etc. Also, it has the features of data visualization, process informationization, plan sanding, on-site visualization and refined management.
(1) Independent 3D scene
Each of the 3D electronic sandboxes of the main business streets is designed as an independent 3D scene.
(2) The signs outside the jurisdiction
The important highways and other transportation arteries outside the jurisdiction, important enterprises, institutions and factories and mines in the nearby area are identified by 2D maps with names and characters.
(3) Two types of 3D models
The first type is modeling using oblique photogrammetry technology, such as large buildings, topography, municipal roads, garden vegetation, etc. in the project area; the second type is manual modeling, such as fire hydrant equipment and facilities and underground water supply network.
(4) The effect of connection between the oblique photogrammetry model of main business streets and satellite images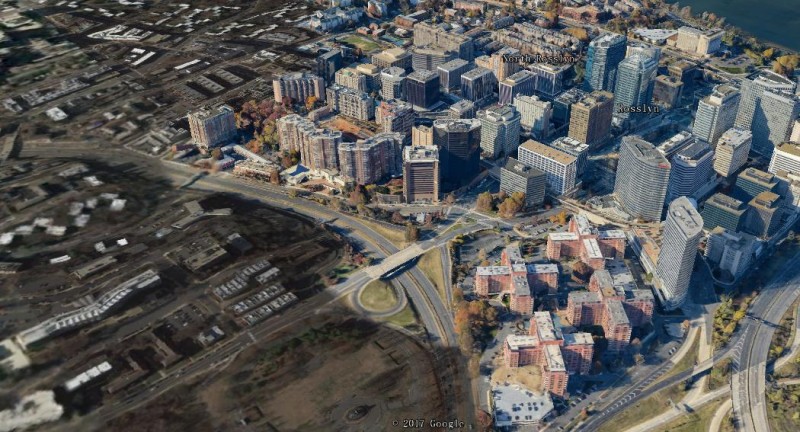 (5) The effect of the connection between the model of main business street building and the ground satellite image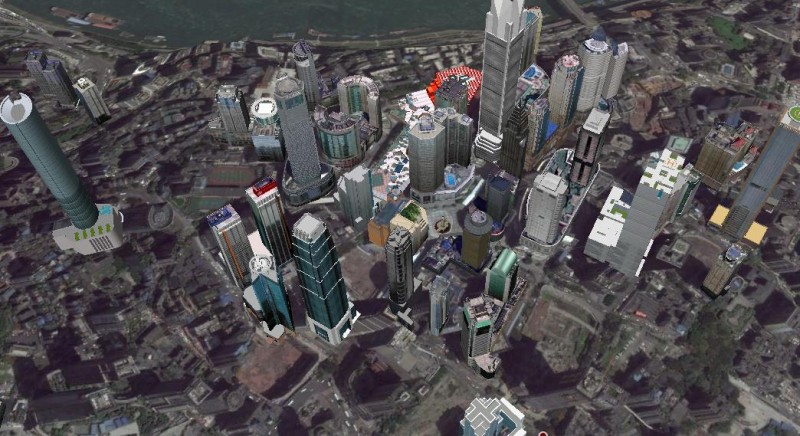 (6) Fire hydrant and site monitoring data integration
Through the Internet of Things, the monitoring data of the fire hydrant equipment can be uploaded in real time, and the integration management of applications can be performed.
(7) Personnel positioning data integration
(8) Platform functions
Basic management
Real-time monitoring
Assess safety
Hydrant water source
System Management
Password management
Log out
Background module
3D GIS Related Solutions
New 3D GIS Technology in Underground Water Management>
2D and 3D GIS in Natural Resources Management>
New 3D GIS Technology Supports the Construction of "Digital Twins" in Transportation>