Through the integration of BIM, GIS, and IOT technologies, the comprehensive and visual representation of sky, ground, and underground multi-source data can be achieved, an intelligent decision-making model library can be built, a model management system can be created, and application functions can be customized, which provides decision supports for the whole process of planning, construction, and management of smart city.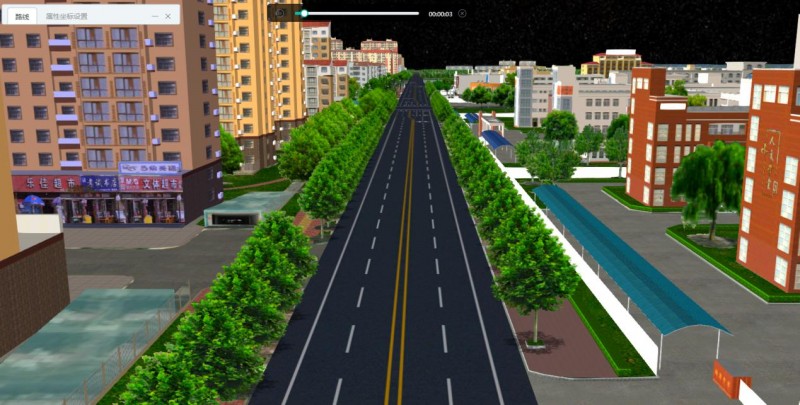 The decision-making system for planning and design: In order to make the planning and design decision-making more scientific, the system provides professional analysis functions such as dynamic flow analysis, population distribution analysis, development intensity analysis, and public facility service analysis, and evaluates the rationality of the design plan from various professional indicators. In accordance with the technical rules for planning and designing, it also provides index analysis, vision analysis, sight analysis, and skyline analysis and other program impact assessment functions, guides the landscape features of planning and designing to promote urban landscape entities and landscape space. And it also provides accurate analysis results for the building and improvement of the urban environment.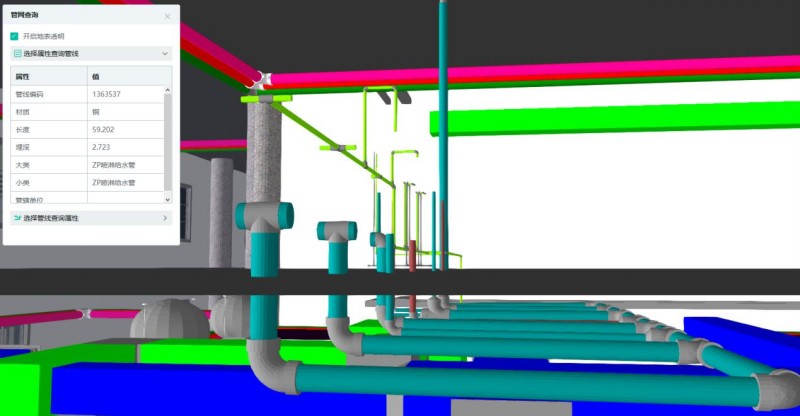 The construction management system: With the informatization construction, the system provides informatization supervision means for government functional departments and provides informatization management support for construction enterprises. It effectively reduces government supervision costs, improves supervision efficiency, and solves problems such as insufficient government supervision staff, backward supervision means, and shortage of supervision information construction. At the same time, the construction enterprise can understand the safety situation and dust pollution of the construction site in real time and the construction progress, reduce management costs, and improve the construction quality.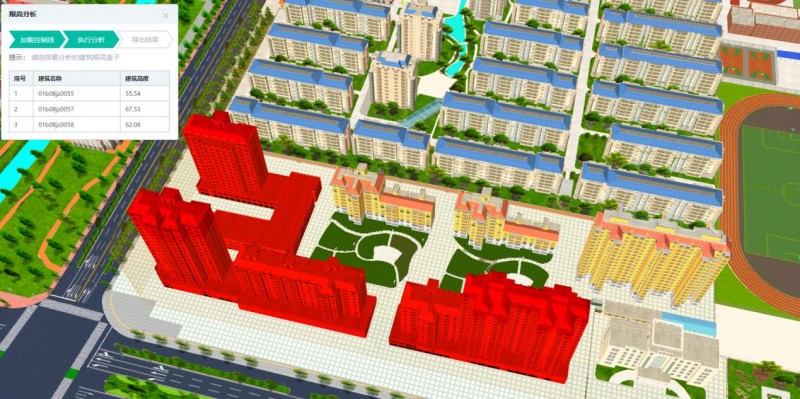 The urban operation management system: The system is aimed at urban operators and mainly provides functions of urban smart governance, visual emergency management and space asset management. The urban smart governance mainly provides command and analysis functions in ecological environment monitoring and governance, traffic governance, and other aspects to assist urban governance decisions; the visual emergency management applies the Internet of Things, big data, cloud computing and other technologies to provide plans, monitoring, early warning, disposal, tracking, analysis for possible emergency situations in cities and to make more scientific disposal measures after emergency accidents. Also, the urban space asset management module provides 2D and 3D integrated information management of real estate, big data mining and analysis functions.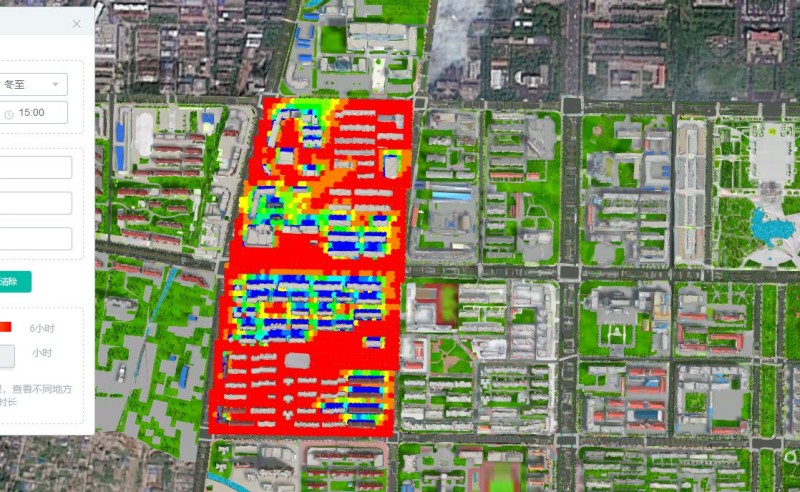 BIM+GIS Related Solutions
BIM+GIS in Building Information Management>
BIM+GIS Application in Life Cycle Digital Management of Yalong River Hydropower>
BIM+GIS Application in Urban Rail Transit System>