In the 3D space of the wisdom park, it manages a large number of relatively static data and dynamically changing data, including the basic building information, the BIM information of facilities such as water and power pipeline network, BA building control information of air conditioning, plumbing, firefighting, assets, personnel and vehicle management information, the safe operation status information, the distribution and use condition of ICT infrastructure information, and park operation performance data information. Based on SuperMap GIS technology, the wisdom park carries various business data through a unified GIS platform to support the smart service construction of each zone, improve management efficiency, and reduce the operating costs.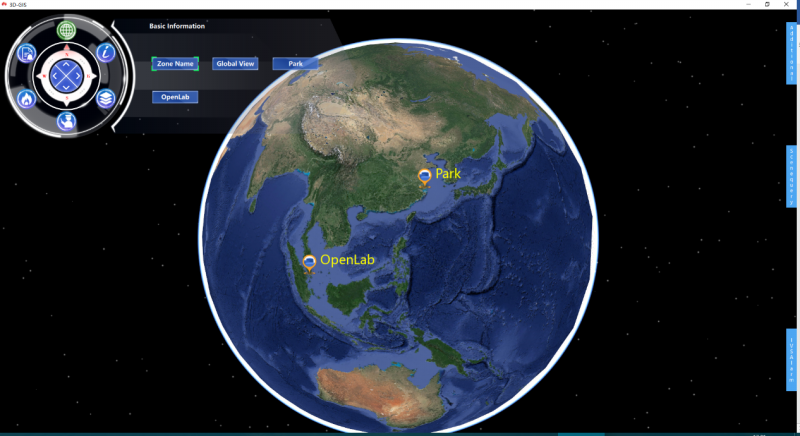 The system can realize the following objects:
1. The visualization management
The GIS platform of the wisdom park is built to provide GIS services and realize operational visualization management.
2. Improve the service quality and efficiency of employees
1) Based on the GIS platform, employees can find common resources such as conference rooms, office spaces, printers quickly, so as to improve the quality of service.
2) Based on the location service platform, it can provide security personnel with location and navigation service, and find public resources such as buildings, fire points, accident sites, etc.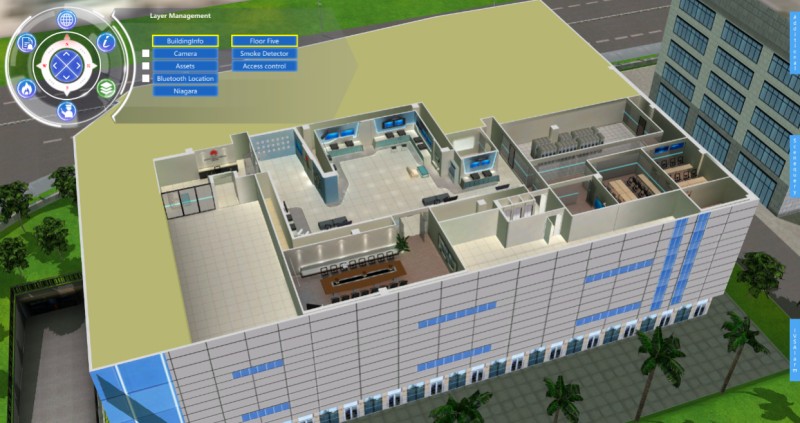 3D GIS Related Solutions
New 3D GIS Technology in Underground Water Management>
2D and 3D GIS in Natural Resources Management>
New 3D GIS Technology Supports the Construction of "Digital Twins" in Transportation>