At the same time that the map is used to convey information, it is also a visual product from artistic aspect. When we see a map, the first thing that comes into our eyes is color. A beautifully-colored map can better convey information and also bring a pleasant feeling to the reader. While in the fact, due to the lack of systematic color theory and color psychology knowledge, some of us may not be sensitive enough to color, color matching when making maps.
In many anime scenes, they always have rich colors and nice balances in color matching. So, the excellent anime works are usually recognized by the public as a great source of inspiration for map color matching.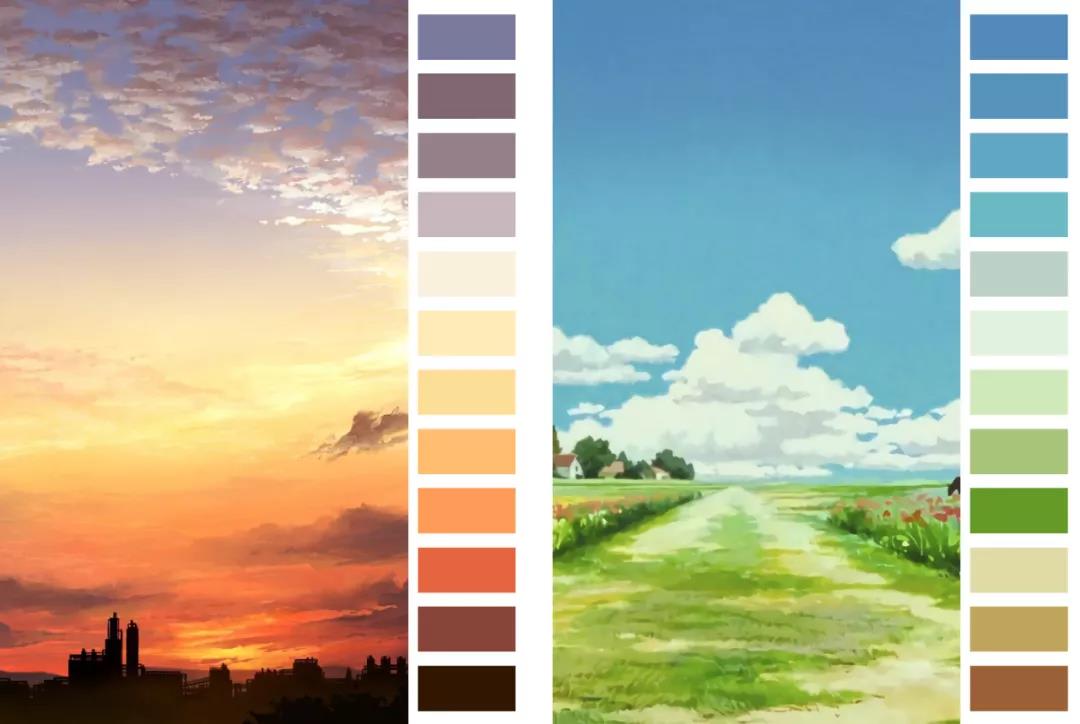 With the help of the AI mapping function provided by SuperMap product - iDesktopX, it is easy to "copy" the color of the one base-picture to our maps. For instance, here are four different types of maps that use the AI mapping function to migrate the color of the animation scene to the map. Let's take a look at some effects of them:
Series 1: Changchun City Map
The original image: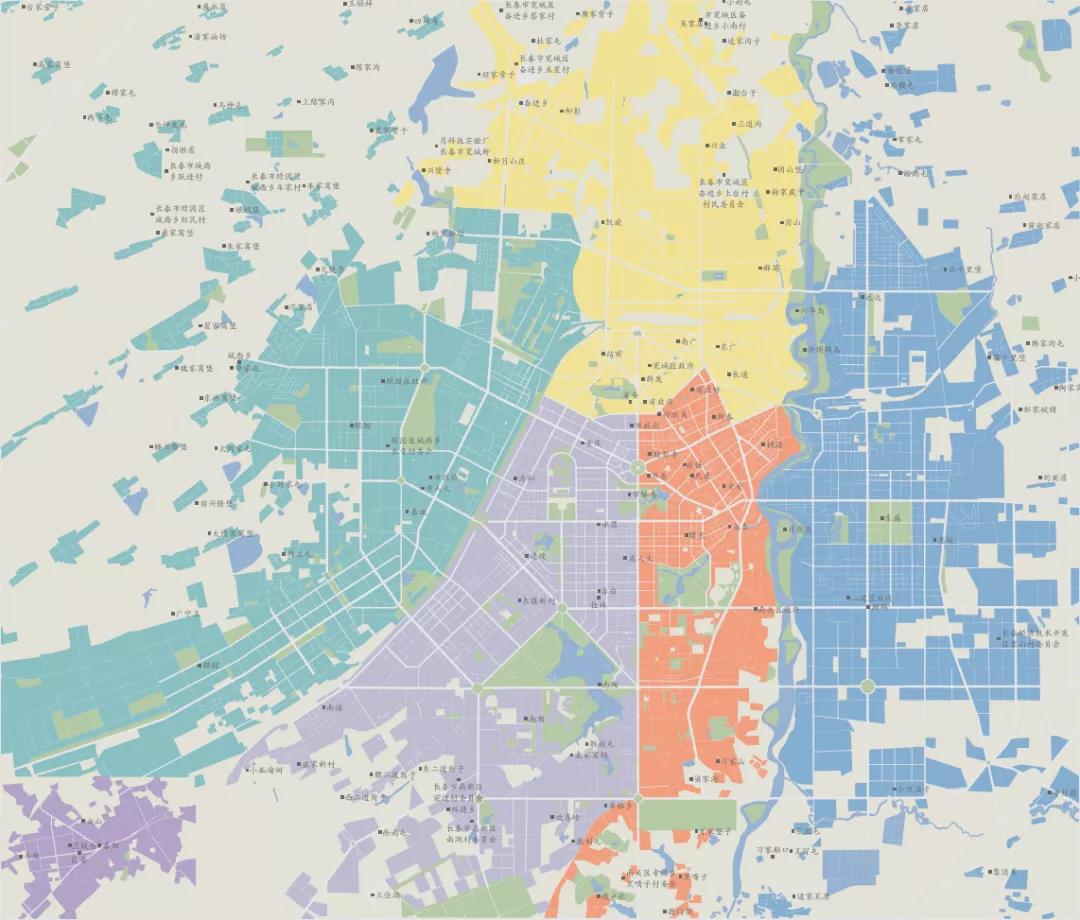 Transform!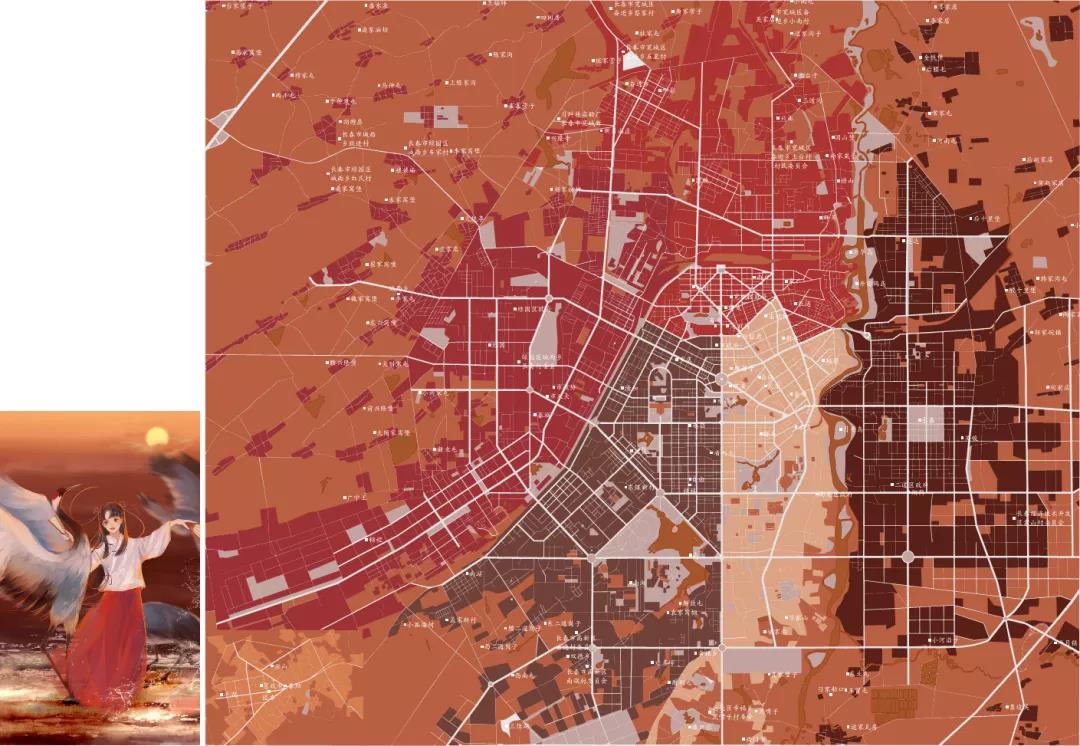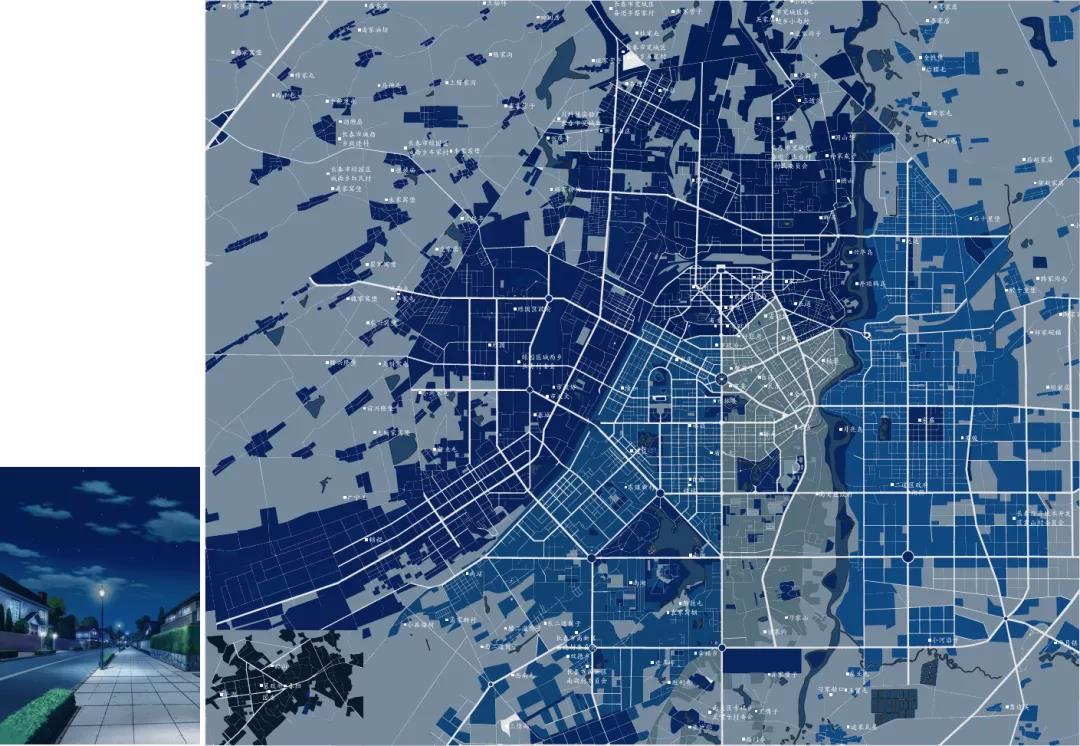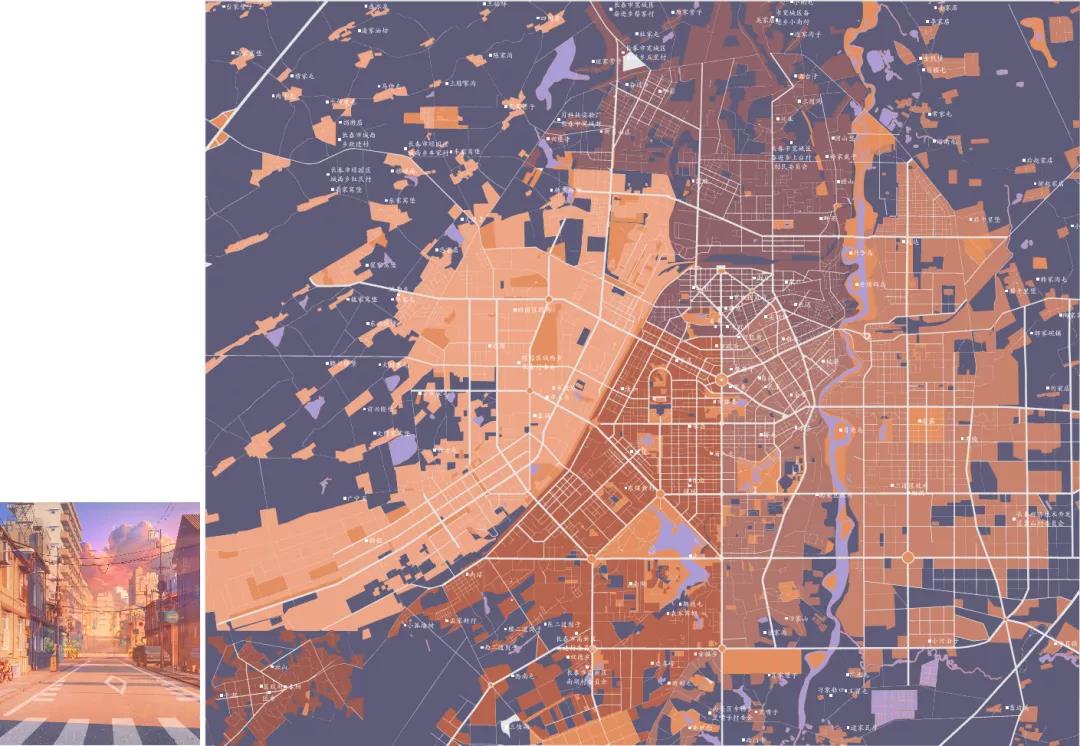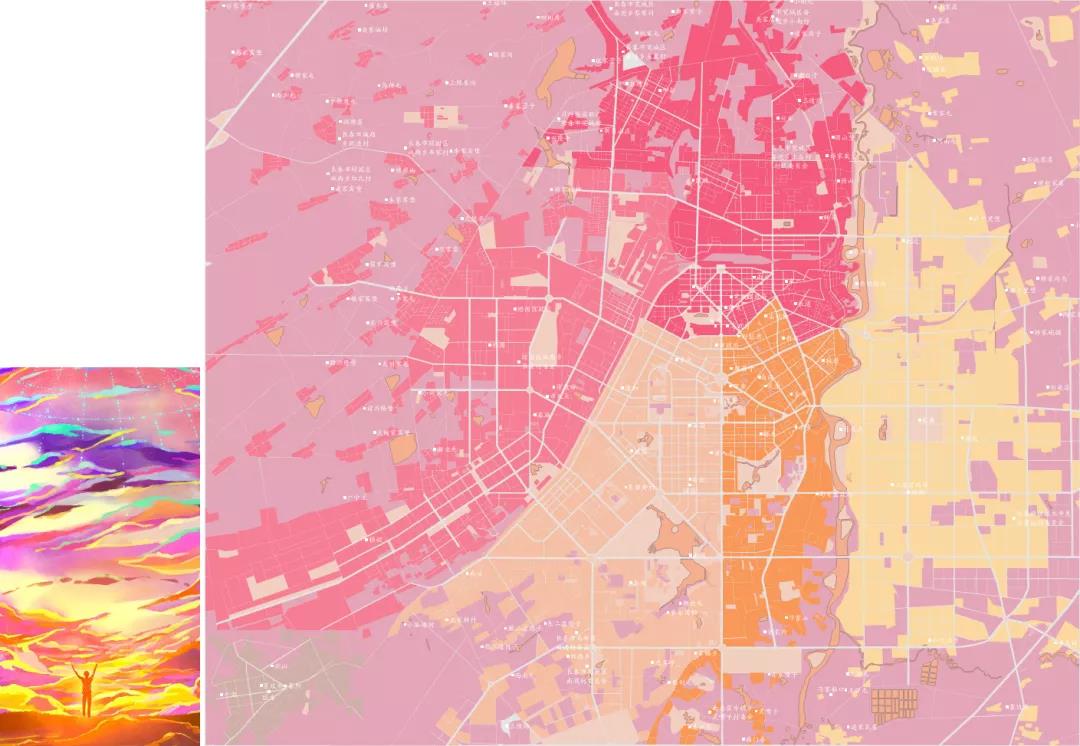 Series 2: Topographic map
The original image: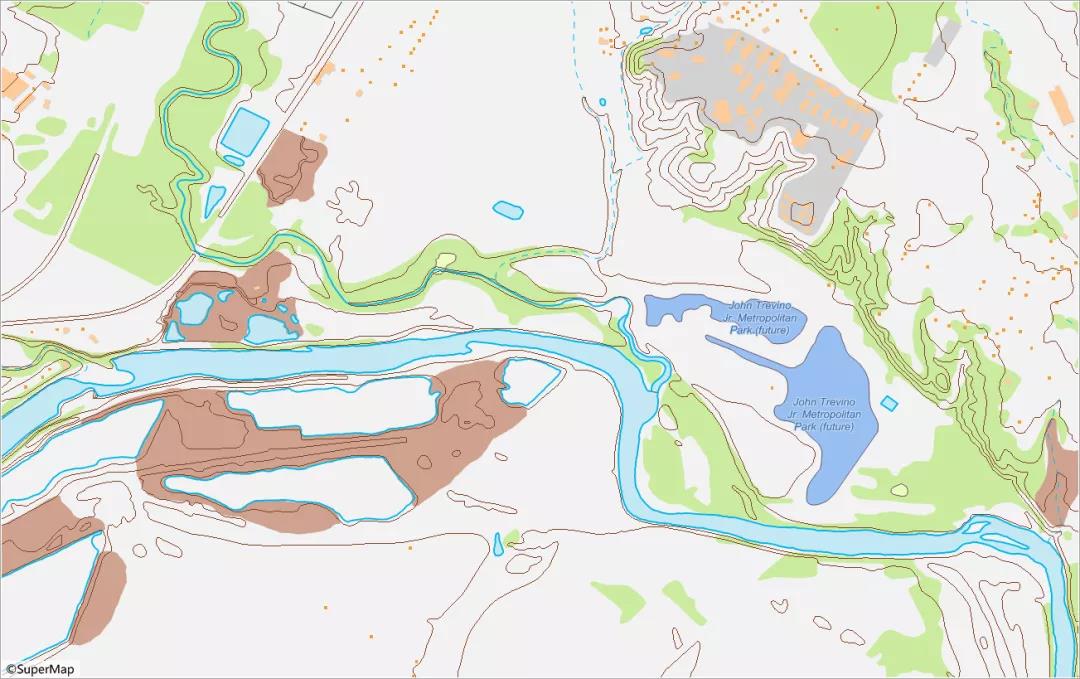 Transform!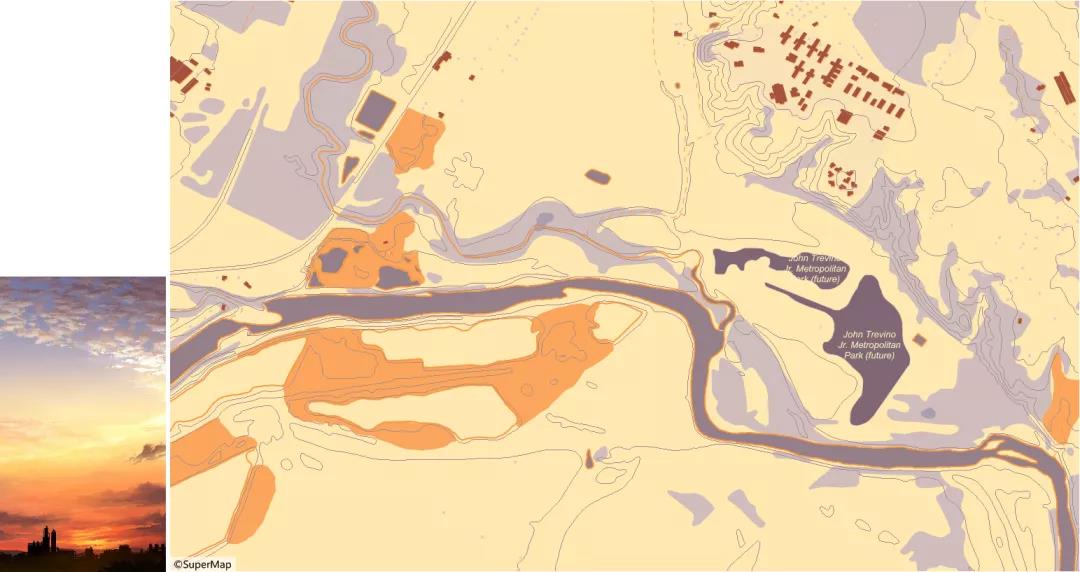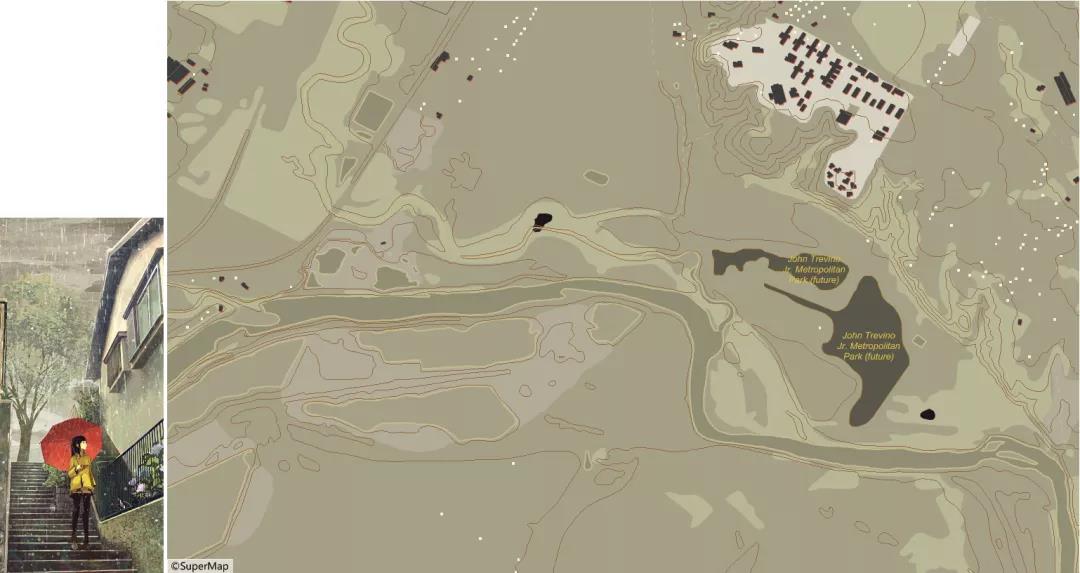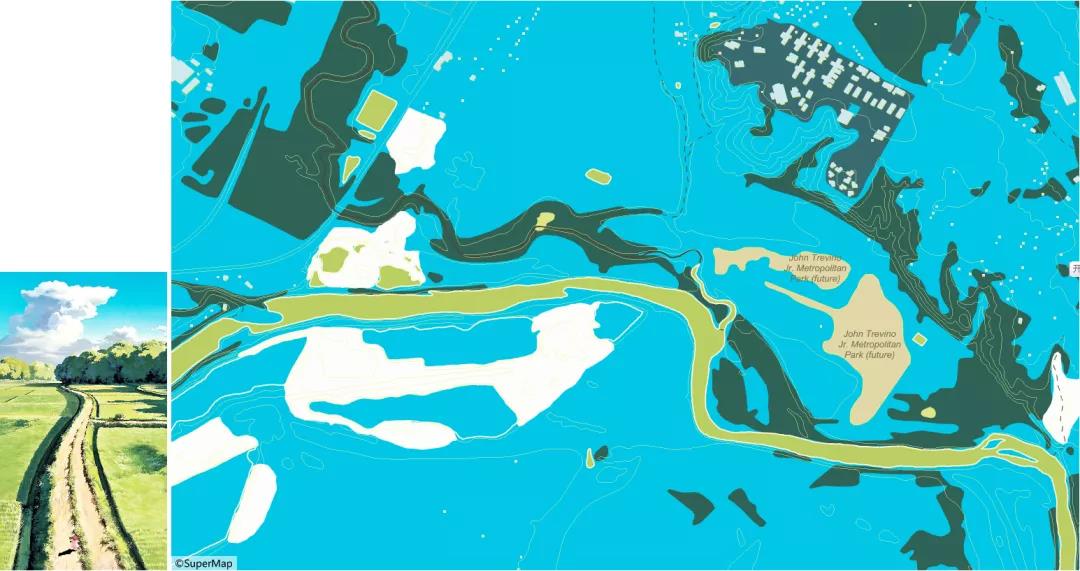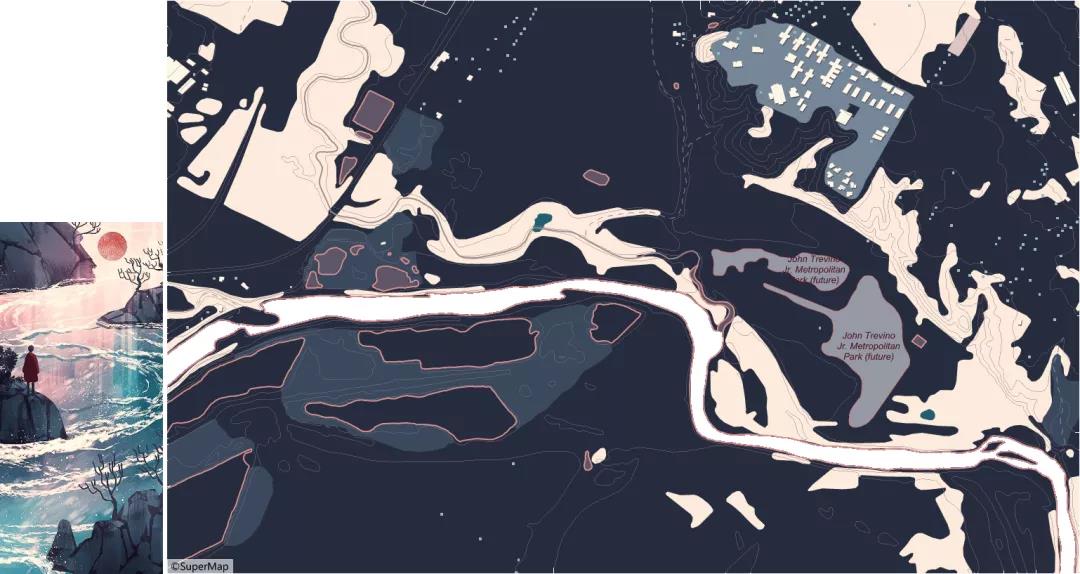 Series 3: Digital map
The original image: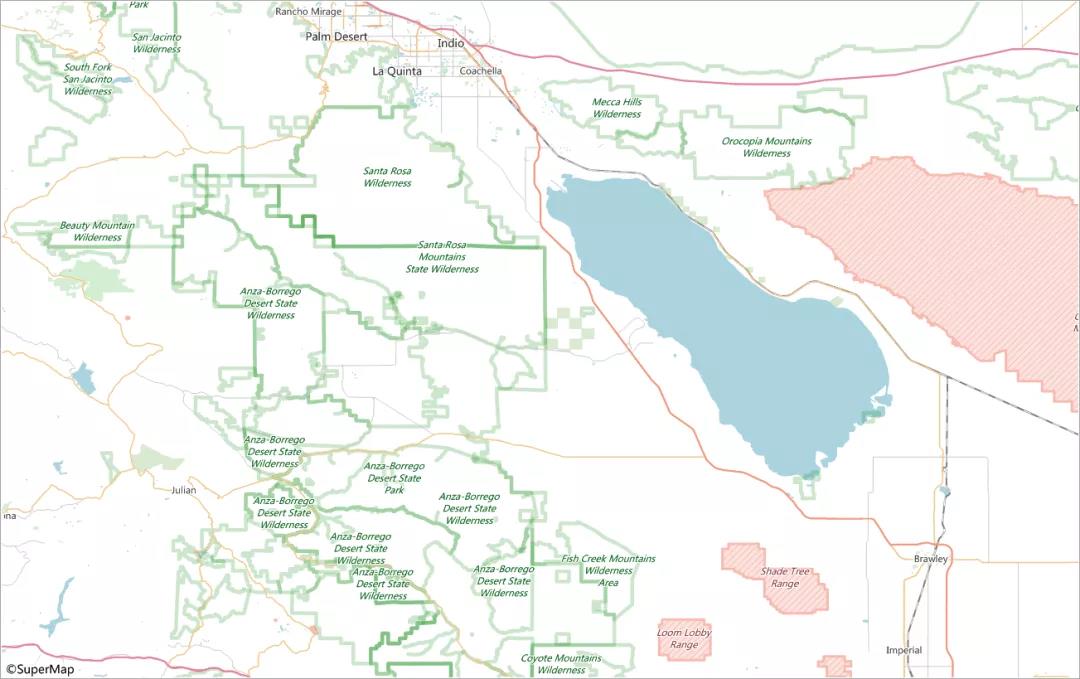 Transform!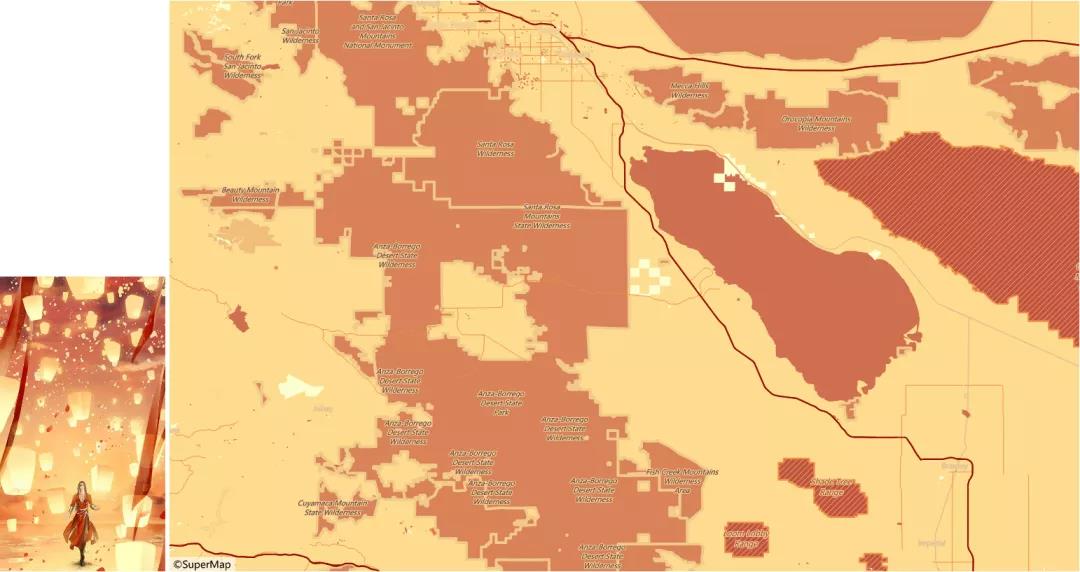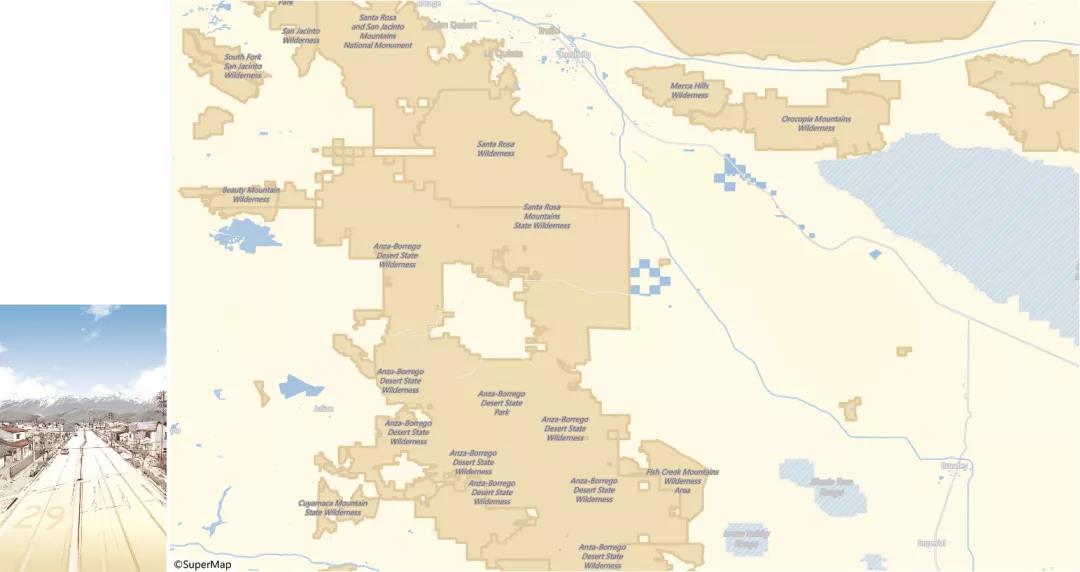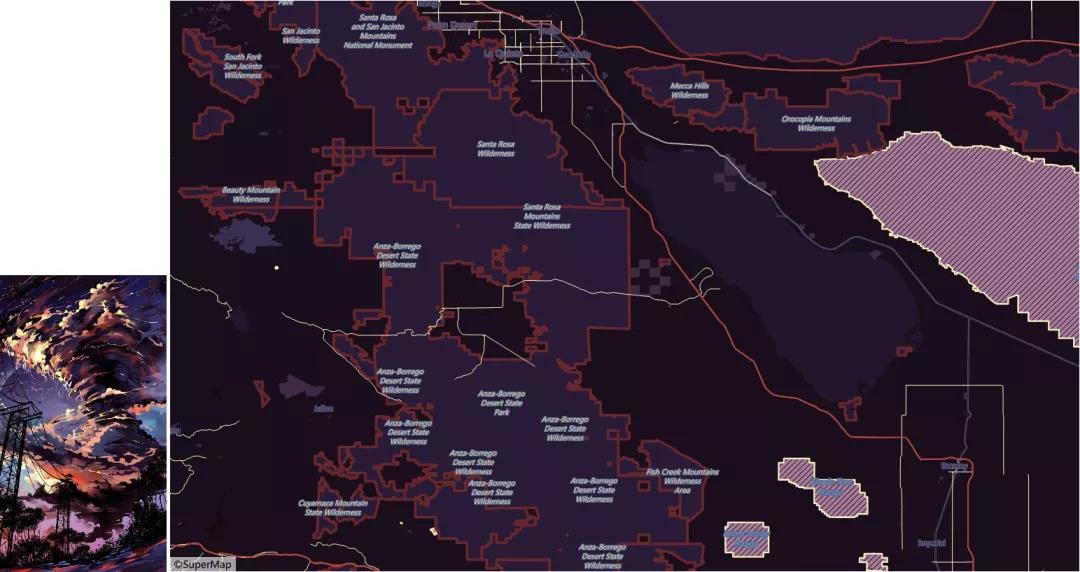 Series 4: Map of Forbidden City
The original image: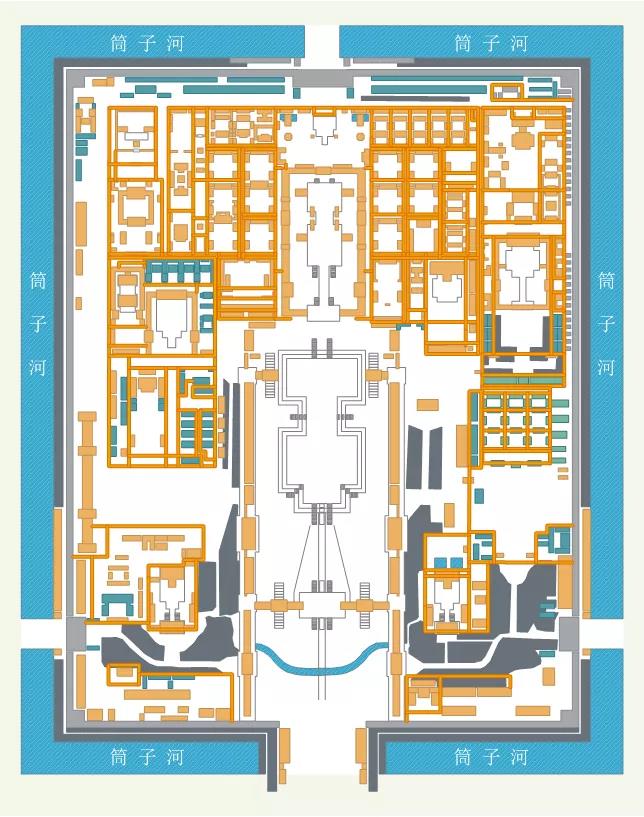 Transform!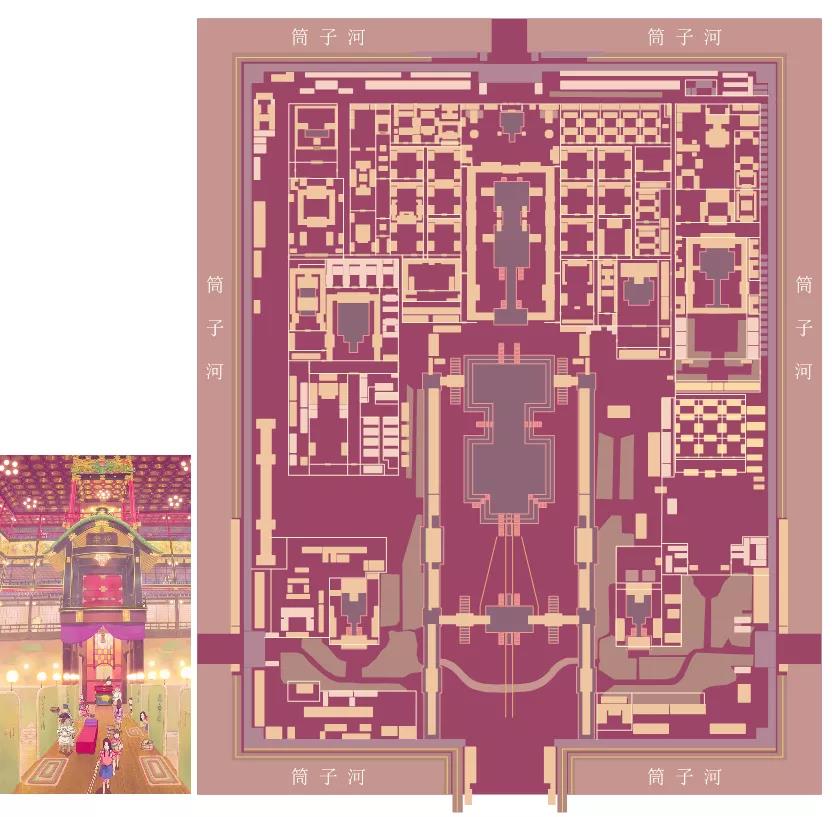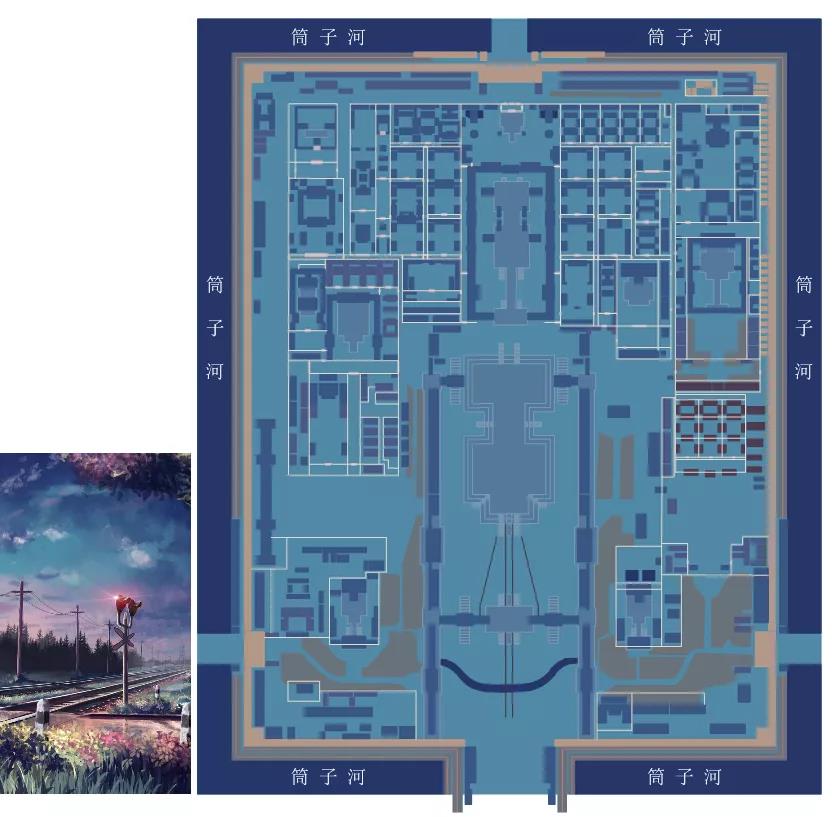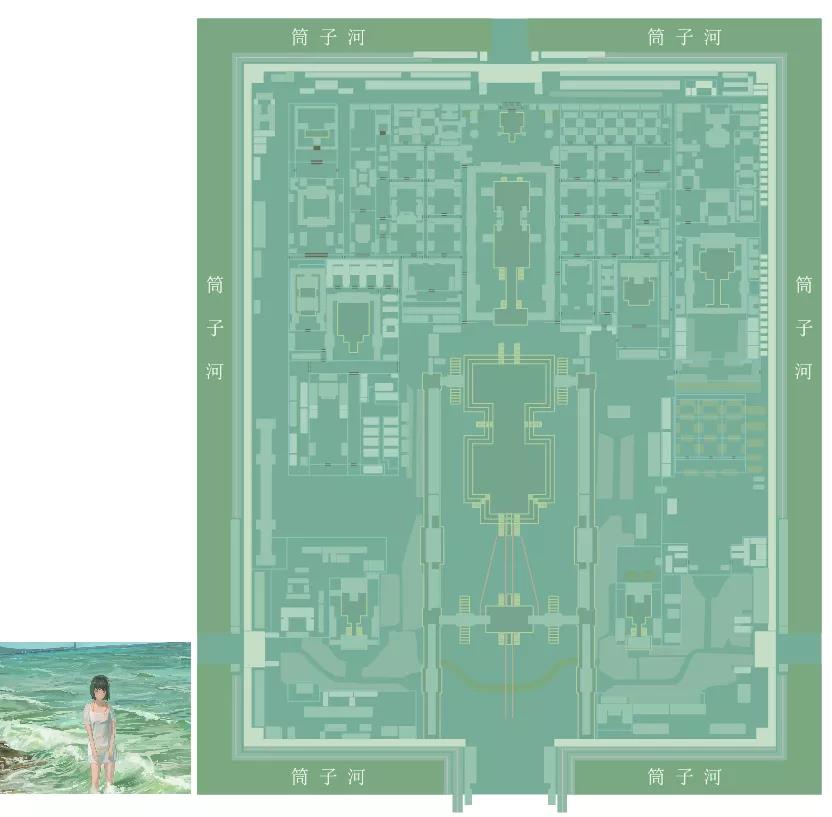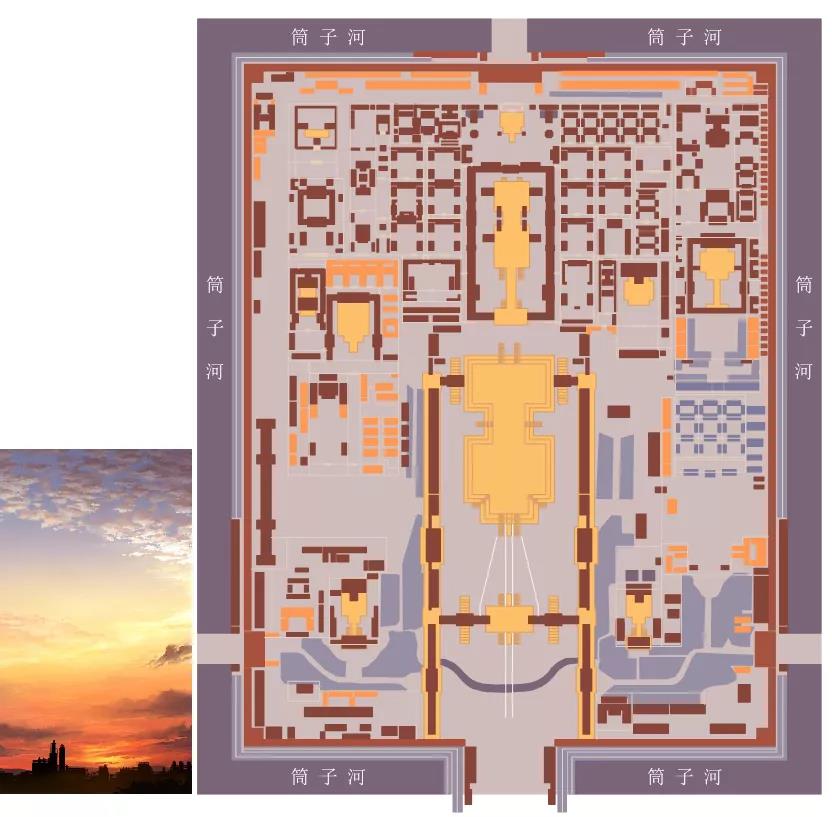 Do you find it's fun and beautiful! AI matching is based on the K-means clustering algorithm of machine learning to extract the key colors of the style pictures and the original map, and establishes the connection between the style pictures and the original map according to the area sorting algorithm, so as to quickly transfer the color matching of the style pictures to the original map, then the beautiful final map is done. With SuperMap iDesktopX, thees operations are easy to perform. First, find one picture you like, select "Custom Picture" under the "Style Transfer" group on the "AI Picture" tab, select the picture, and click "OK" to migrate. The final map can be done with just one click!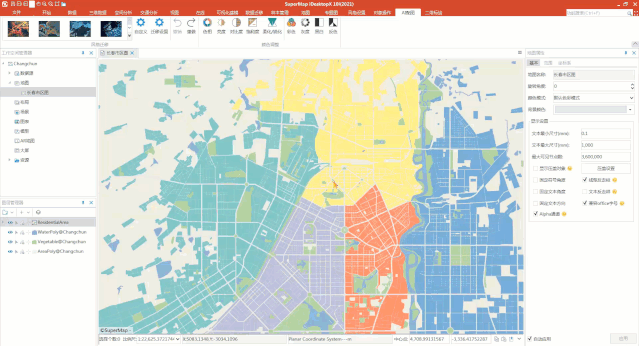 Also, users can directly click the button under the "Color Adjustment" group to adjust the color of the map to the reverse color, black and white, and other effects.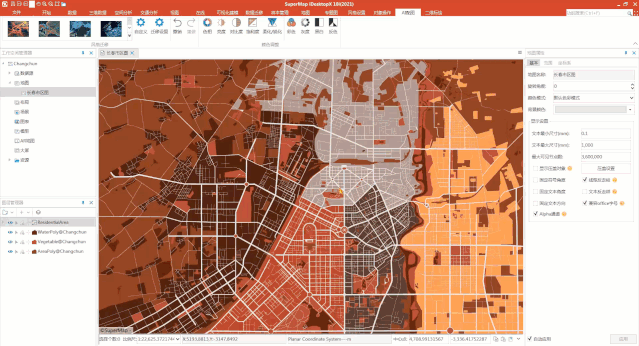 More AI GIS Related
AI GIS Make-up? See These Anime-style Maps>
What is AI GIS (Artificial Intelligence GIS) ?>
AI GIS + Remote Sensing Enhances the Ability of Natural Resources Monitoring>