On 28th – 30th August, the Research and Development Unit for Smart City Solution: RDSC, Faculty of Architecture, Mahasarakham University, SuperMap's Thailand partner in education held a short course training program under the topic of "Smart City Development with SuperMap GIS Software" at Faculty of Architecture, Urban Design and Creative Arts, Mahasarakham University. Participants from government sectors in different provinces attended this program.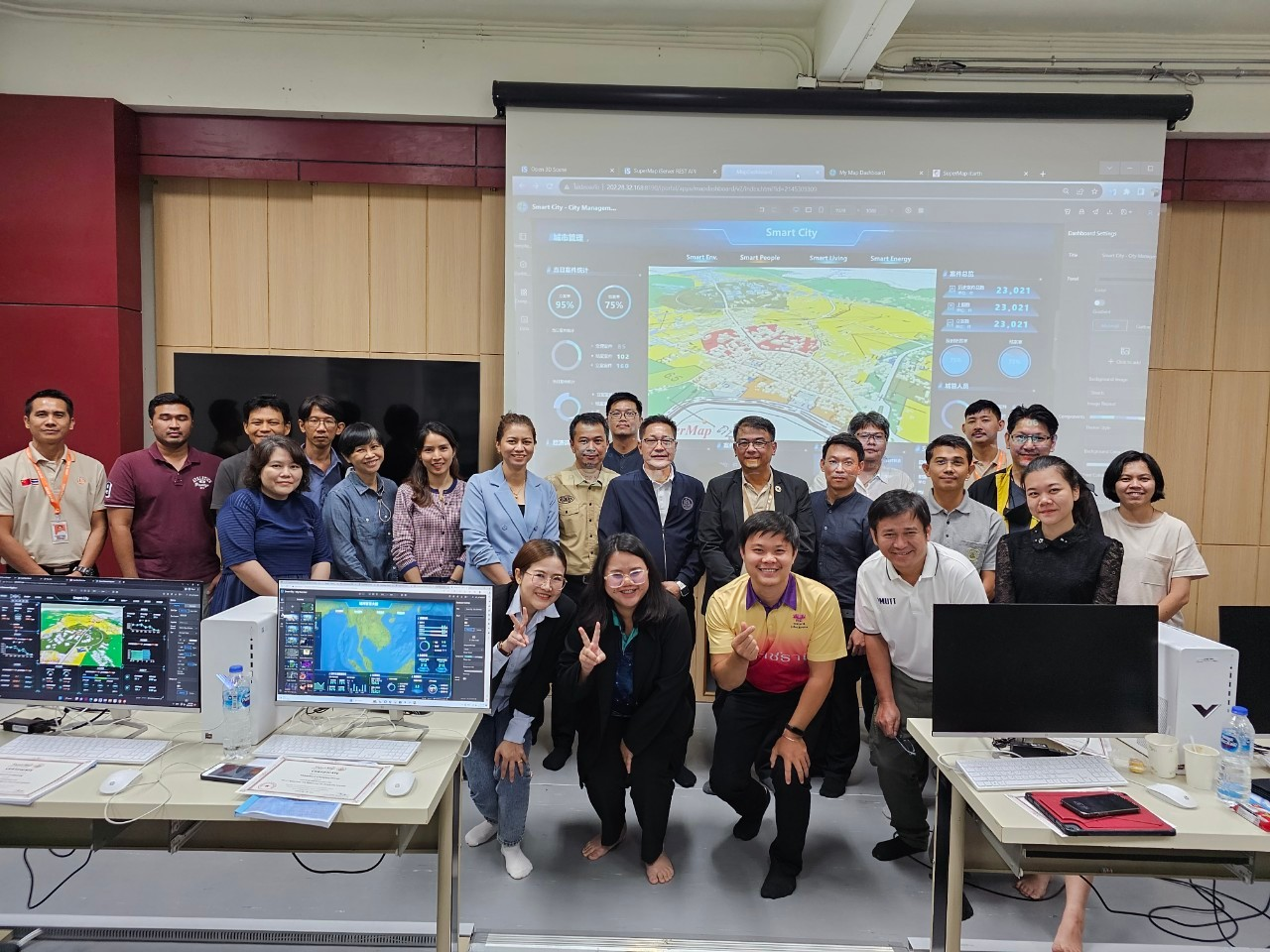 RDSC is a research institution in Mahasarakham University with the objective of implementing the Smart City in Thailand. It shoulders the responsibility of teaching, searching, and consulting for public and private organizations. Its research covers BIM+GIS with cross-domain integration by using SuperMap GIS Platform in the Smart City. The institution has a duty to transfer knowledge to the students majoring in Smart City development. It is also the training center for the public and private sectors.

At the course, Assoc. Prof. Dr. Tarawut Boonlua, head of RDSC delivered the opening speech and introduced the background of RDSC, the real projects that RDSC has done by using SuperMap technology as well as its cooperation with SuperMap.
During these 3 days, speakers from RDSC taught participants how to use SuperMap iDesktop, iServer, and iPortal for Smart City development. RDSC expected all participants would get some knowledge and use SuperMap technology to implement and develop smart cities in their own provinces.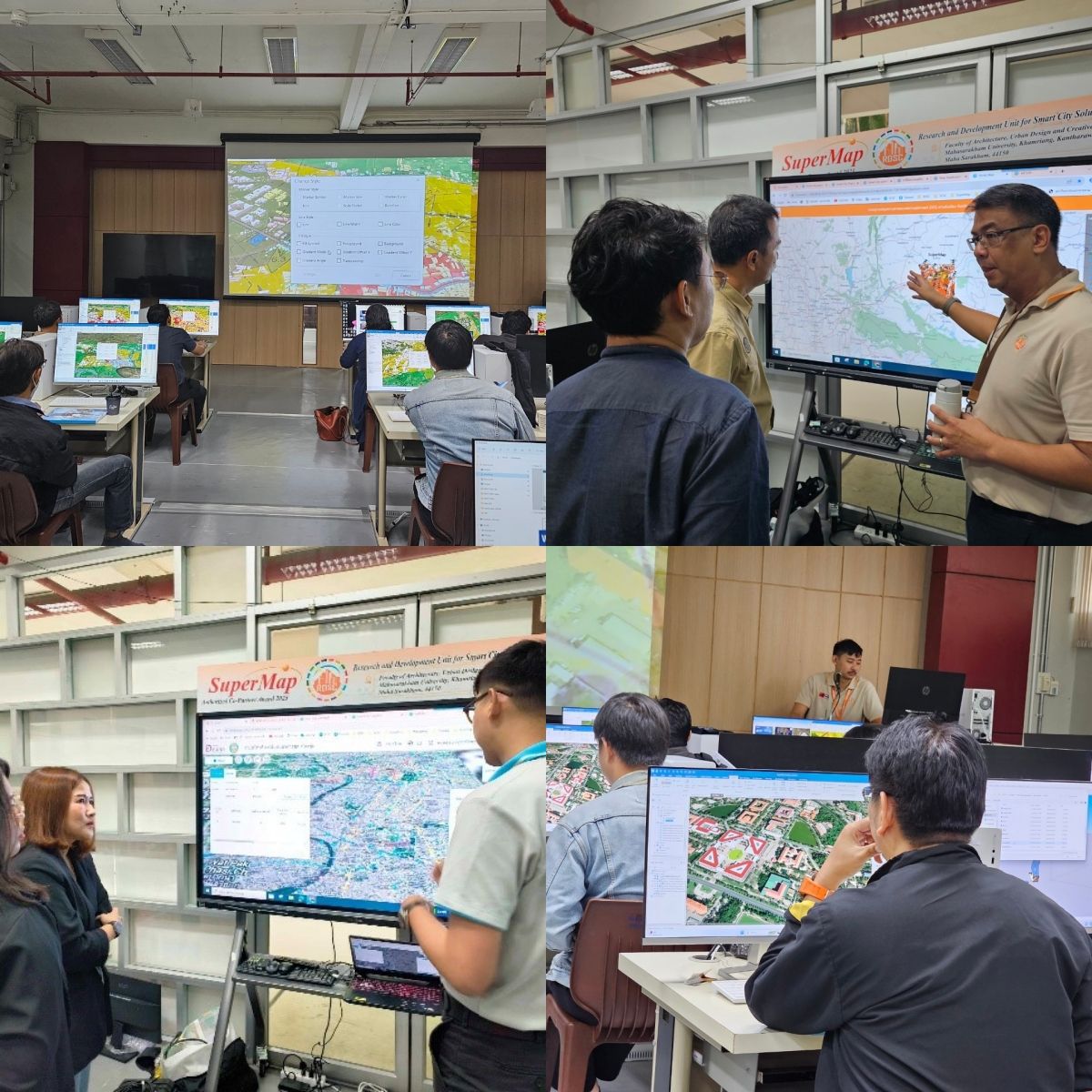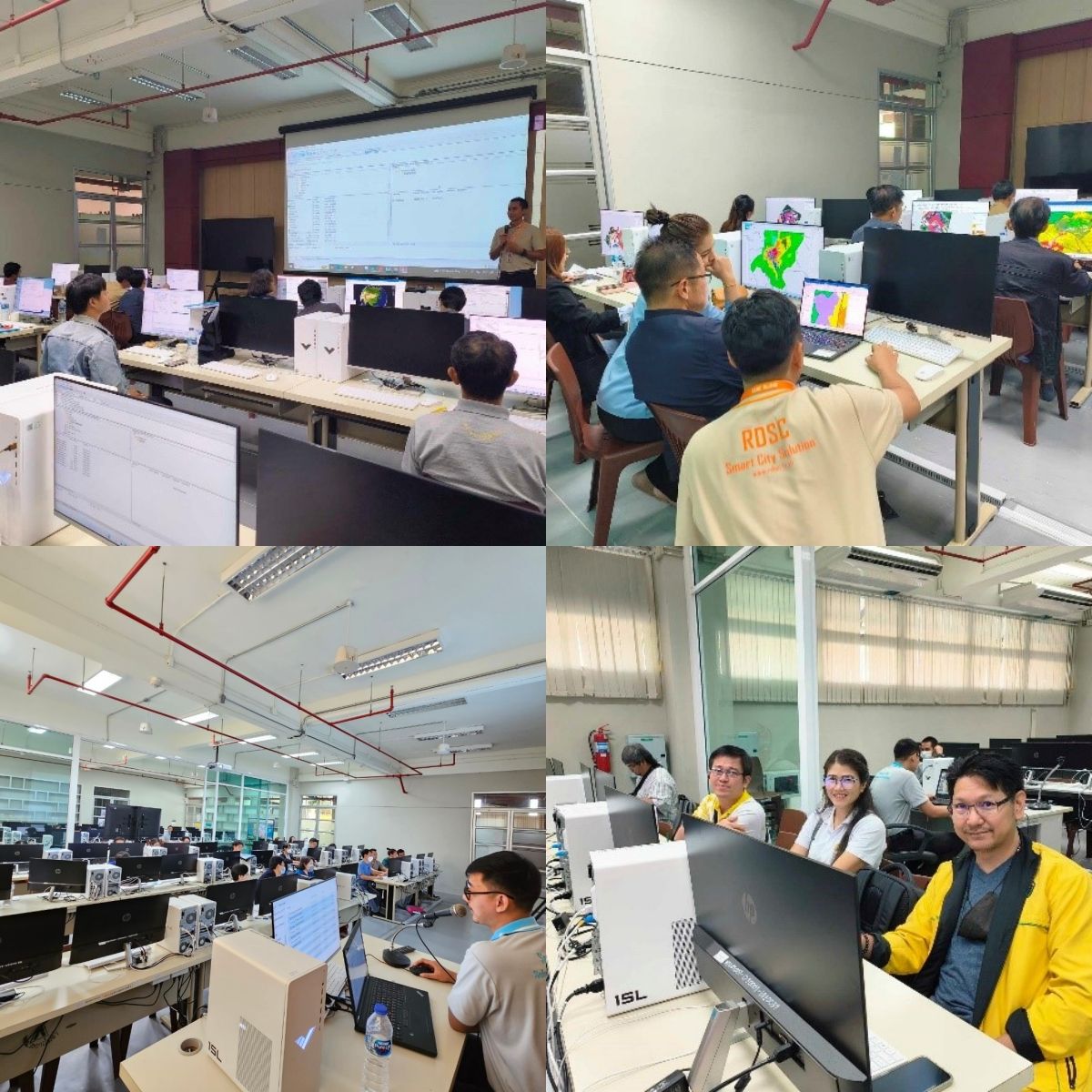 During the closing ceremony, Ms. Sukolratana Chuansomboonsiri (Neili), the representative from Asian and Oceania Center at SuperMap Software Co., Ltd. awarded the certificate of appreciation to RDSC speakers who made this successful training. This is another good start for RDSC to provide short course training to public, but RDSC will not stop here. They plan to conduct more training for the public this year and this training can be a good example for other universities to follow.