On March 4, 2021, Account Director of Dituhui-SuperMap sub-company and the International Account Managers of SuperMap Americas Channel Center and Account Director of Dituhui, which is SuperMap sub-company, together welcomed the guests of Mr. Marco Antonio Cabero from Bolivia and his entourages. The two parties had an in-depth exchange and discussion on the products, success stories and services provided by SuperMap and Dituhui.

For guests, the purpose of the visit is to know more information about SuperMap and SuperMap services, and also he introduced his company's related information and demonstrated the expectations for the services provided by SuperMap and Dituhui. Based on the good communication, the two sides initially reached a cooperative intention and agreed on the time and content of the next meeting to be discussed for further progress.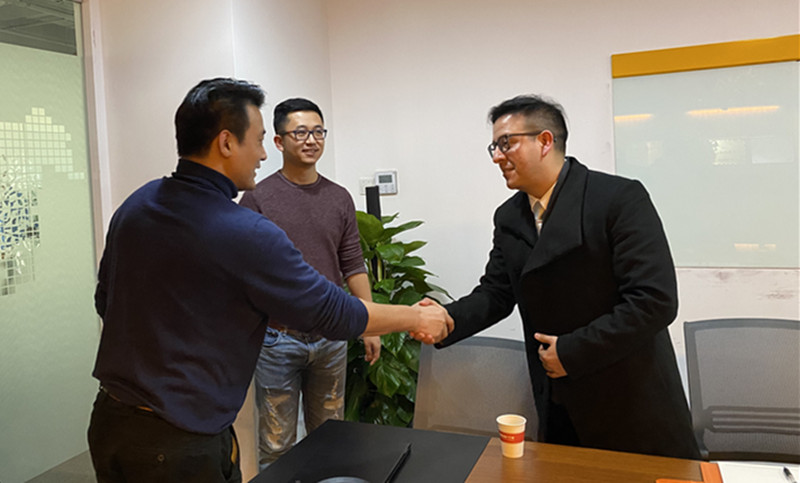 During the visiting, the guests showed their interests in SuperMap and Dituhui products and services, and had strong willingness to conduct cooperation and seek more possibilities with SuperMap in the further. This meeting is also a new attempt for Dituhui in providing SaaS services and supporting overseas companies.