On February 26, 2021, the 2021 SuperMap Sales Kickoff Meeting was grandly held in Chengdu, China. With the theme of "Fight in 2021, we win!" the meeting looks back at the results in 2020, and looks at the way forward for 2021. SuperMap management executives, heads of the business units, outstanding sales representatives gathered at Howard Johnson Agile Hotel Chengdu to jointly strengthen the sale skills and add knowledge for the new year's business target.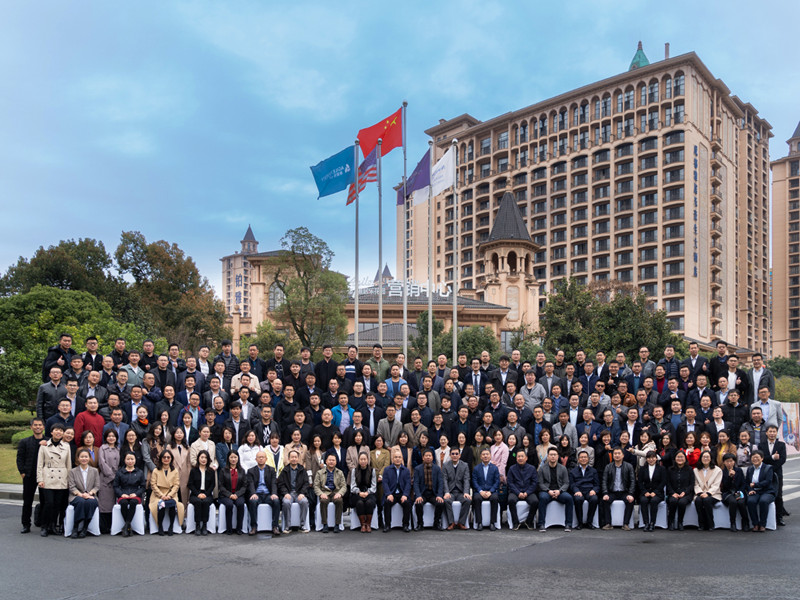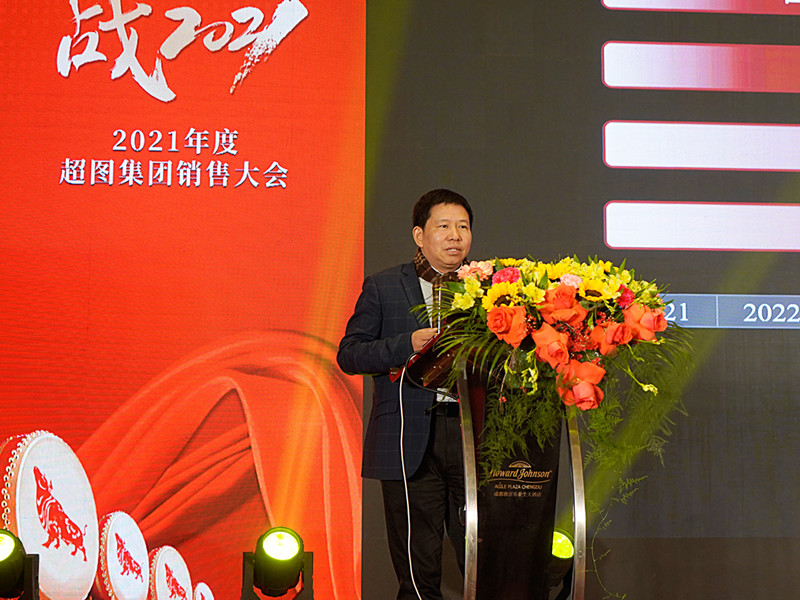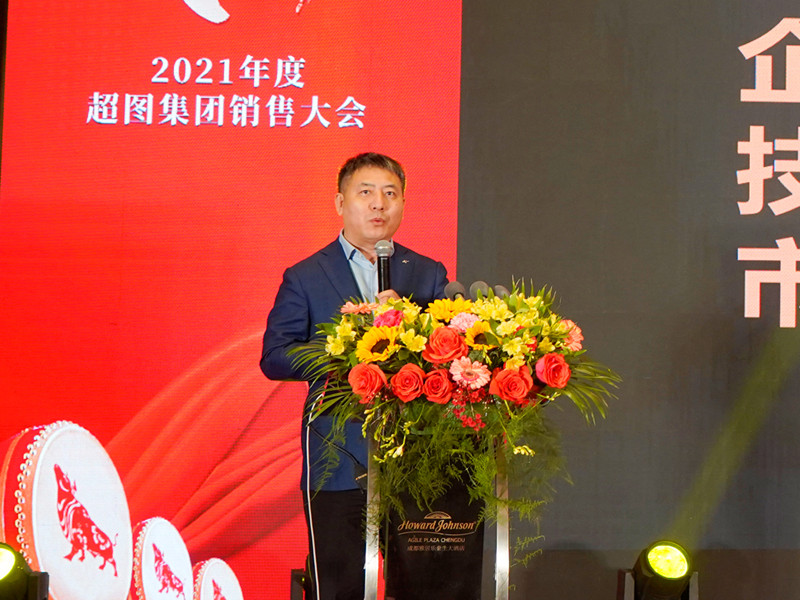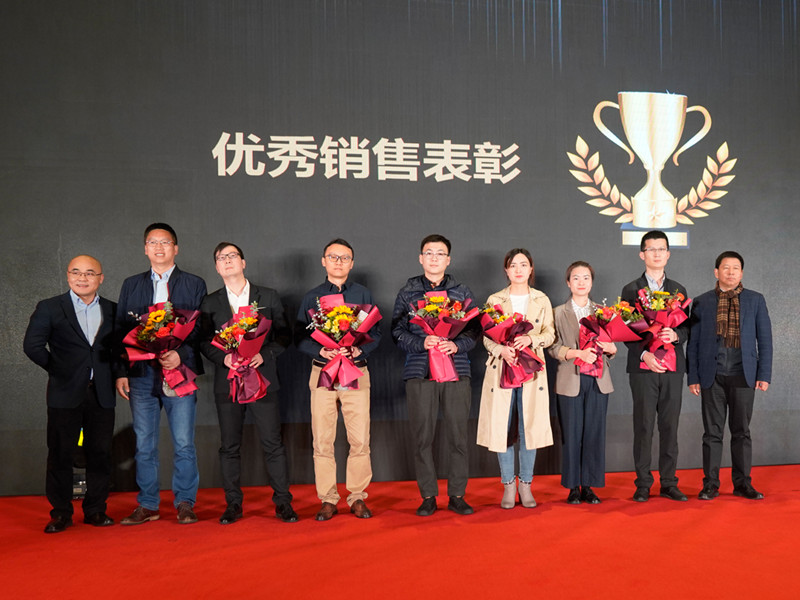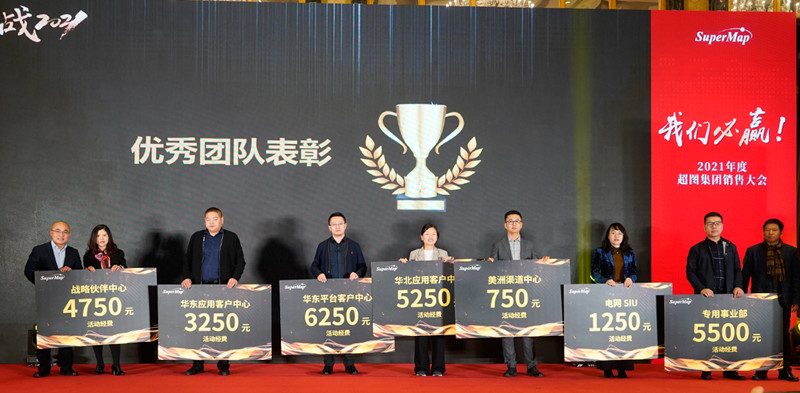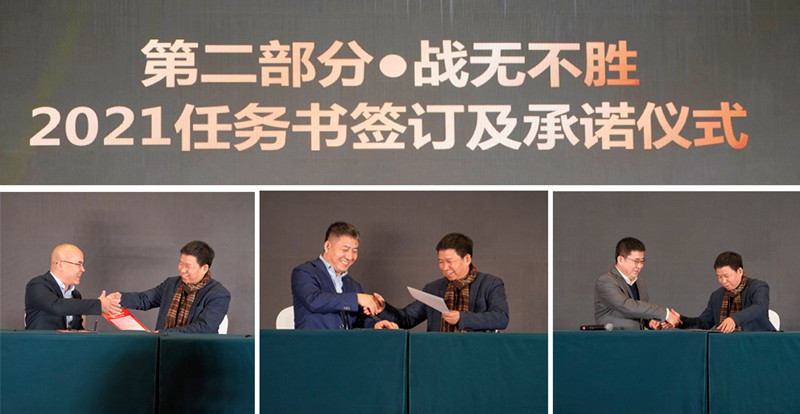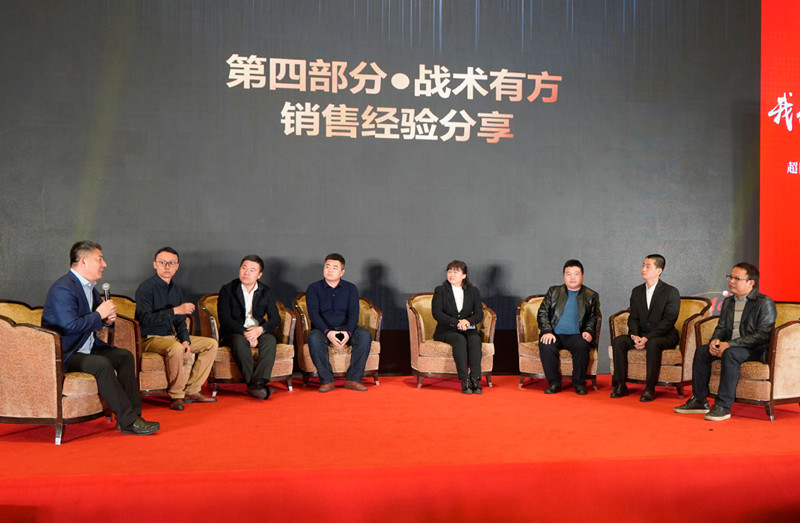 Also on February 28, 2021, the SuperMap International Kickoff Meeting was held at SuperMap Chengdu building. All the SuperMap international employees attended the meeting online and offline from all over the world. The meeting first introduced the SuperMap team and team members, then all the SuperMap international agents and partners shared their stories, co-operation and 2021 plans with SuperMap. Next, three representatives from three centers of America, Asia and Australia, Europe and Africa made their speeches on sales and business themes.
As Mr. Wang Haitao said in his speech, SuperMap values every international employee, as well as every country and every market opportunity. SuperMap has the vision that "Create Cutting-edge Technologies, Light up Every Corner of the Planet with Geo-intelligence", every SuperMap international employee helps SuperMap to pursue this vision and they are the indispensable members in this journey. Also, he expresses his sincere thanks to all members, thanks for their efforts and contributions to SuperMap and SuperMap international market during these hard times.
In the year of 2020, every SuperMap international member has completed many achievements and good results, and each of them who have tried their best to expand SuperMap international market scope and enrich the color of world business map. In SuperMap, we are trying to build a more excellent international team and to develop a more prosperous international market, and SuperMap will continue to provide more technical, financial and human supports.
The meeting brings all teams and members closer and to help sales employee set New Year sales goals and fortify the determination of hardworking. In the last, SuperMap wishes all of you can achieve still greater achievements in career. Let's cheer together in the New Year and achieve more brilliant results.