From 14:00 to 15:30 PM (UTC+6) on June 19, 2020 , Beijing time, the 1st SuperMap Webinar Bangladesh with the theme of "The New Era of GIS" was successfully held. The webinar totally attracted over 200 participants from over 30 countries, like Bangladesh, India, Philippines, Nepal and others.
During the webinar, two reporters helped participants to learn about SuperMap latest GIS technologies, SuperMap industry solutions in Smart City, Disaster, Transportation, etc., and SuperMap iDesktop operations on 3D and AI.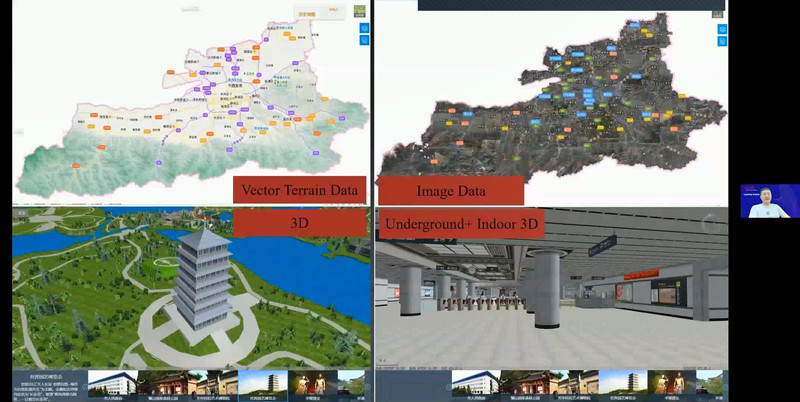 The webinar links SuperMap and users from Asian and other regions, it further showes SuperMap cutting-edge technologies and demonstrates applications in various industries.
Also, for your further ideas and suggestions on forum topics, reports and other information, please feel free to contact us via email:
zhangyuanyuan@supermap.com
To review the Webinar in Videos, please find below:
Introduction of SuperMap GIS 10i BitCC Technology
To download the reports in PDFs, please find below:
Introduction of SuperMap GIS 10i BitCC Technology