On June 18, 2020, SuperMap ushered in its 23rd birthday, SuperMap Beijing headquarter and other branches in China celebrate the birthday together.
In the celebration ceremony, Zhong Ershun, Chairman of SuperMap Group, said that in the past 23 years, SuperMap has grown from scratch, from small to large, from start-ups to the world 3rd GIS market share company. SuperMap would like to express thanks to the supports of users and everyone of you in SuperMap. In addition, he shared two insights: First, strong cohesion is an important driving force for enterprise development. Secondly, to become bigger and stronger, enterprises must not only take every step steadily, but also be good at predicting the future and grasping every opportunities.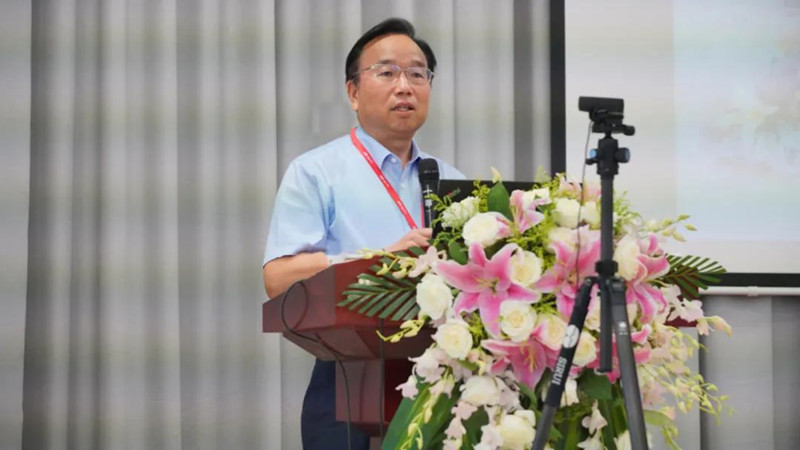 On this special day, SuperMap officially released a brand new corporate culture 2.0, calling on all SuperMapers to continue to practice skills, continue to go forward, and better serve users under the guidance of the new corporate culture.
Next, Song Guanfu, President of SuperMap Group, made a report on SuperMap Corporate Culture 2.0. He said that since the establishment of company 23 years ago, under the guidance of SuperMap corporate culture, SuperMapers have made great efforts on innovating GIS technology, improving customer service, and empowering the informatization of partners. Since 2016, SuperMap has entered the 2.0 era. In the new stage of development, in face of the new economic and social development, new updated technology, expanding business scope, and increasing user needs, SuperMapers must continue to practice skills and actively meet changes. In this context, SuperMap officially released its corporate culture 2.0 on its 23rd birthday, which can enable actions with new culture, form new self-driving forces, strengthen consensus, enhance cohesion, and optimize customer service. Let's "Create Cutting-edge Technologies, Light up Every Corner of the Planet with Geo-intelligence".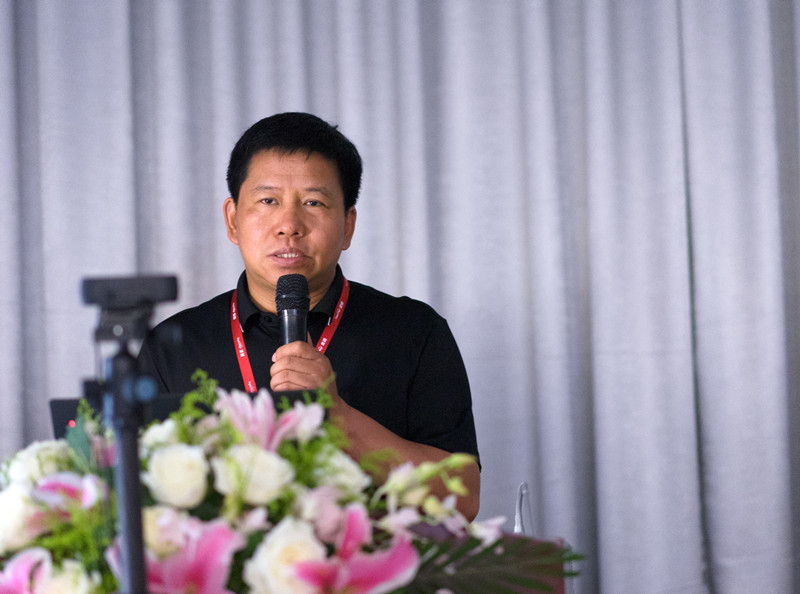 SuperMap, Happy 23 Birthday!