At 10:00 am on May 28th, Beijing time, the First SuperMap Webinar Philippines was successfully held, which attracted participants from 17 countries including the Philippines, Bangladesh, Indonesia, Laos, Myanmar, Papua New Guinea, Singapore and others.
The forum successfully connected to SuperMap's Chengdu, Indonesia, and Beijing offices. SuperMap International Technical Manager Jayson Yuan made a report on the SuperMap GIS 10i technology system. Then, SuperMap International technical support engineers Vella and Zhang Qin made SuperMap GIS technology and products Application reports in smart city and transportation respectively.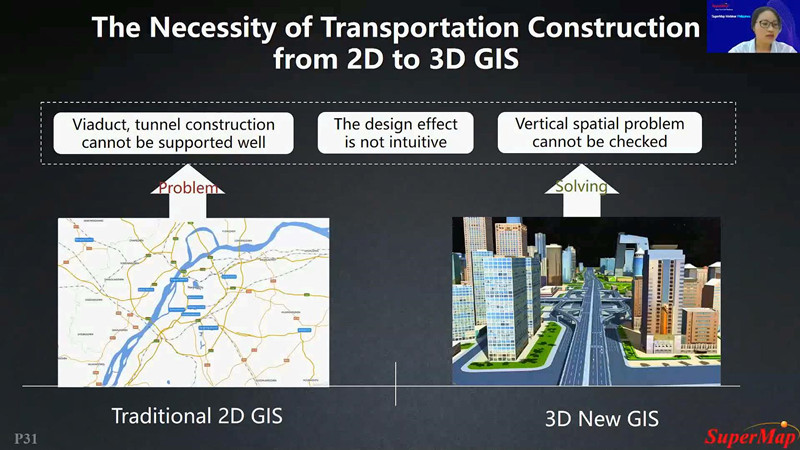 The forum deeply promoted SuperMap GIS technology, products and typical applications, and deepened the contact with local partners and users in the Philippines, which helps to further understand the local market and user needs.
Also, for your further ideas and suggestions on forum topics, reports and other information, please feel free to contact us via email: zhangyuanyuan@supermap.com

To review the Webinar in Videos, please find below:
Introduction of SuperMap GIS 10i BitCC Technology
SuperMap GIS Boosts Transportation
SuperMap Solution for Smart City
To download the reports in PDFs, please find below:
Introduction of SuperMap GIS 10i BitCC Technology
SuperMap GIS Boosts Transportation
SuperMap Solution for Smart City