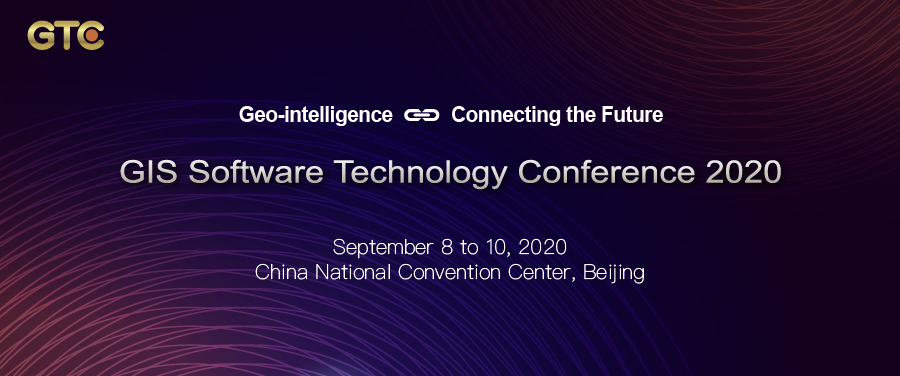 The COVID-19 epidemic has brought an unprecedented impact on the development of the world, and it has made us more deeply aware of the important role of information technology, especially geographic information system (GIS) technology in global economic and social development.
From September 8 to 10, 2020, GIS Software Technology Conference 2020 ("GTC 2020") will be held at China National Convention Center in Beijing and will go live streaming globally. The theme of the conference is "Geo-intelligence, Connecting the Future", focusing on the integration and innovation of geographic information technology and blockchain, big data, artificial intelligence and other technologies, sharing the latest progress of GIS software and exchanging the best practices of GIS applications. The conference will be hosted by China Association for Geospatial Information Society, Chinese Society Geodesy Photogrammetry and Cartography, China Software Industry Association, The Geographical Society of China, International Federation of Surveyors (FIG), Institute of Geographic Sciences and Natural Resources Research of Chinese Academy of Sciences, SuperMap, and organized by Technology Innovation Center of Geographic Information System of the Ministry of Natural Resources of the People's Republic of China.
Organizers
【Hosts】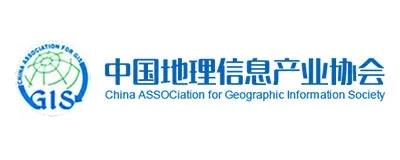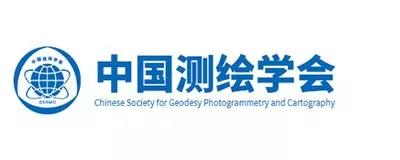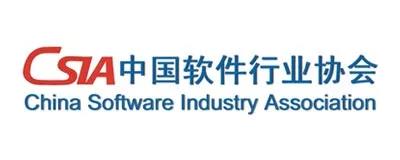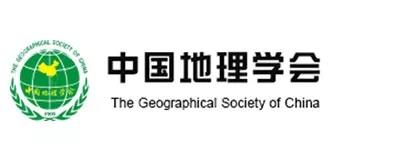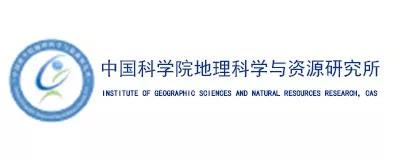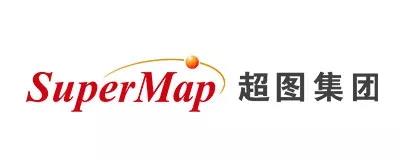 Conference Information
Theme: Geo-intelligence, Connecting the Future
Date: From 8 to 10 September, 2020
Venue: China National Convention Center, Beijing
GTC 2020 Upgrades
After years of development, the GIS Software Technology Conference has become an important platform and carrier for industry to exchange technology, collide ideas, and deepen cooperation. Let's see some new changes of GTC 2020, and GTC 2020 would like to express warm welcome to GIS practitioners and enthusiasts from all over the world!
01
Larger Scale: A Top-level Industry Event
GTC 2020 will be organized by more industry organizations, governmental departments, IT giants, upstream and downstream manufacturers of the industrial chain, scientific research institutions, etc. It invites experts to gather together to accumulate the best resources, brings cutting-edge technologies, industry authoritative policy interpretation and the latest industry applications.
02
Content foresight: Bring Insight into New Trends for future
GTC 2020 will comprehensively explore the integration of GIS with blockchain, AI, big data, BIM, digital twins, cloud native and other cutting-edge technologies, focus on new infrastructure of geographic intelligence services, follow up application upgrades and industrial growth driven by new technologies, and build new platform for display and exchange of GIS new technologies and new applications. In addition to the plenary conference, GTC 2020 will also hold parallel sessions to conduct thematic discussions on multiple important themes.
03
Exhibition Upgrades: Experience the Best Practices of GIS Application
GTC 2020 is not only a technological stage for discussing GIS software technologies and innovations, but also an excellent platform for Chinese and foreign GIS-related enterprises and institutions to demonstrate their technical highlights. The exhibition will be held during the period of the conference with larger area and more booths, which attracts more and larger solution providers and related upstream and downstream manufacturers to be part of it.
04
Global Live Streaming: Multilingual Live Streaming
GTC 2020 will go live streaming in multiple languages to the world. No matter where you are, you can always communicate and exchange ideas about the content of GTC 2020 with global GIS experts.
GTC 2020 is An Unmissable Event
01
What will GTC 2020 do?
Sharing the latest progress of GIS software, exchanging the best practices of GIS application, connecting the industry needs, and working together for common developments.
02
What will GTC 2020 bring?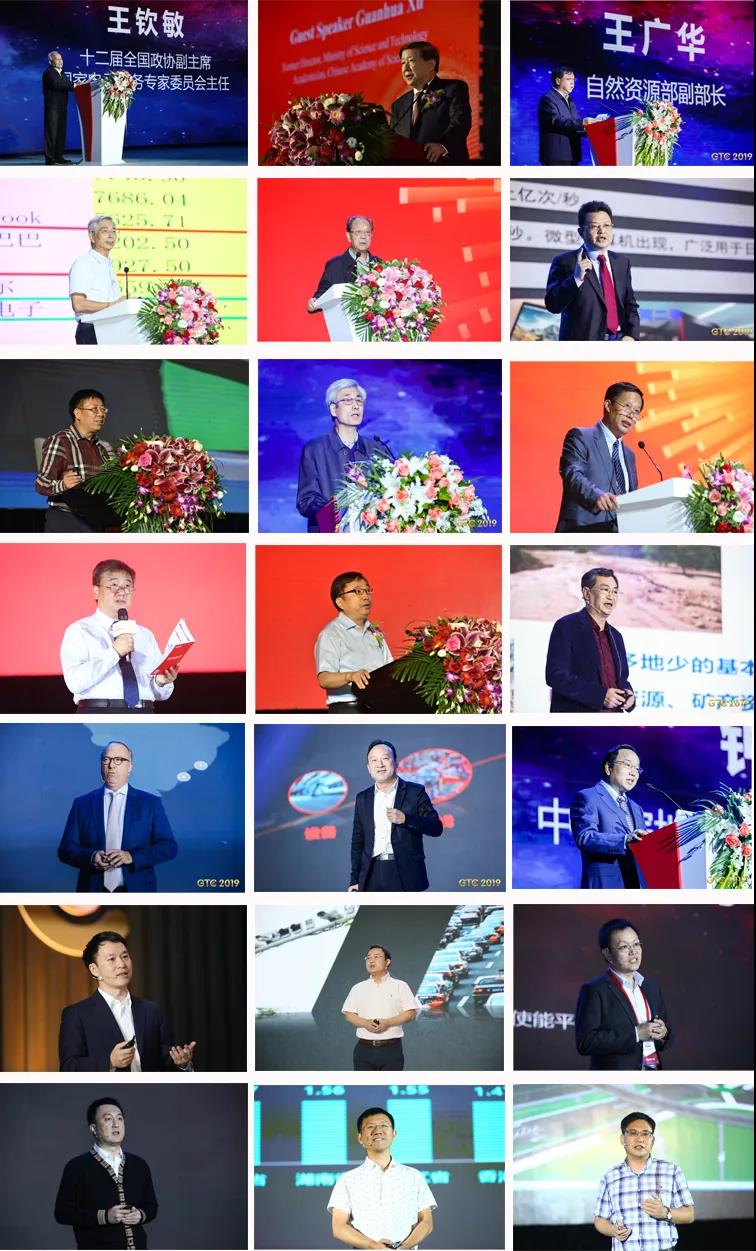 Academician and Experts
In 3 days, GIS practitioners will be devoted to learning GIS technology together, sharing GIS applications, and feeling the charm of GIS.

Parallel Sessions
Finding high-quality partners of the governments, education and scientific research institutions, enterprises.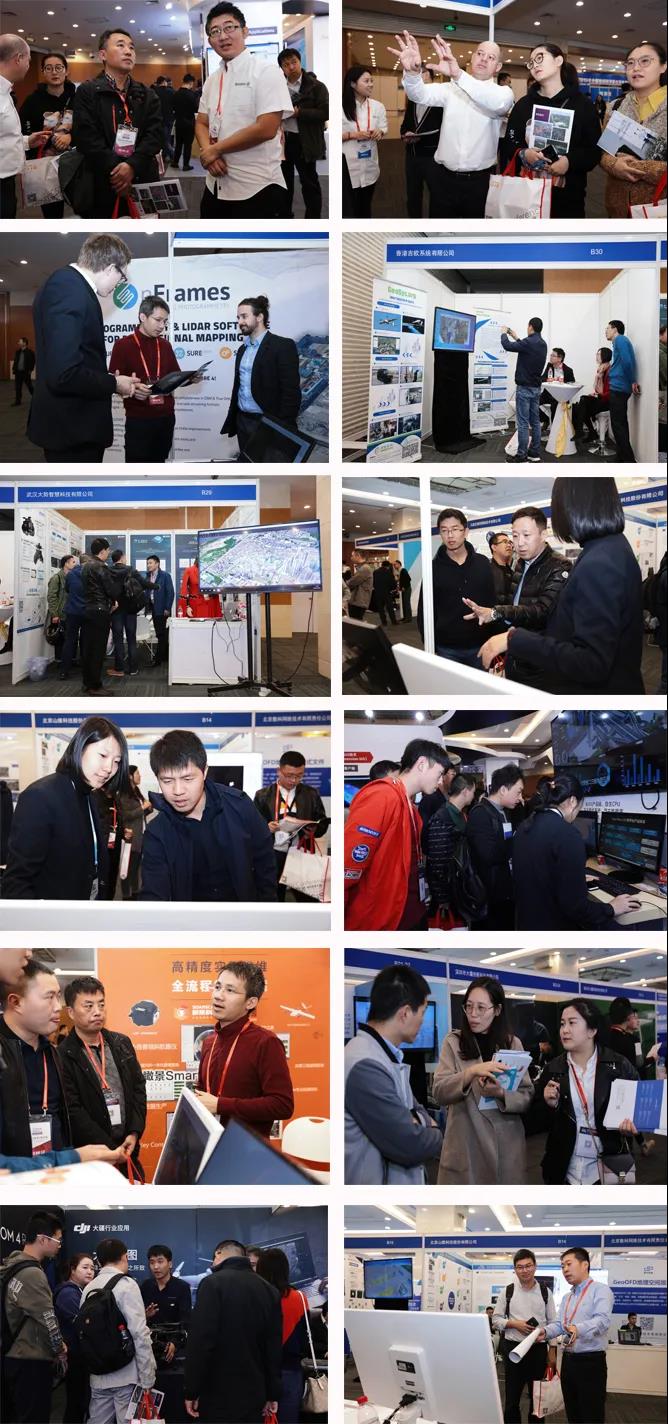 Exhibition
GTC 2019 Review
GTC 2019 had more than 6,000 on-site attendees, and more than 10,000 online participants. The on-site participants are from more than 50 countries and regions in Asia, Europe, Africa, South America, Oceania, etc. and they are varies from leaders and experts of smart cities, natural resources, land planning, public safety, education and other industries.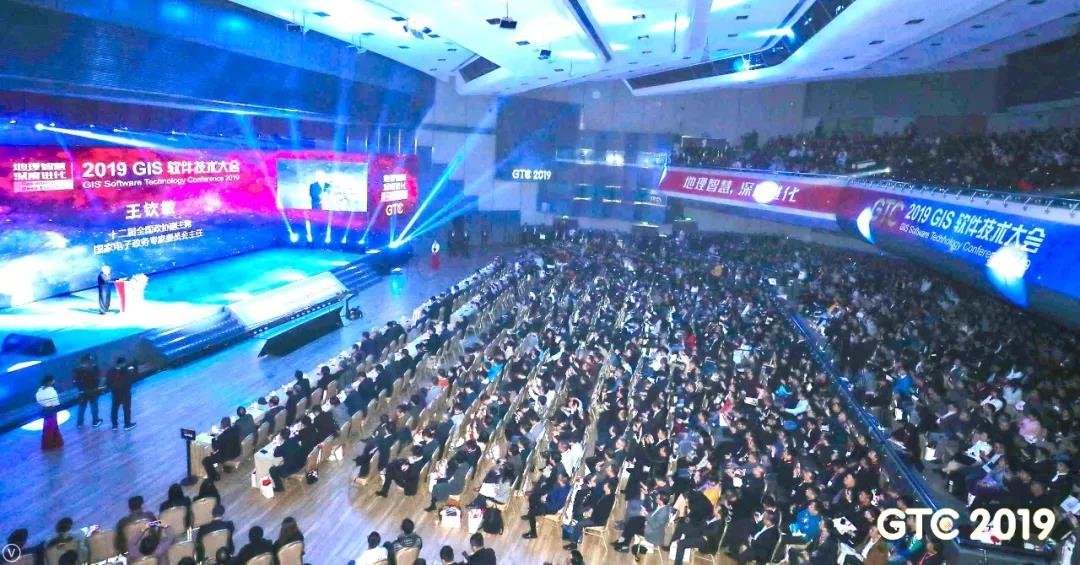 Plenary Conference
For more information about GTC 2020, please follow further updates.