From 16:00 to 18:00 PM (GMT+8) on 23 April, the SuperMap Webinar: GIS Forum Online-Powerful GIS& Scientific Solutions was successfully held. It attracted participants from near 20 countries, like Turkey, Malaysia, Rwanda, Kenya, Guinea, Pakistan, South Africa.
There were two reporters of the Webinar: first, Amber Li, Technical Engineer of SuperMap International, introduced SuperMap AI Technology and Solutions. Jeffery Zhang, secondly introduced and demonstrated some SuperMap Oblique Photogrammetry solutions.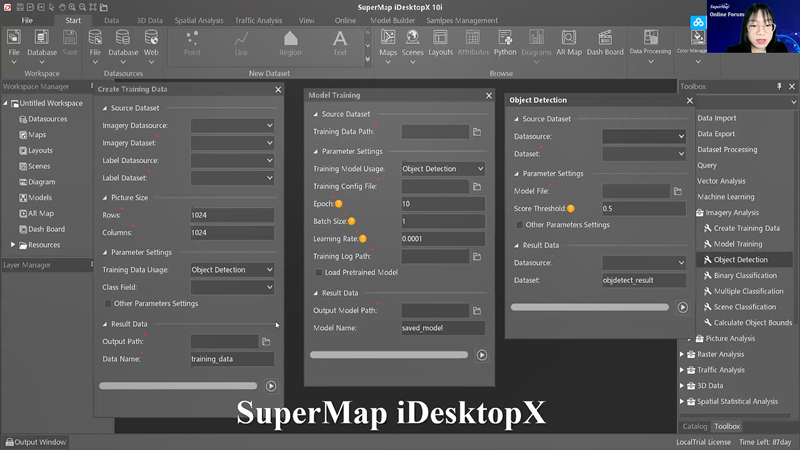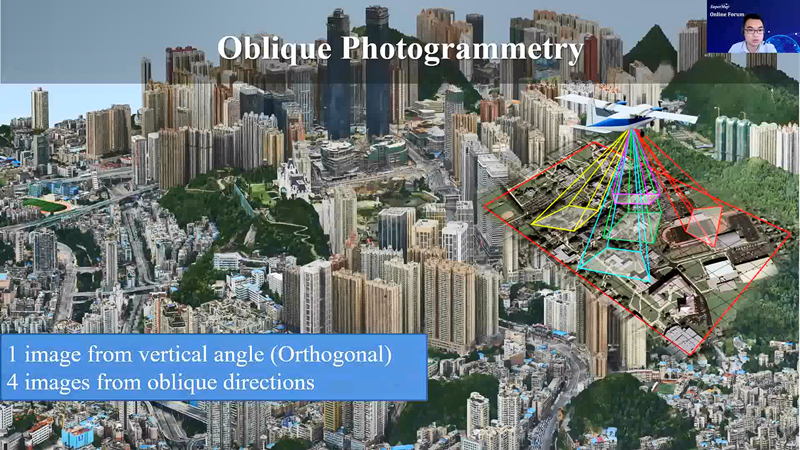 As a general online meeting which mainly faced to European and African countries, the presentation contents helps better understandings of local partners and audience for SueprMap technology, products, and applications.
For your further questions about the reports and SuperMap, please feel free to contact us via email: biz@supermap.com
To review the reports in Video, please find below:
SuperMap GIS 10i AI GIS Technology
SuperMap Oblique Photogrammetry Solutions and Cases
To download the reports in PDF, please find below:
SuperMap GIS 10i AI GIS Technology_v1.0