On 26 October 2019, SuperMap has successfully held the First International Employee Training in Beijing headquarter. Under the vision of "To Be the Global Leading GIS", the internationalization of SuperMap has developed into a new stage, and more and more outstanding foreign talents have joined SuperMap. The training helps foreign new colleagues to better understand SuperMap and SuperMap culture and business, as well as exchange ideas and inspirations from working experience.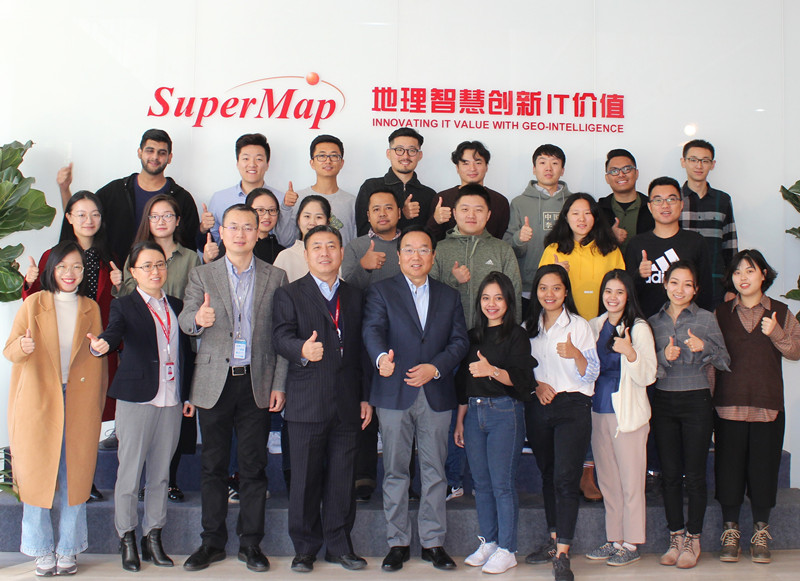 In the morning section, Mr. Zhong Ershun, Chairman of SuperMap gave a class to enhance the understandings between SuperMap and international employees. Also, Mr. Will Zhao, General Manager of SuperMap gave a class of "International Markets & Business of SuperMap" to help international employees to study the business lines of SuperMap and to understand the current International market of SuperMap as a whole.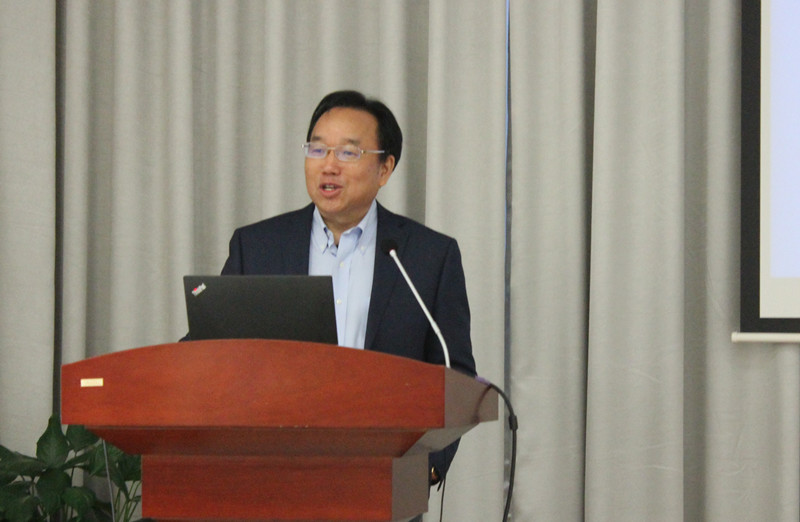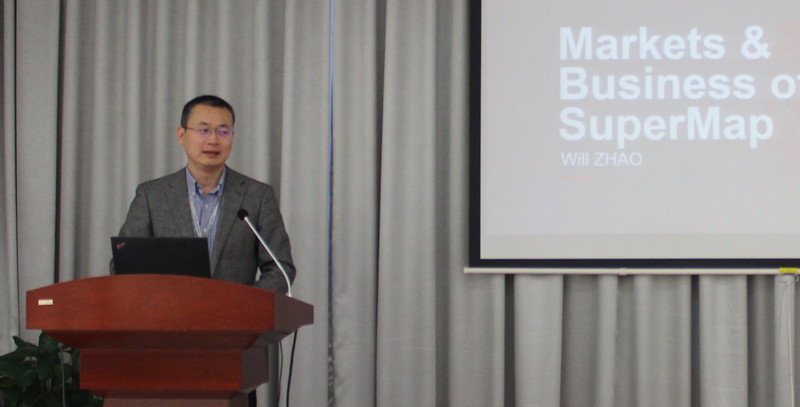 In the afternoon, Mr. Wang Haitao, President of SuperMap International, started the training with the class of "The Professional Qualities of International Employees", which brought a more clear idea about how to be a qualified employee and even to be a better self in the work. Next, Ms. Sun Liping, General Manager of SuperMap International, conducted a class of "Business Etiquette". The vivid and practical class demonstrated very good examples for employees in future business campaign.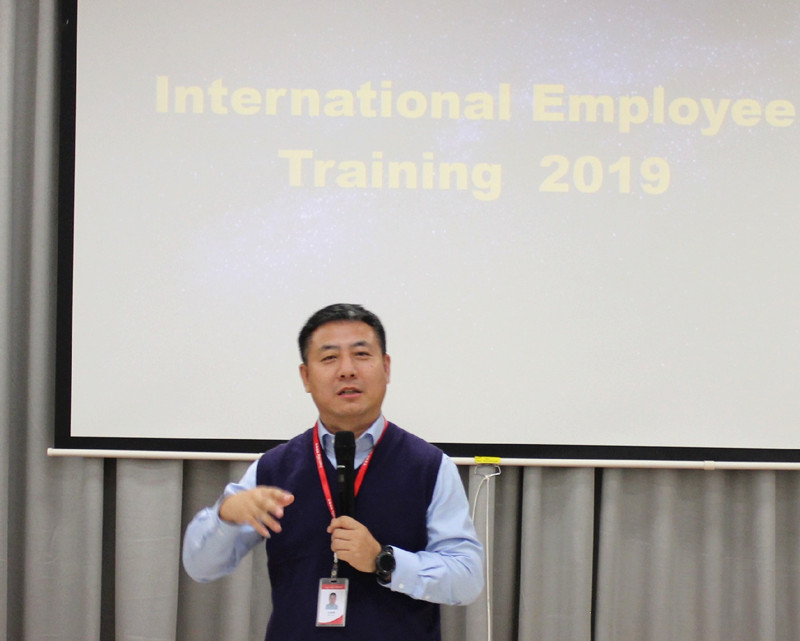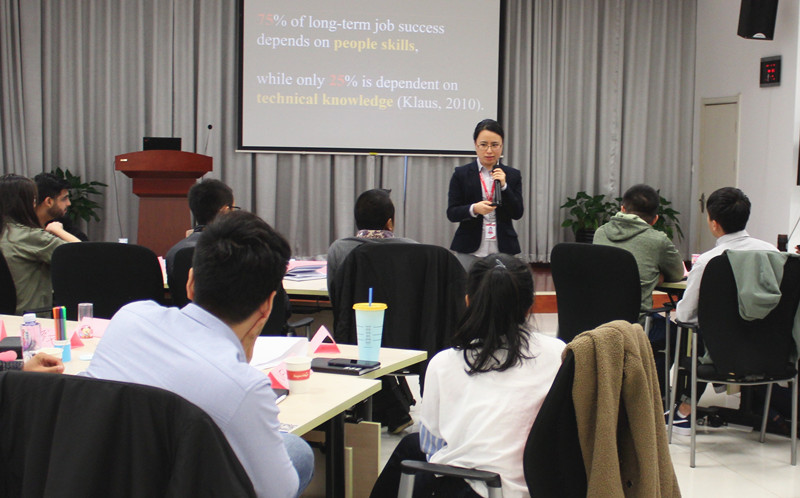 Besides the class section, there also were experiences sharing from employees and certificate awarding ceremony for trainees, as well as exciting team-building activities.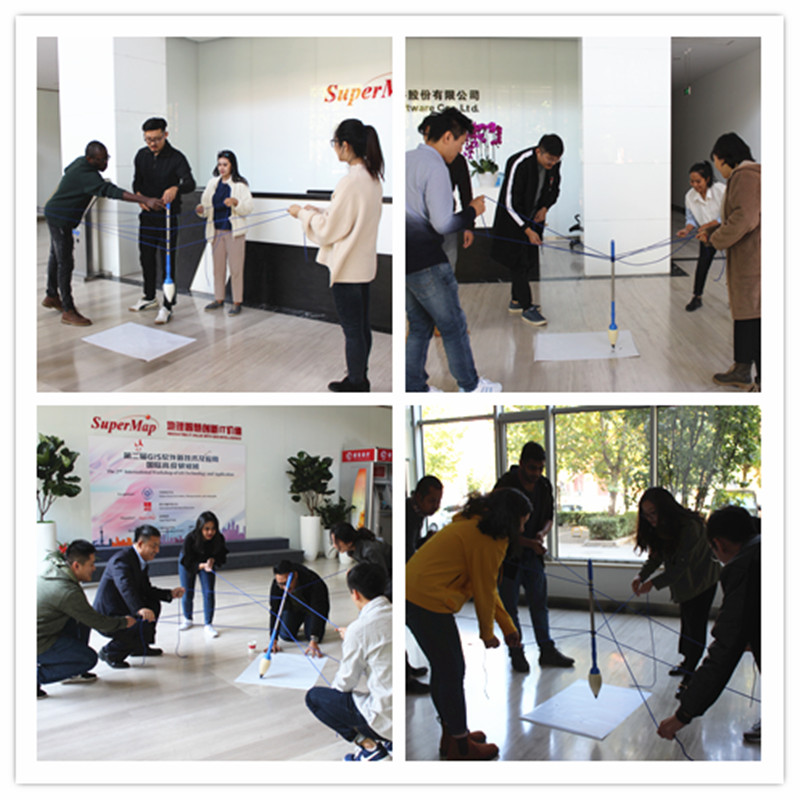 The First International Employee Training offers a platform for better understandings and communications between SuperMap and international employees and promotes employee recognition of corporate culture. Also, it provides a chance for exchanging information and experience between colleagues.