On 23 September, the representatives of Ministry of National Development of Singapore visited SuperMap Beijing headquarter. The purposes of the visiting is to know more information about SuperMap company as a whole, and understand the advantages of SuperMap technologies and products among the world GIS industry, as well as the applications of BIM+GIS in smart city. SuperMap gave warmly welcome to the guests from Singapore, and contributed full solutions in BIM+GIS and smart city.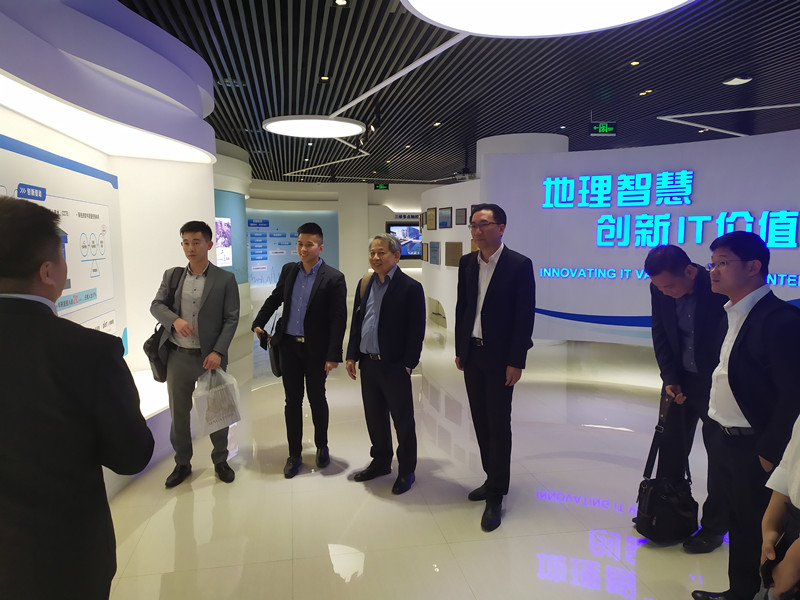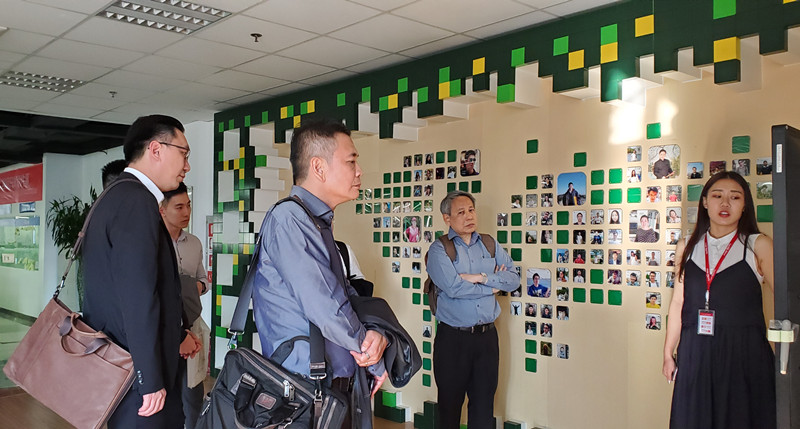 During the visiting, the representatives had deep understandings of the strategy of SuperMap in developing international market in Asia, the global business ranges and the GIS technology and products from the exhibition hall and R&D Department visiting, and got insights of BIM+GIS through the demonstration of a typical application of BIM+GIS in Xiongan New Area in China and the possibilities of BIM+GIS technology in building smart city.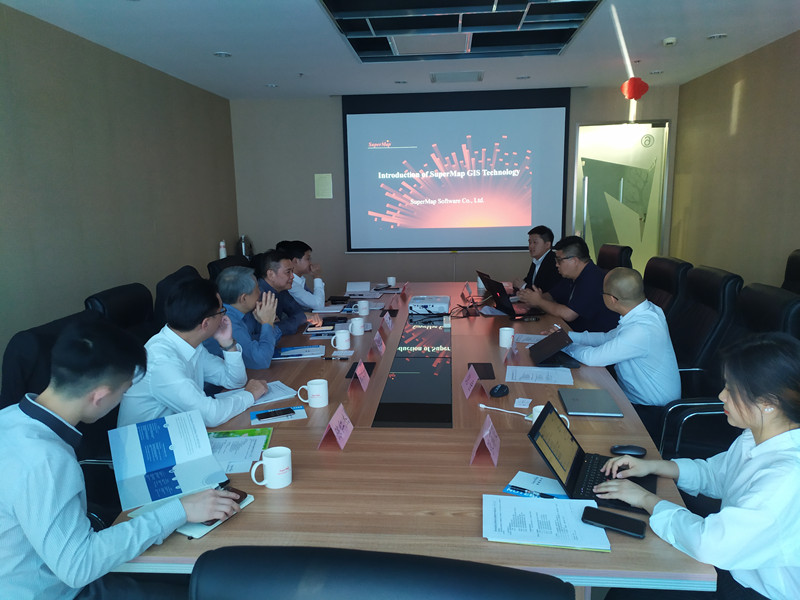 The guests expressed the interests of SuperMap GIS and sent the invitation to SuperMap in seeking more cooperation opportunities and developing market in Singapore. SuperMap hope there will be more cooperation with Singapore authorities and companies in the future.