On 5 September, the representatives from the City Department of Cote d'Ivoire visit SuperMap during their research and study trip in Beijing, China. Mr. Wang Haitao, Vice President of SuperMap and the technical team give a warm welcome and accompany them with the whole visiting.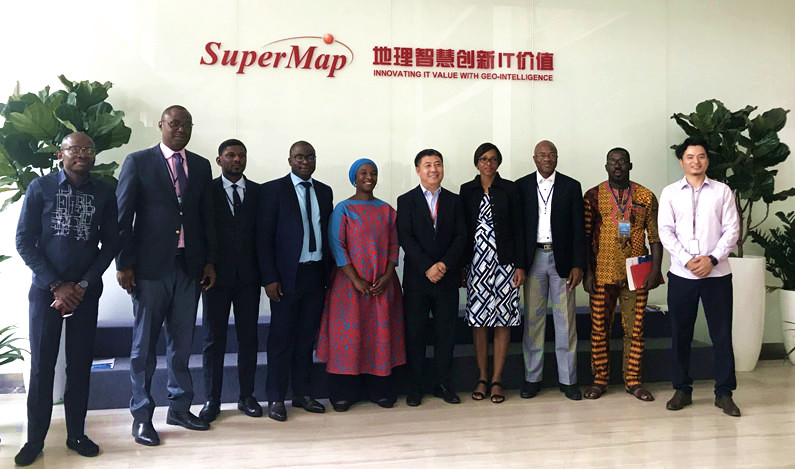 Currently, Cote d'Ivoire mainly focus on the city construction in both new city building and old city re-building. Based on the good understanding of the needs in the Cote d'Ivoire cities construction, SuperMap demonstrates 3D GIS applications and cases in smart city, smart park, especially in Beijing CBD project. Also, as the cadastral management is one of the focus in the Cote d'Ivoire city construction, to support the construction and the development of the plan, SuperMap introduces a serious systems and platforms came from successful cases in city data management.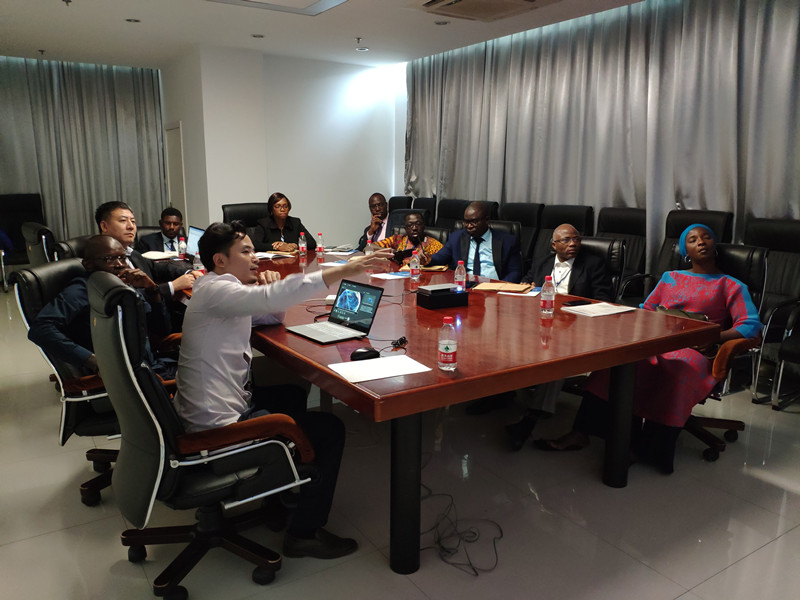 As one of the world leading GIS software companies, SuperMap believes its advanced technologies, such as BIM+GIS, Oblique Photogrammetry, 3D GIS and others will benefit the city planning of Cote d'Ivoire in both new city building and old city re-building.