On 15 July, the 29th International Cartographic Conference (ICC2019) opened its in Tokyo, Japan. From 16 to 19 July, SuperMap participated into the International Cartographic Exhibition. The ICC is hosted by the International Cartographic Association (ICA). The conference are regularly held every two years. ICC2019 attracts more than 1,000 visitors from governments, universities, companies, and other industrial organizations worldwide to participate in conference, academic discussions, and exhibitions.
In ICC2019, the SuperMap Cross-platform, Big Data, New 3D GIS, Cloud Native technologies and typical solutions in disaster prevention, road management, supply chains management and other areas receives attentions and interests from visitors. Mr. Vít Vo?enílek, Vice-President of ICA visited SuperMap stand, heard the short report from Zhangbing, the Japan Business Development Manager of SuperMap International and was impressed by SuperMap applications in many areas. In addition, SuperMap stand gathers guests from India, Thailand, South Korea, Finland and other countries to have deep conversations and interactions in GIS.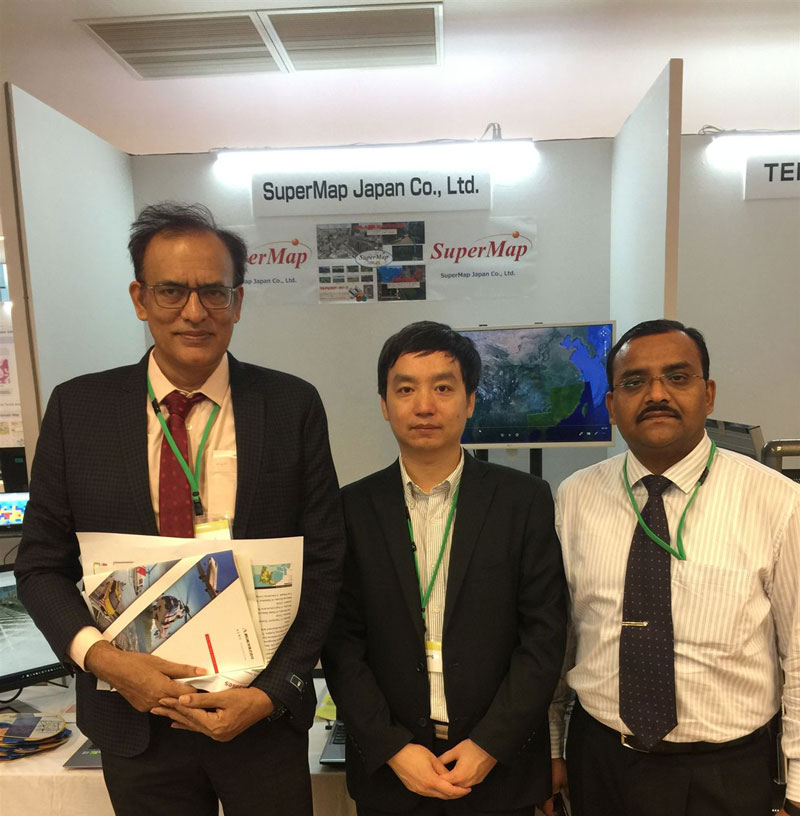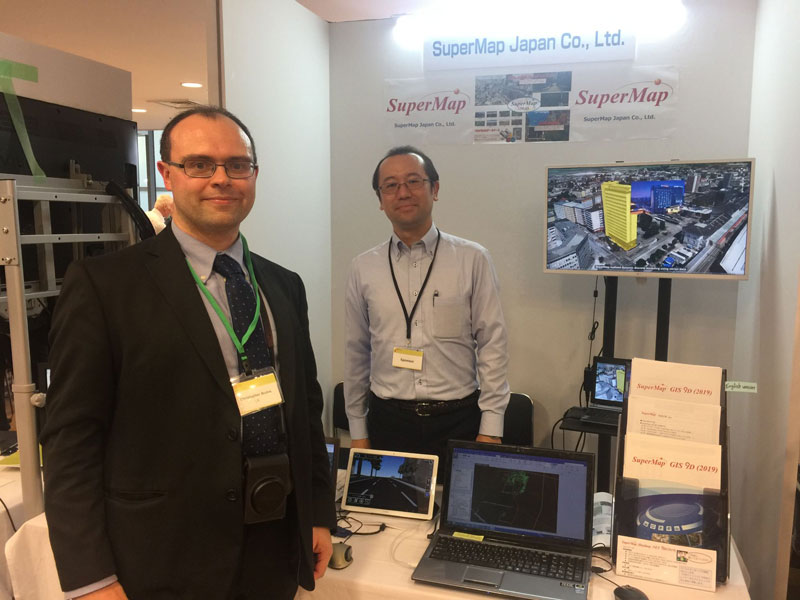 In recent years, SuperMap has made business achievements and technological progress internationally. By presenting in ICC 2019, it will help to better promote SuperMap products and technologies and add more international elements on SuperMap gene.