The 5th GIS Software Technology Conference (GTC 2022) has now wrapped up. From July 6 to 8, geospatial experts, officials, enterprises, and university representatives from nearly 130 countries came together at GTC 2022 to learn cutting-edge GIS technologies, discuss innovative applications of GIS in numerous regions around the world, and explore the future trends of the GIS industry. Apart from the plenary conference in China, GTC 2022 consists of six in-person global sessions in Indonesia, Thailand, The Philippines, Peru, Botswana, and Senegal, and four multi-language plenary sessions in English, French, Spanish, and Japanese, which attracted over 7,000 attendees globally.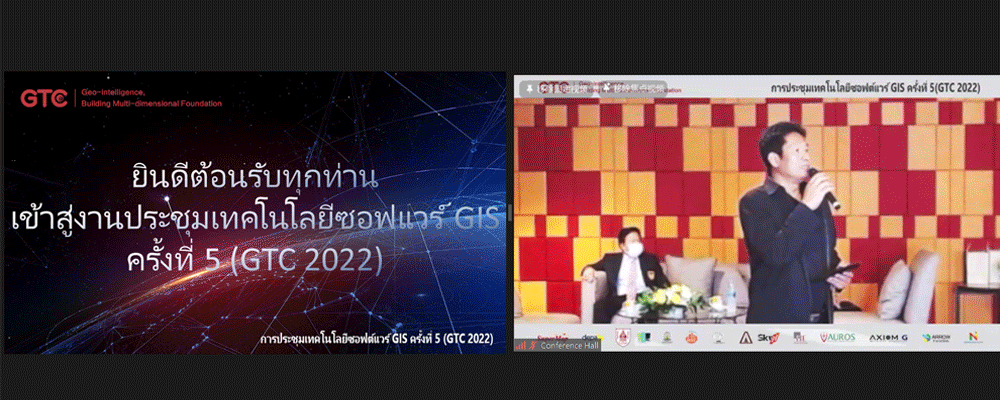 Virtual Plenary Conferences: Open to all
At the virtual plenary session (English) on 6th July, Prof. Dr. Rudolf Staiger, President of the International Federation of Surveyors, Prof. Qin Yan, President of Chinese Academy of Surveying and Mapping, Gerry Ong, President of ASEAN FLAG, Wang Haitao, President of SuperMap International were present at the conference and delivered warm greeting speeches. Dr. Song Guanfu, the Chairman and CEO of SuperMap and the SuperMap International team elaborated on some new features of SuperMap GIS including cloud-native GIS, 3D GIS, multi-source video spatialization, etc. Speakers from South Korea, Germany, Bangladesh, and Malaysia delivered illuminating reports on remote sensing and the application of GIS technologies to facility management, water resource management, natural resource management, and so forth.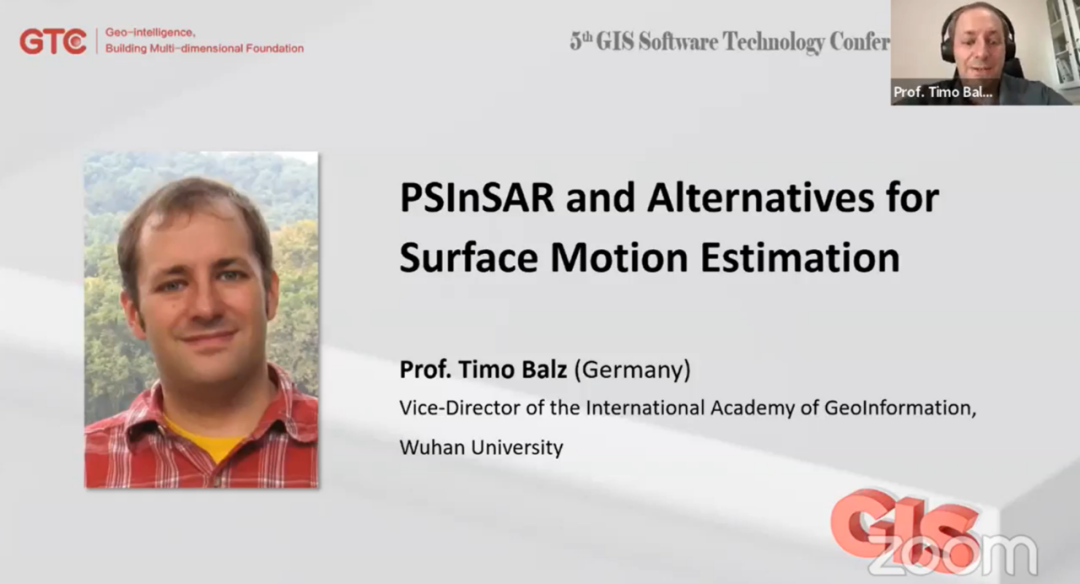 On the same day, the plenary conference (Spanish) was held online. Jorge Horacio Machuca, President at Argentine Cartography Center and Luis García Sotelo, Municipal Treasurer of Guadalajara, Mexico, were invited as guest speakers. Experts from Mexico and other countries made wonderful speeches on the application of GIS in agriculture, cadastral management and other industries.
On July 7, at the plenary conference (French), Yankhoba DIATARA, Minister of Digital Economy and Telecommunication of Senegal delivered an opening speech. Experts from government information departments and corporate researchers from Côte d'Ivoire, Tunisia, Liberia, Benin, and other countries discussed local GIS applications such as smart cities, urban planning, and rural land management.
On July 8th, the GTC Japan forum was held virtually. The conference was co-organized by MATRIX of Cyber Smart City Consortium and SuperMap Japan. Kei Mita, Counsellor of Information-technology Promotion Agency, Japan, was invited to attend the conference and delivered an opening speech. Participants had in-depth conversations about new GIS technologies, smart cities, etc.
In-person Global Sessions: Face-to-Face Communication
It is the first year that the onsite sessions of this conference are held outside of China, the birthplace of SuperMap. It offers a platform for people to conduct exchanges of views face to face on SuperMap GIS technologies and applications of GIS in different countries.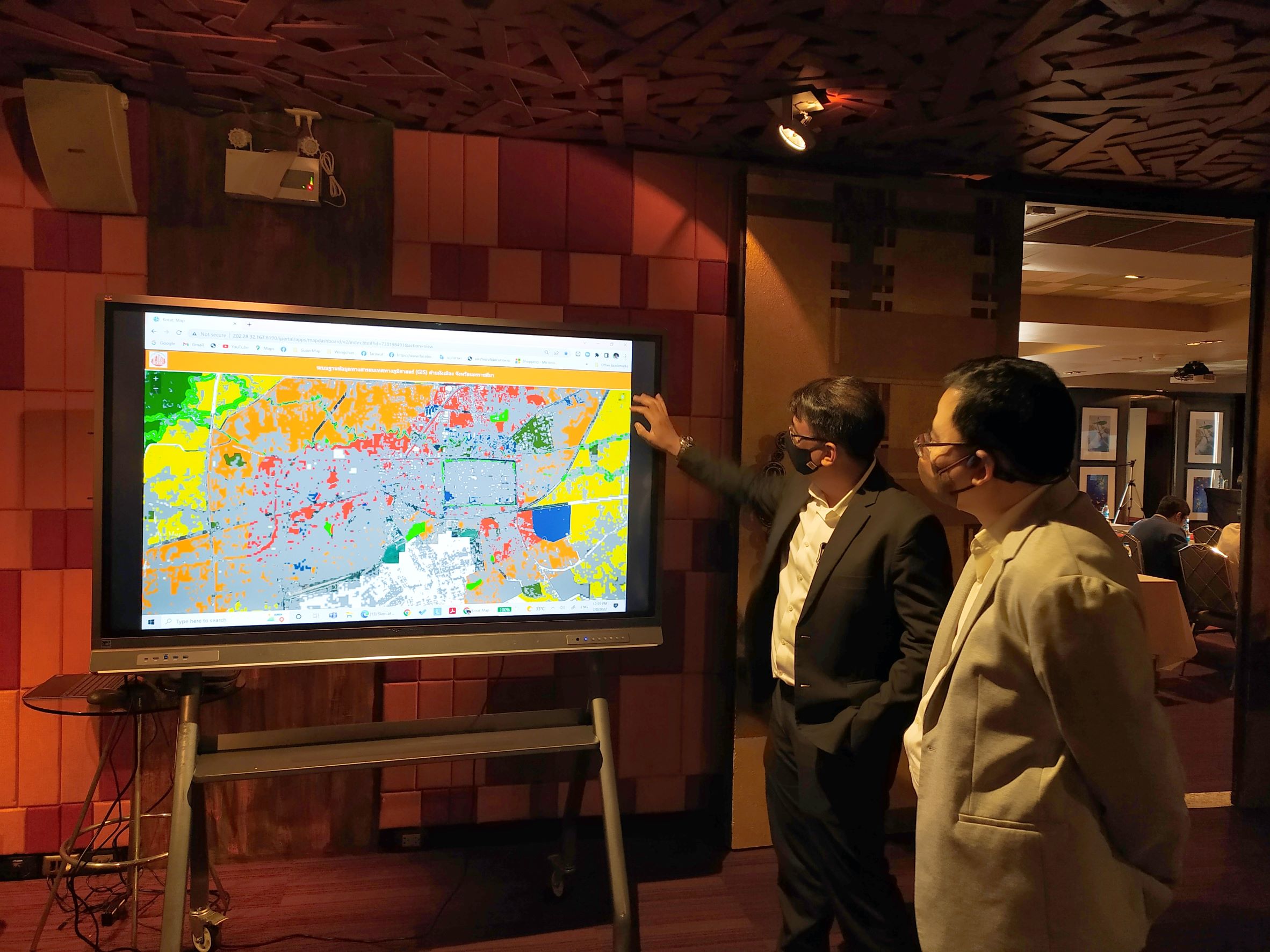 At GTC Botswana, Lesego P. Peter., Director of Information Delivery of Botswana Geoscience Institute, introduced the application of GIS in urban mapping to the participants. Cavin Boy Rowayi, Director of Geosmart gave an introduction of the overview of GIS in Botswana. At GTC Indonesia, Ir, Suyus Windayana, M.App.Sc., Director General of Land and Spatial Planning Ministry of Indonesia, attended the meeting and discussed topics of GIS and blockchain, land asset management, and digitalization mining. At GTC Philippines, Hon. Jerry P. Treñas, Mayor of Iloilo City, Philippines, attended the meeting and gave an opening speech. Speakers and attendees had a lively discussion on disaster management, GIS education, etc. The Senegal Association of Geomatic Professionals, the co-organizer of GTC Senegal, shared stories of how some local geospatial enterprises grow to be stronger as well as some successful applications of GIS technologies. At GTC Peru, Pasión Neomias Dávila Atanacio, a member of Congress, delivered a warm speech, and Luisa Margarita Cortez Ormeño, Director of the Ministry of Defense, made a keynote report on the application of GIS in disaster risk management. At GTC Thailand, Dr. Thanet Verasiri, President of the Engineering Institute of Thailand under royal patronage, was invited to the event and give an opening speech. Dr. Passakom Prathombutr, Senior Execute Vice President/Chief Technology Officer of Digital Economy Promotion Agency, gave an enlightening speech on the local development of smart cities in Thailand. (GTC Colombia scheduled on July 6 is postponed due to the change of venue, and the date will be notified later.)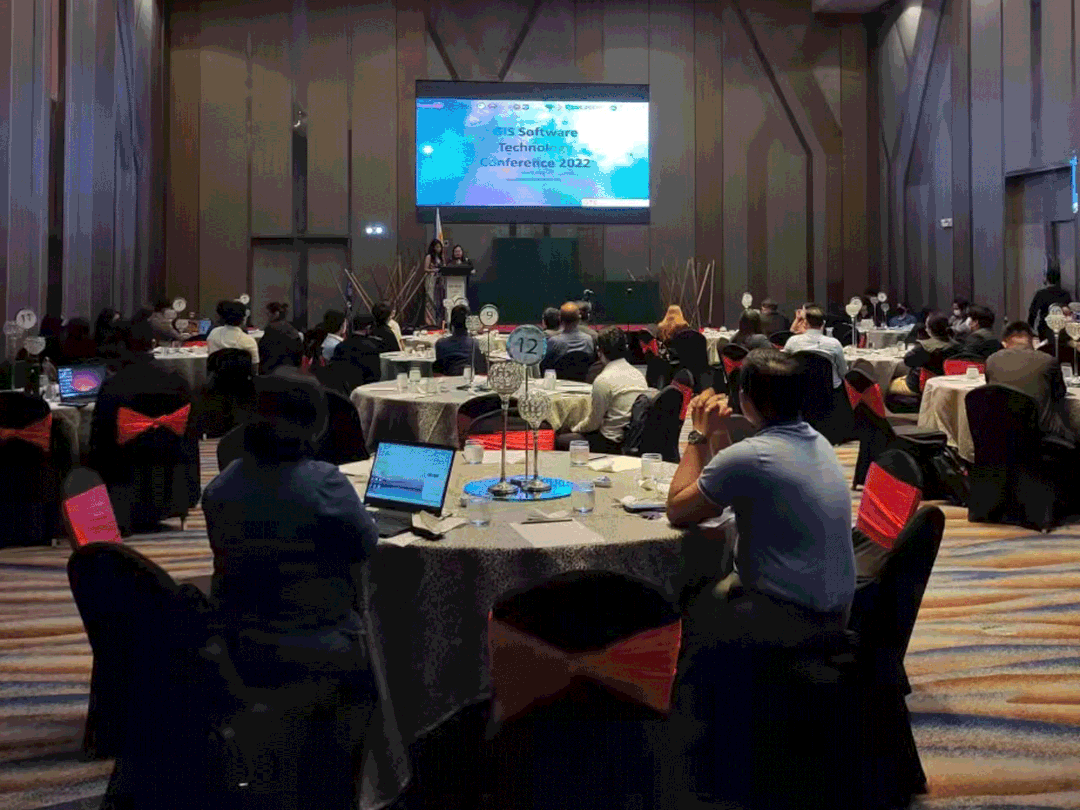 Click here: Reports (PDF) and Recordings of the 5th GIS Software Technology Conference (GTC 2022)>