The 2022 SuperMap Sales Kickoff Meeting was held on February 24, 2022. As an annually held event in SuperMap, this meeting is a summary of the past as well as a planning of the future with the expectation of better satisfying the demands of global customers and providing more valuable GIS services. Dr. Song Guanfu, Chairman&President of SuperMap, made a speech themed as Delivering Enterprise Value and Assisting Customers to Succeed. Song stated his views on giving priority to industry and customers, followed by teams and individuals. Song called for all SuperMap employees to embrace upcoming changes in 2022, which is a year of innovation for SuperMap. At the session of Excellent Sales Personnel Sharing, participants witnessed some encouraging and touching experiences of the sales personnel. Some of them are post-90s who spend half of the year on business trips; some are hot moms who just returned to work after giving birth, and some are old employees who have been working in and growing with SuperMap for several years. They have worked hard and delivered GIS value to global users from various industries.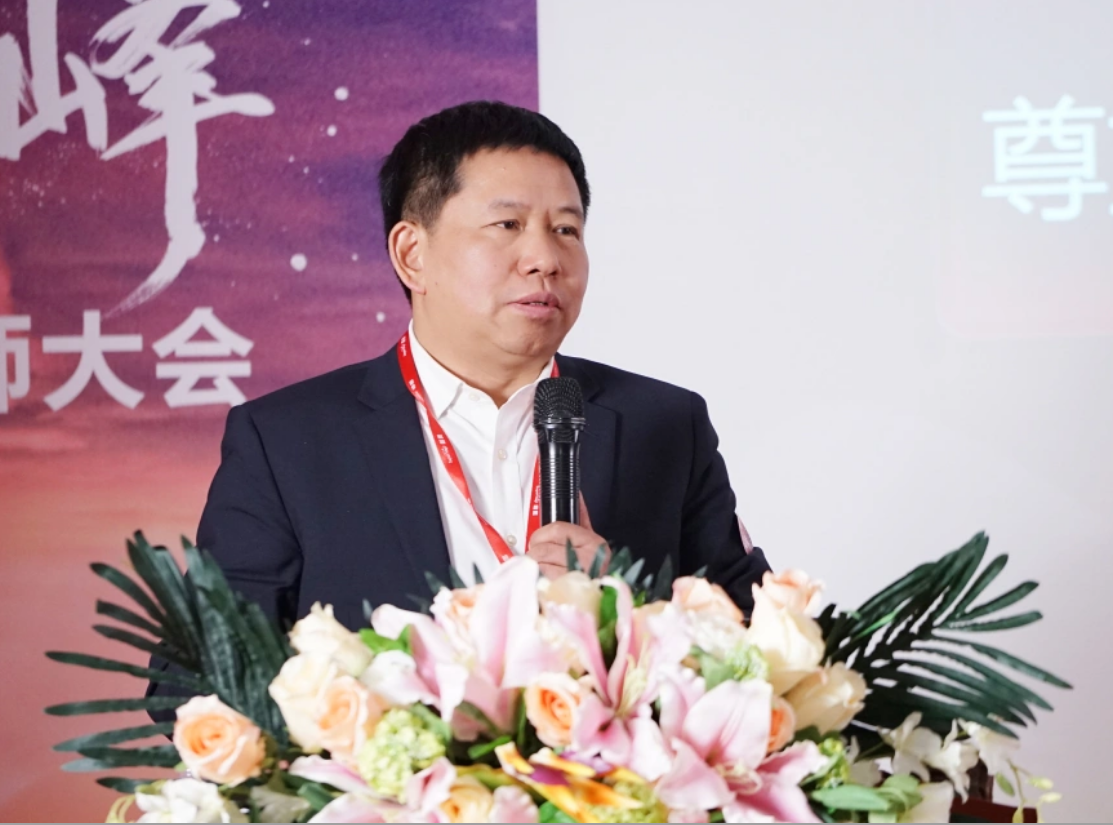 Dr. Song Guanfu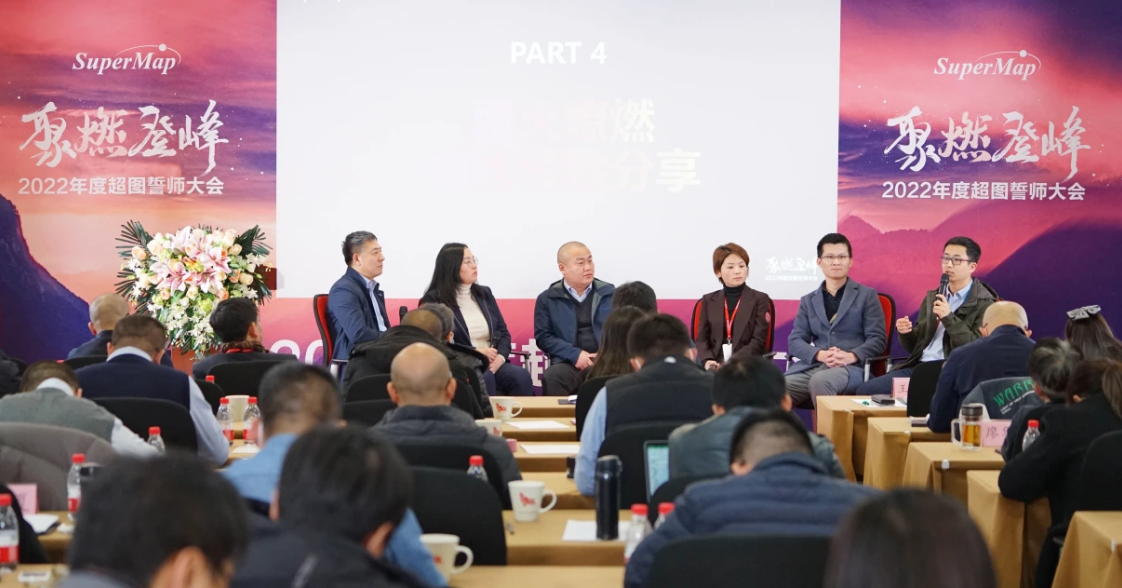 Excellent Sales Personnel Sharing
The 2022 SuperMap International Sales Kickoff Meeting was held on February 25, 2022, with partners and all staff of the SuperMap International team from different countries all over the world attending physically or virtually. Song made an opening speech to greet all. He extended his special gratitude to SuperMap's overseas partners, who have supported SuperMap all along the way. Song also showed his acknowledgment to all members of the team who have exhibited pioneering spirits and perseverance. Partners of SuperMap delivered wonderful speeches on the application of GIS technology, cooperative programs, perspectives on business, etc. Besides, some employees shared their innovative thinking on the development of SuperMap and the GIS industry. Wang Haitao, the president of SuperMap International expressed his expectation for all employees in the new year during the final speech. This kickoff meeting offers an opportunity for the members of SuperMap International to know each other and share brilliant ideas.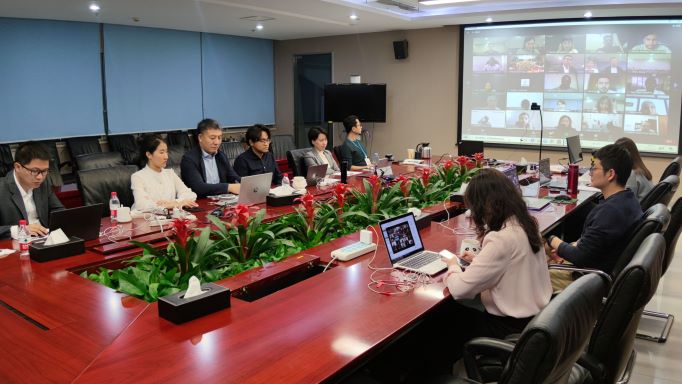 SuperMap International Sales Kickoff Meeting
SuperMap has insisted on treating all its staff with respect and greatly encouraging the self-development of employees. SuperMap feels proud to work with these great people. This meeting, as it was designed to, brought everyone together to ignite the fire in the heart to climb the peak to build a stronger team. A beam of light can only illuminate a limited distance, but ten million beams of light can illuminate all the road. The power of a single person perhaps cannot go very far, but if we gather the strength of everyone, we will be able to climb all peaks!