The Countryside Cloud Platform is supported by the modern information technology platform. By establishing a "one-step" online service platform at the county and village, the village elements of social basic information, industrial development, environmental monitoring, medical and health care, labor security, social management, public services, infrastructure maintenance and others can be networked and intelligently integrated to achieve the operation of "one platform, one network access, and one personnel". Users can view the information and management content they need through various ways, such as computers, mobile phones, electronic touch screens, LED electronic displays, and televisions. Also, the platform can realize the internal management of village-level affairs and the intelligentization of services, and the wisdom promotion of modernization and intelligence, which will help the development of rural social life, cultivate the unique intelligent life value system, build a smart countryside and develop a healthy economy in rural areas.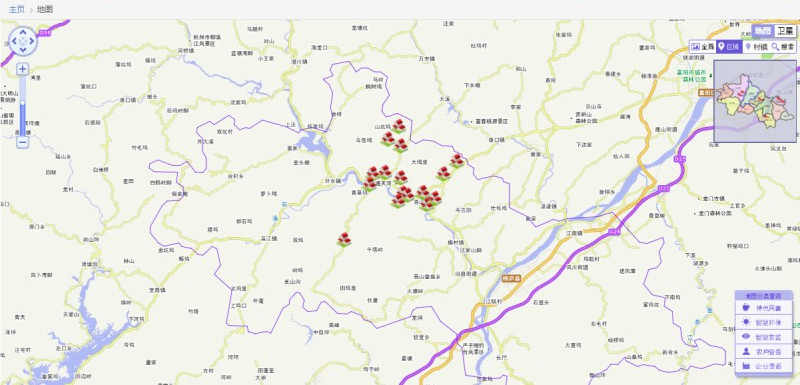 The basic data one-map
The rural basic data is centrally managed through one-map, it can realize the grid management of townships, administrative villages, cadres, villagers, enterprises, homestays, video surveillance and other information.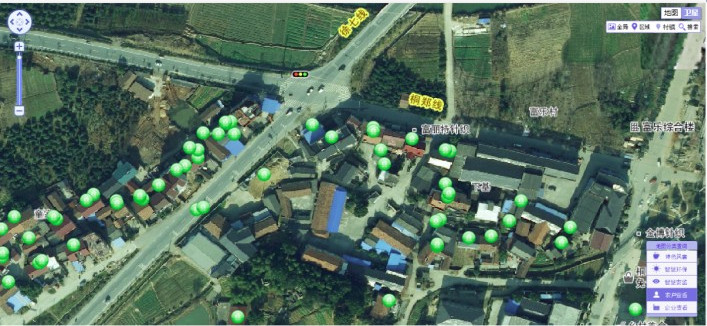 The rural management one-map
Based on GIS maps, the unified management of rural affairs can be completed, including rural resource management, asset management, and open affairs.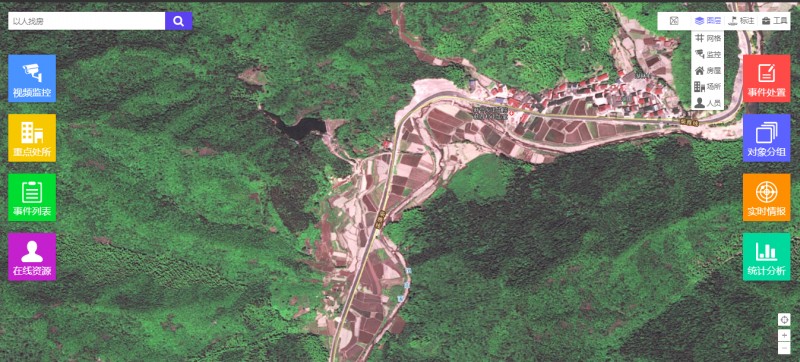 The comprehensive management one-map
The comprehensive management and emergency command management can be conducted on one-map, which can realize the panoramic overview of key areas in the countryside, the real-time viewing of live video, supervision and tracking of key personnel, and the comprehensive management of large-screen.
More Big Data GIS Related
Satellite Tracking + Big Data GIS Application in Real-time Ship-controlling>
Big Data - Signaling Data Makes Cities Smarter>