We travel a lot, go to many places, and take photos during the trip to store good memories. Do you want to show your travel footprint on the map so that you can share your unique travel trajectory with your friends and let them know your wonderful moments in your travel? Here, I would like to recommend a mobile application SuperMap iTablet, which can mark your travel footprint. You can not only mark the places you have been on the map, but also show your beautiful photos in the corresponding places.

SuperMap iTablet is easy to use. Just upload the photos you took during your trip, and the app can automatically identify the GPS information of the photos and display them on the map. In the following content, I would like to introduce how to use SuperMap iTablet to make a travel track. Here we go!
1. Prepare photos
The first step is to prepare beautiful photos you took during a period of travel.

2. Add base map
Open SuperMap iTablet, select [Map View] from the home page. There is a default blank map when you open it. Then you can find [My Basemap] in the [Layer] option, and select [Switch Basemap] to choose a base map such as "OSM".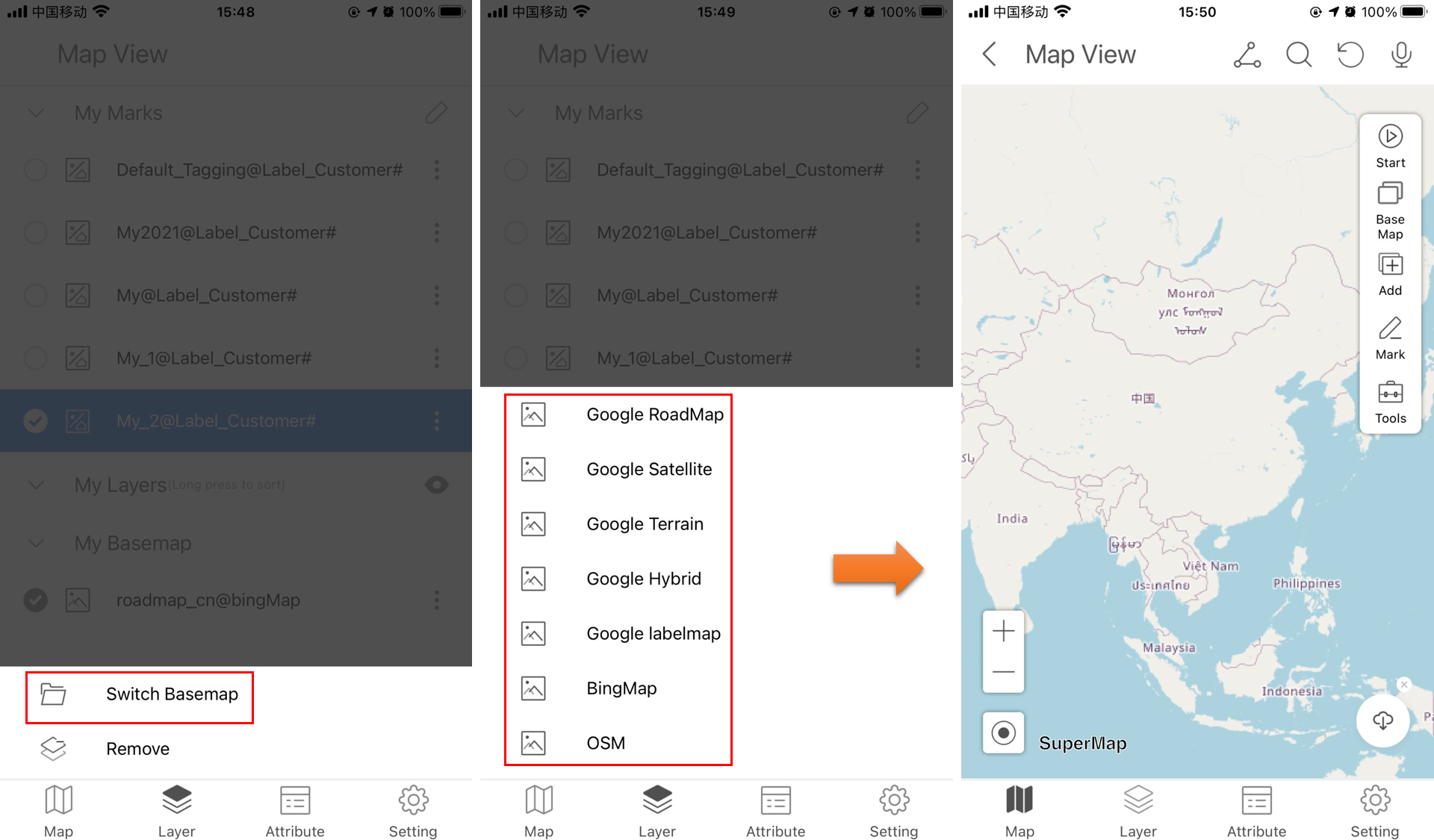 3. Create travel trajectory
After that, you can find [Tour] option under [Tools]. You can then set a name to create a new travel trajectory.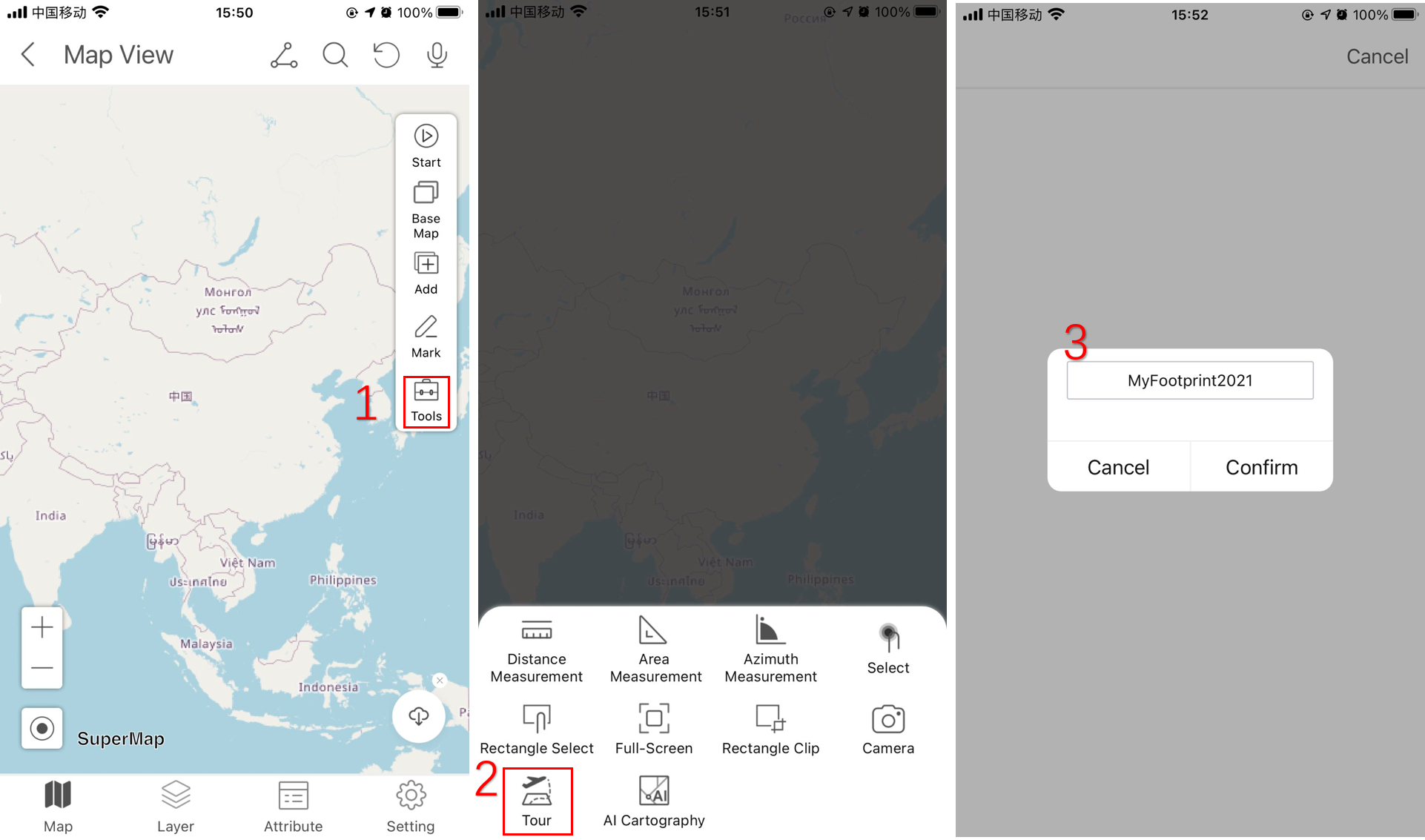 4. Add photos
Select the prepared photos in the mobile phone album, and select at least 2 photos for a trajectory. The system will read the photo shooting location, and connect the photos together in chronological order and display them in the map. In this way, a footprint map with photos is completed.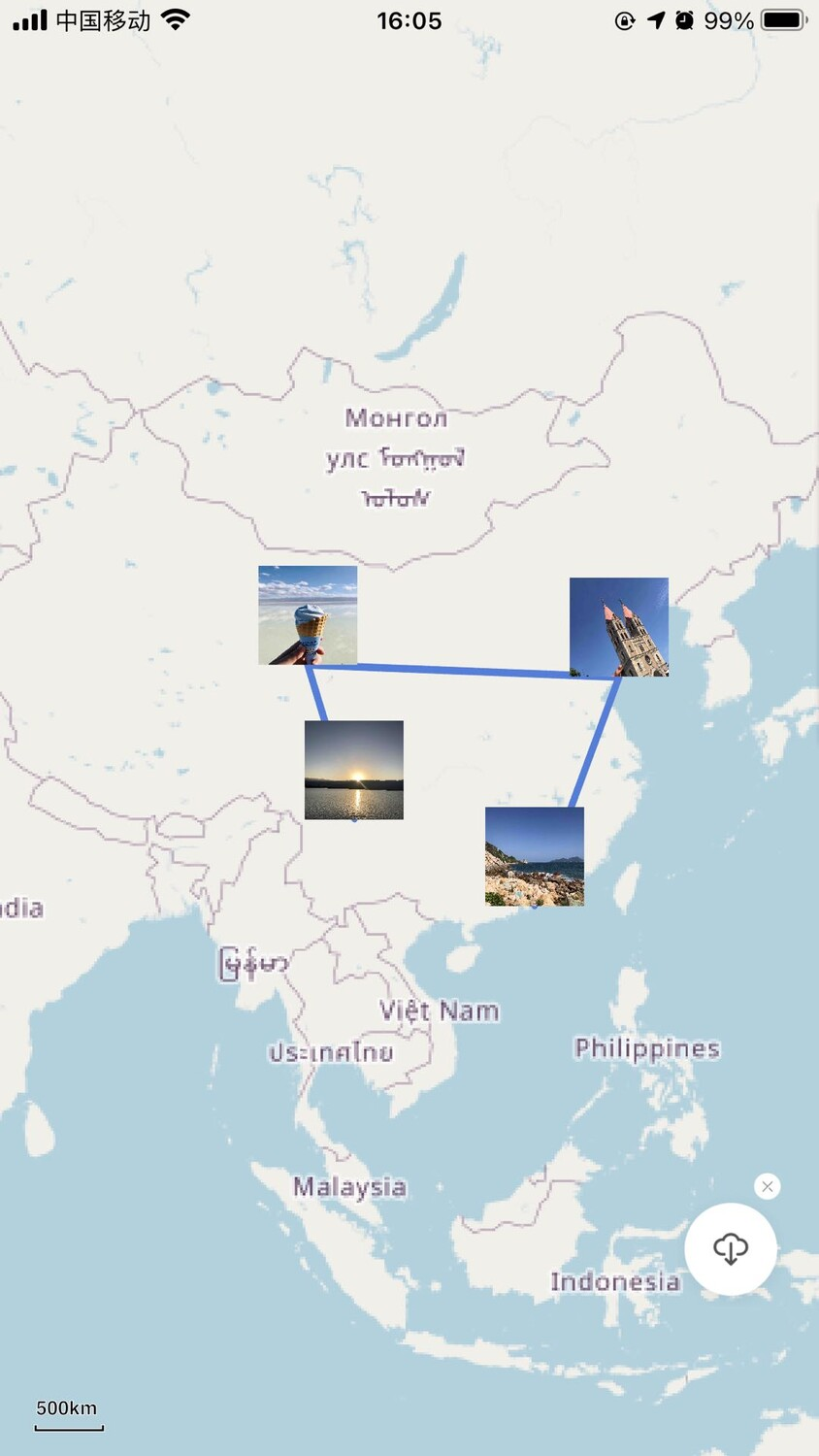 In addition, you can click the photos to view the basic information of the photos, add notes or open the photos to view the large picture.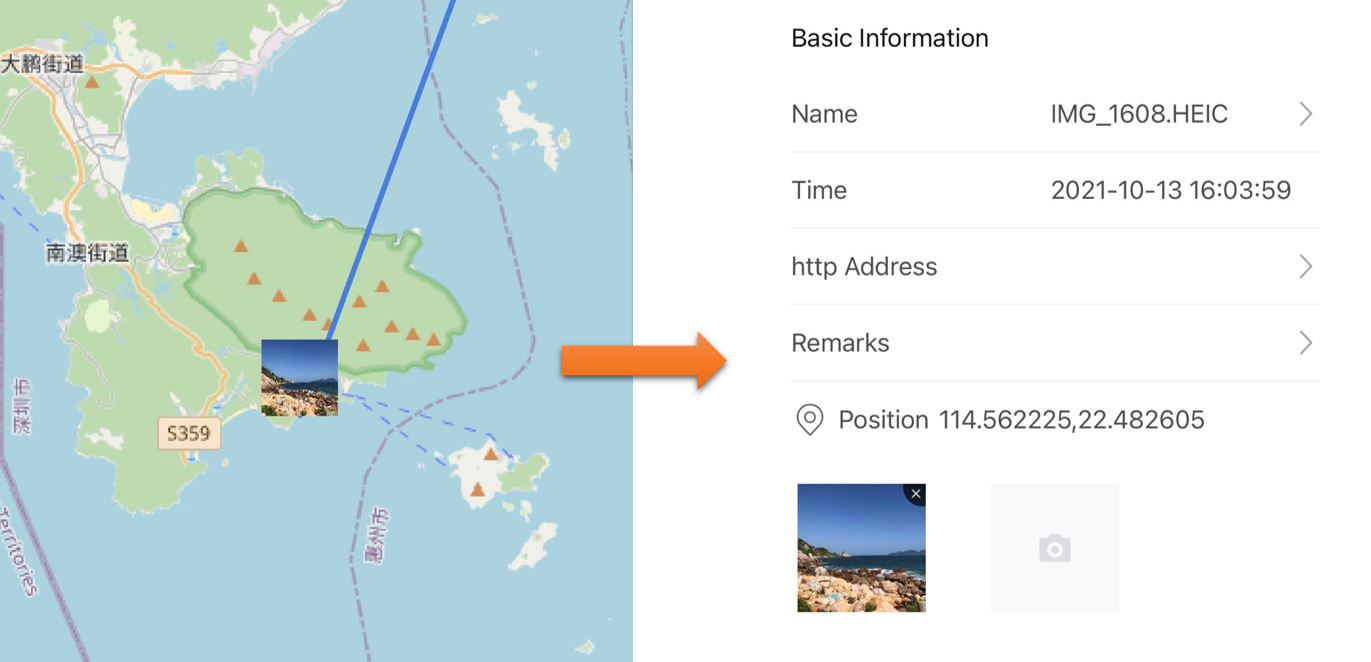 The above is the 2021 footprint map made by the author with beautiful scenery photos. You can also record the treasure restaurants you have eaten, friends you have seen, performances you have seen, etc.
Please feel free to download SuperMap iTablet from Apple App Store, HUAWEI AppGallery, Xiaomi Market and Google Play.
By the way, SuperMap iTablet is a full-featured Mobile GIS APP. It is developed based on SuperMap iMobile. It supports mapping, data collection, data analysis and 3D data display. At the same time, it also has the capabilities of indoor and outdoor integrated navigation, target recognition and detection, supports extended development, and can be used for rapid customized development of industrial application systems.