The 2023 SuperMap Sales Kick-off Meeting took place in Wuhan, China on February 3-6. The executives of SuperMap and members of the marketing, delivery, pre-sales, and technology research and development at home and abroad gathered to review the past and look into the future. With the theme of "Certain to Win in 2023 Expedition", the conference is composed of five parts: 2022 review and commendation, 2023 performance OKR signing, marketing strategy deployment, roundtable talks, and all members' oaths.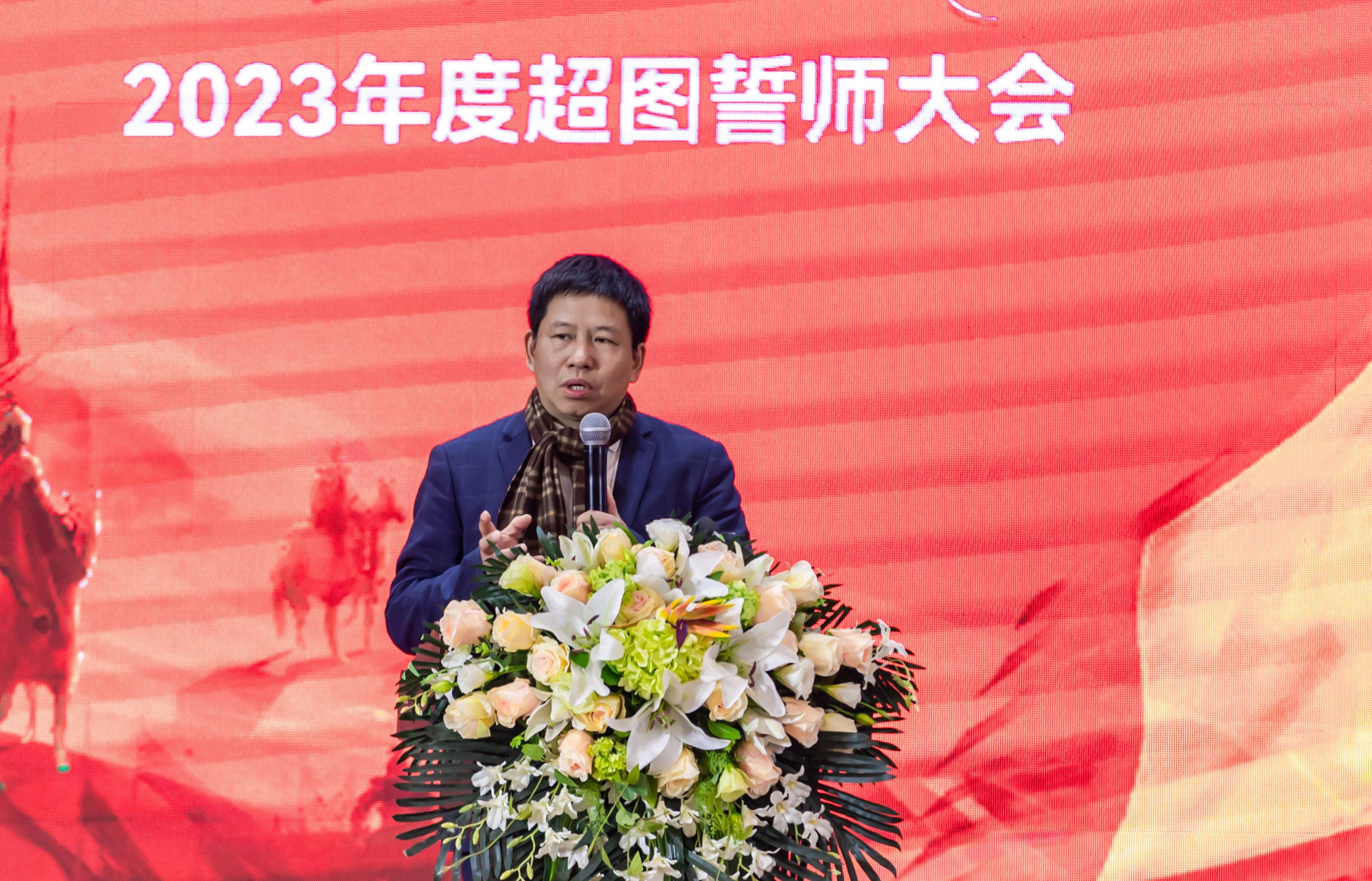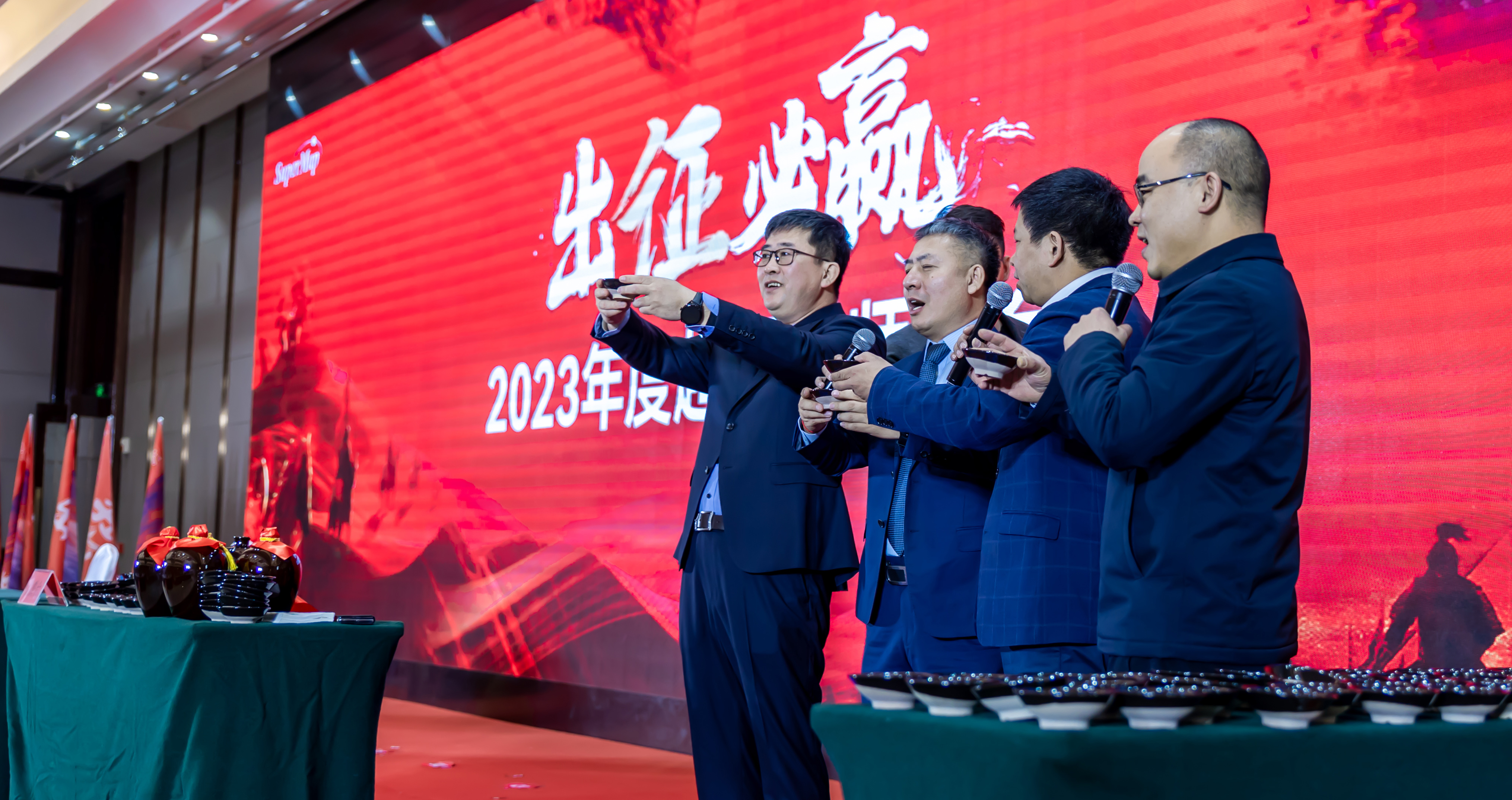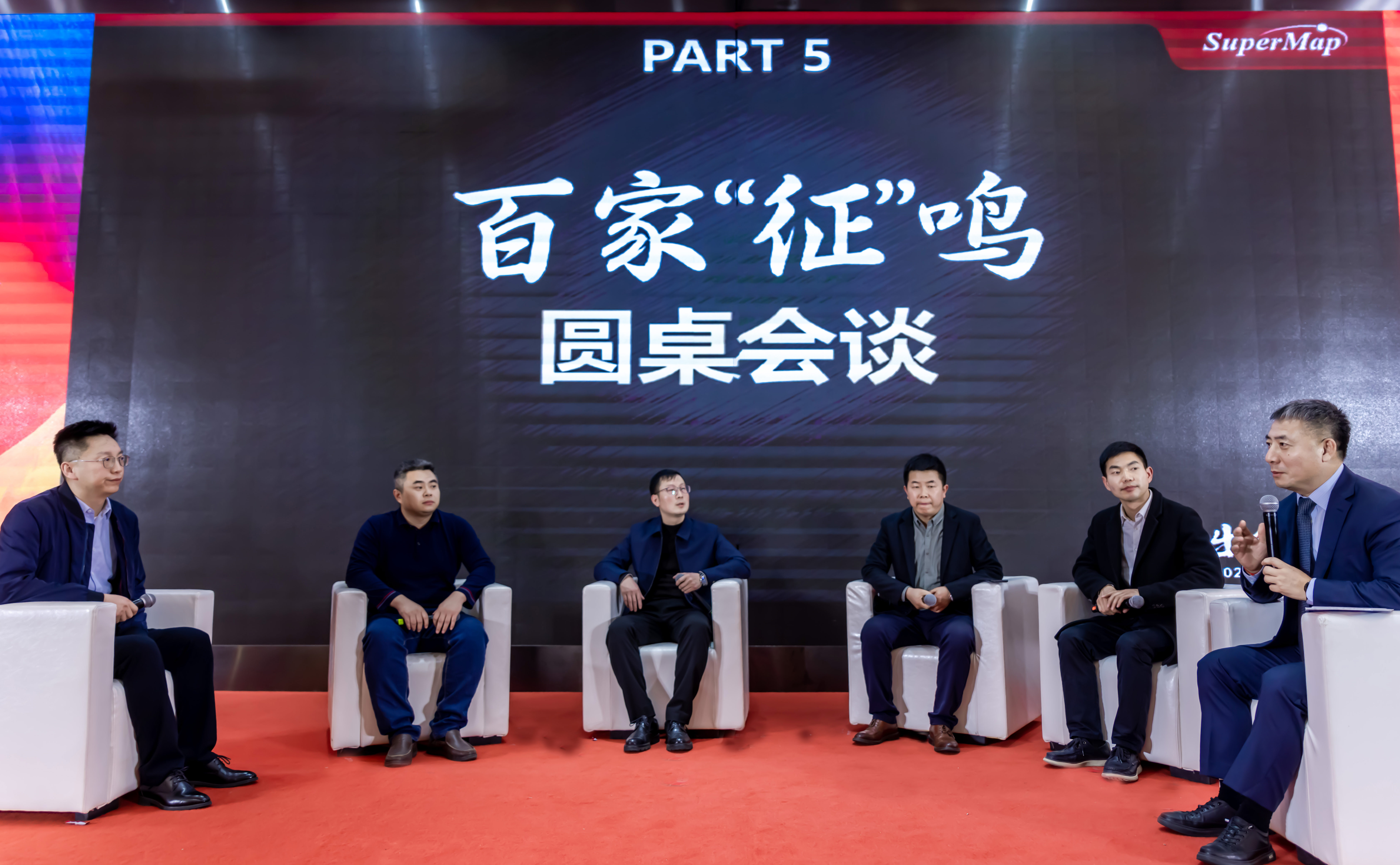 SuperMap International Sales Kick-off Meeting was held on 5th February, with global employees and partners attending virtually or physically. WANG Haitao, President of SuperMap International, delivered an opening speech to greet all participants, showing appreciation for the endeavors of all employees and support of partners over the past year, and announcing the market plan for the new year. During the sharing session of employees, team members from different countries and regions shared their motivating stories of marketing expansion in Asia, Africa, and Latin America. Also, we were very honored to welcome partners to deliver brilliant speeches on GIS solutions and share stories about cooperation with SuperMap in different markets. The regional directors gave a detailed summary of the past and an enlightening talk on sales work.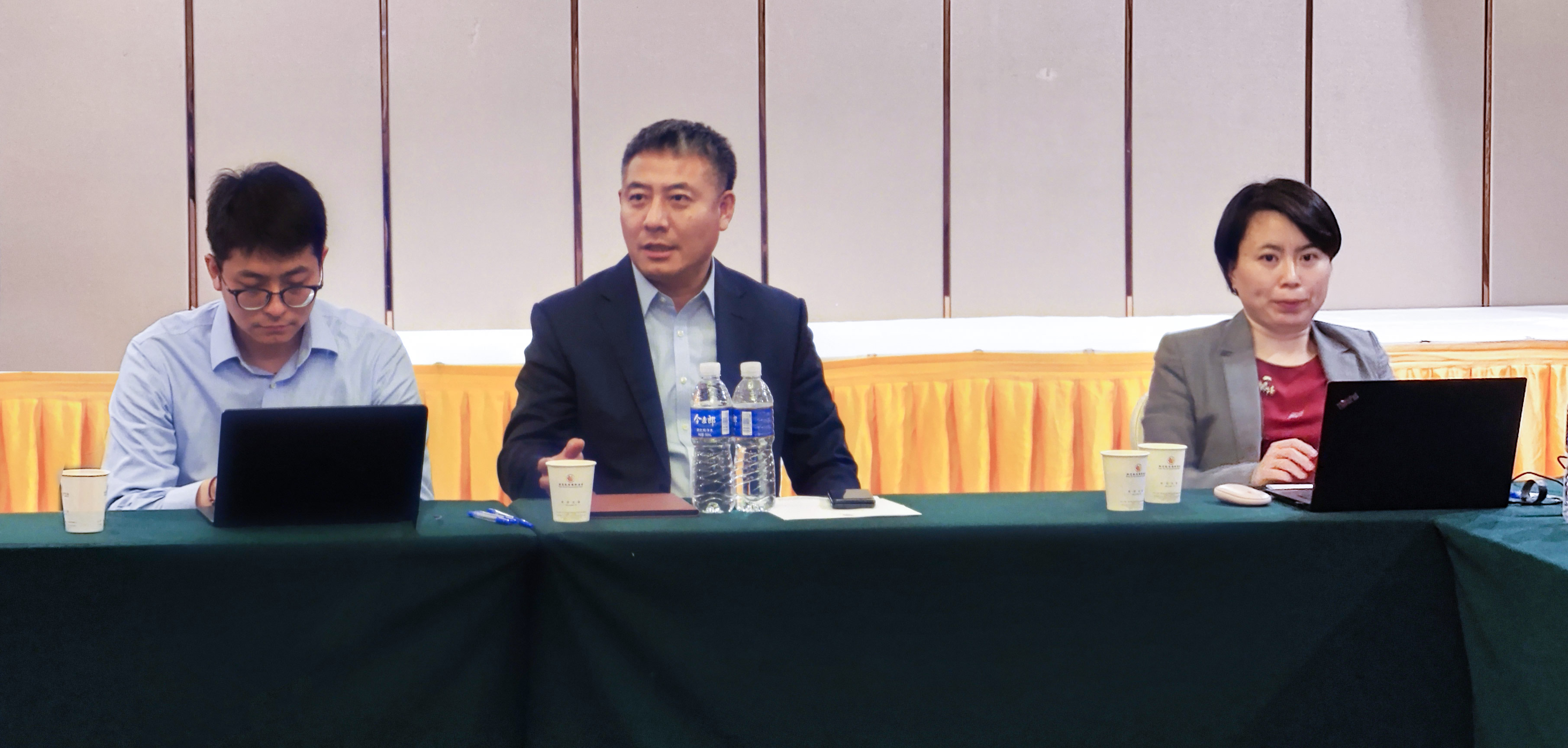 The annual kick-off meeting offers a valuable opportunity for sales personnel to gather and share, bringing all team members from different countries closer and stimulating everyone's energy. 2023 is a year of opportunity. SuperMap wishes all employees to realize full potential and achieve growth in the career. Let's join hands, set foot on the new expedition of 2023, and bear a lot more fruit.