WELCOME to appreciate the best work in the 19th SuperMap GIS Contest-Paper Category!
Topic
Shoreline Retreat Forecasting due to Climate Change in the North Stradbroke Island, Australia
Authors
Muhamad Iqbal Januadi(University of Queensland & Universitas Indonesia), Evelyn Alicia Gomez Juarez (University of Queensland)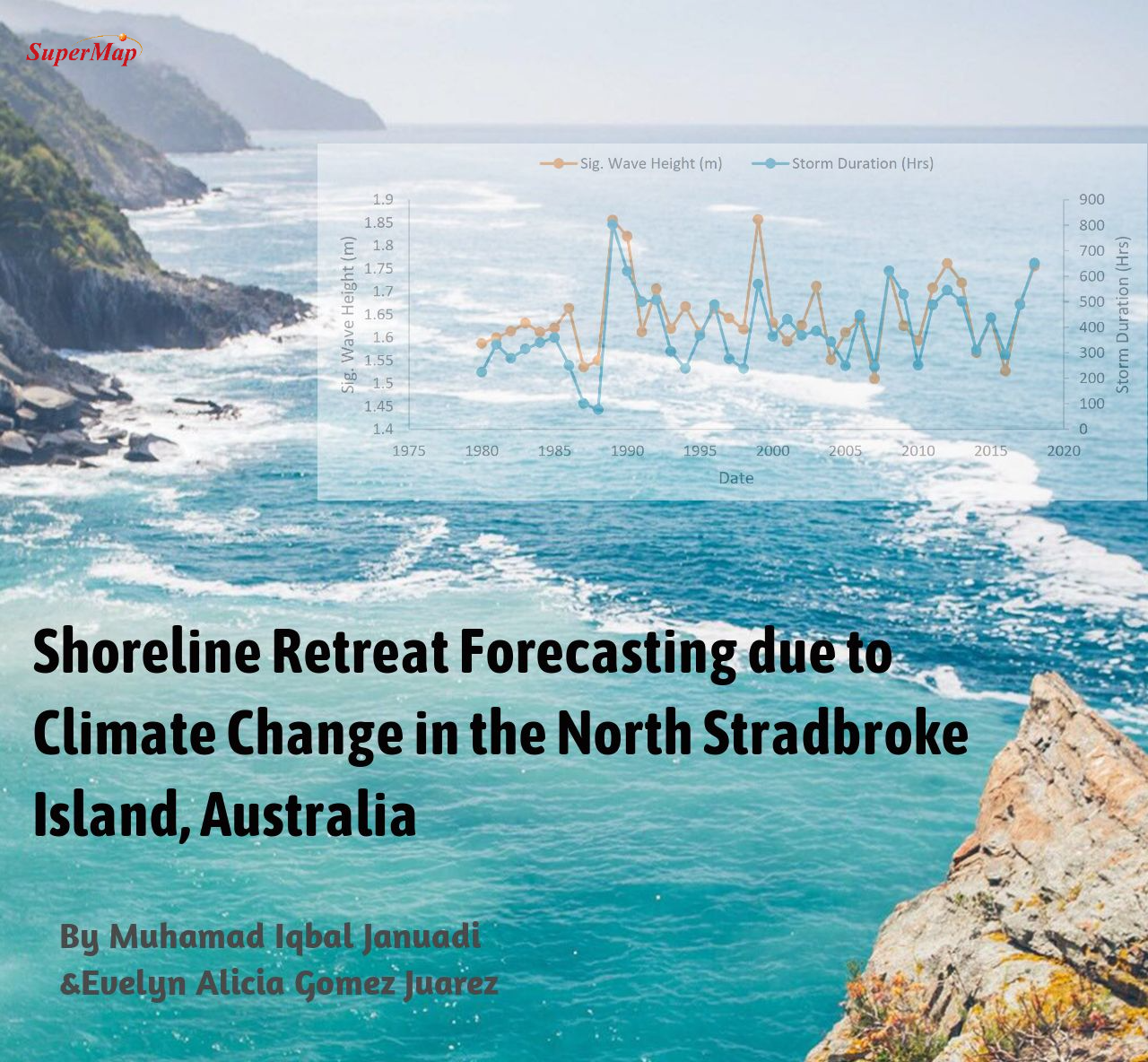 Remarks
Combined with the situation of the research area and the available data, it designs the experimental process based on the existing research methods, and makes a detailed analysis of the experimental results. It has practical value and can provide reference for similar research.