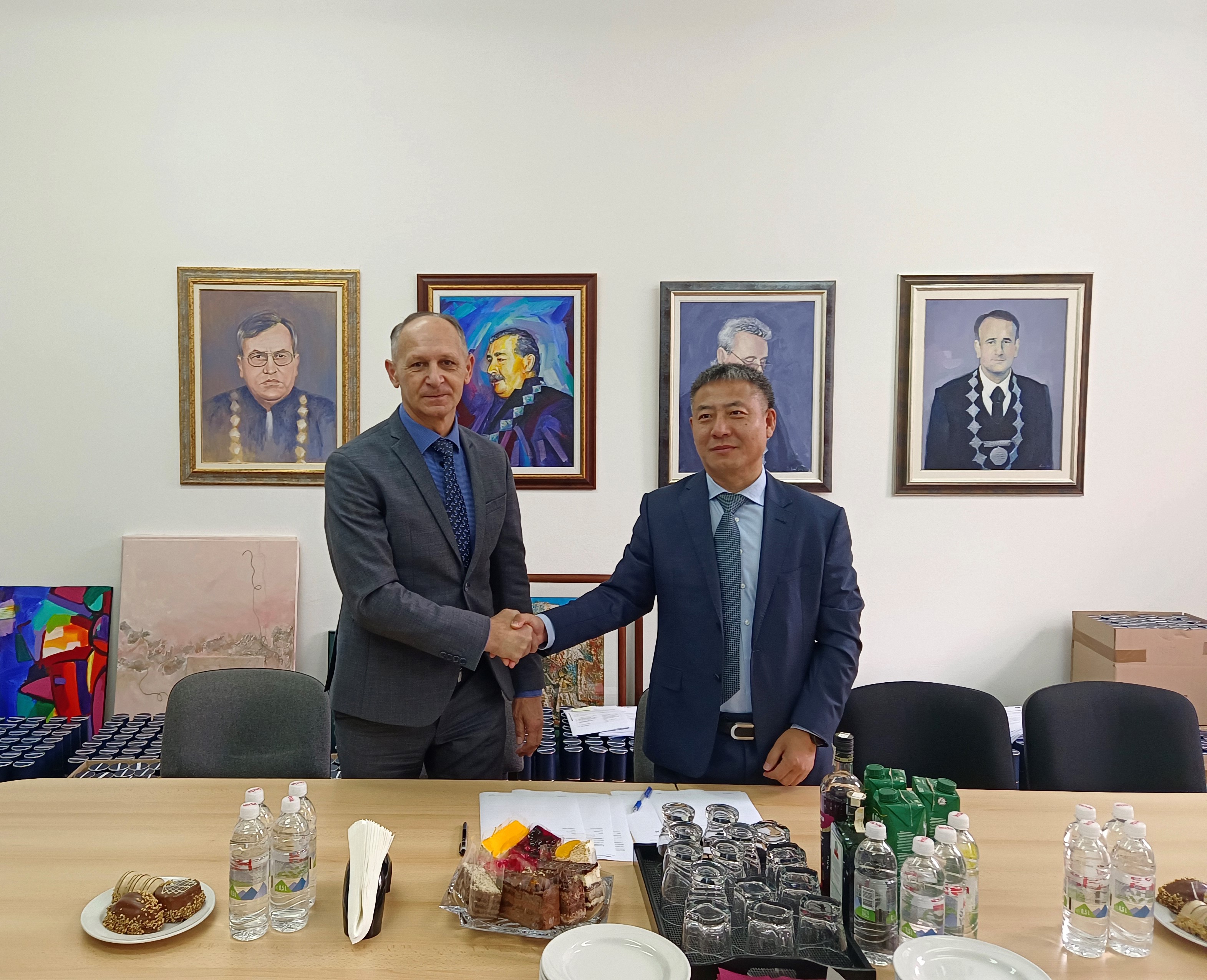 On December 13, the opening ceremony of the GIS laboratory jointly built by University of Mostar, Bosnia and Herzegovina, and SuperMap was held. The two parties signed an education license sales agreement. Mr. Darko Juka, the representative of the government of Mostar, Mr. Marin Čorluka, Dean of the Department of Geographic Information, University of Mostar, and Mr. Wang Haitao, President of SuperMap International were present at the ceremony and delivered an opening speech. Mr. Darko Juka and Mr. Marin Čorluka highlighted the significance of this school-enterprise cooperation. Mr. Grubišić, Director of the City Parks Administration of Mostar, Mr. Vidačak, Director of the Water Supply Administration of Mostar, and Mr. Marko Laco, the owner of IT odjel attended the ceremony.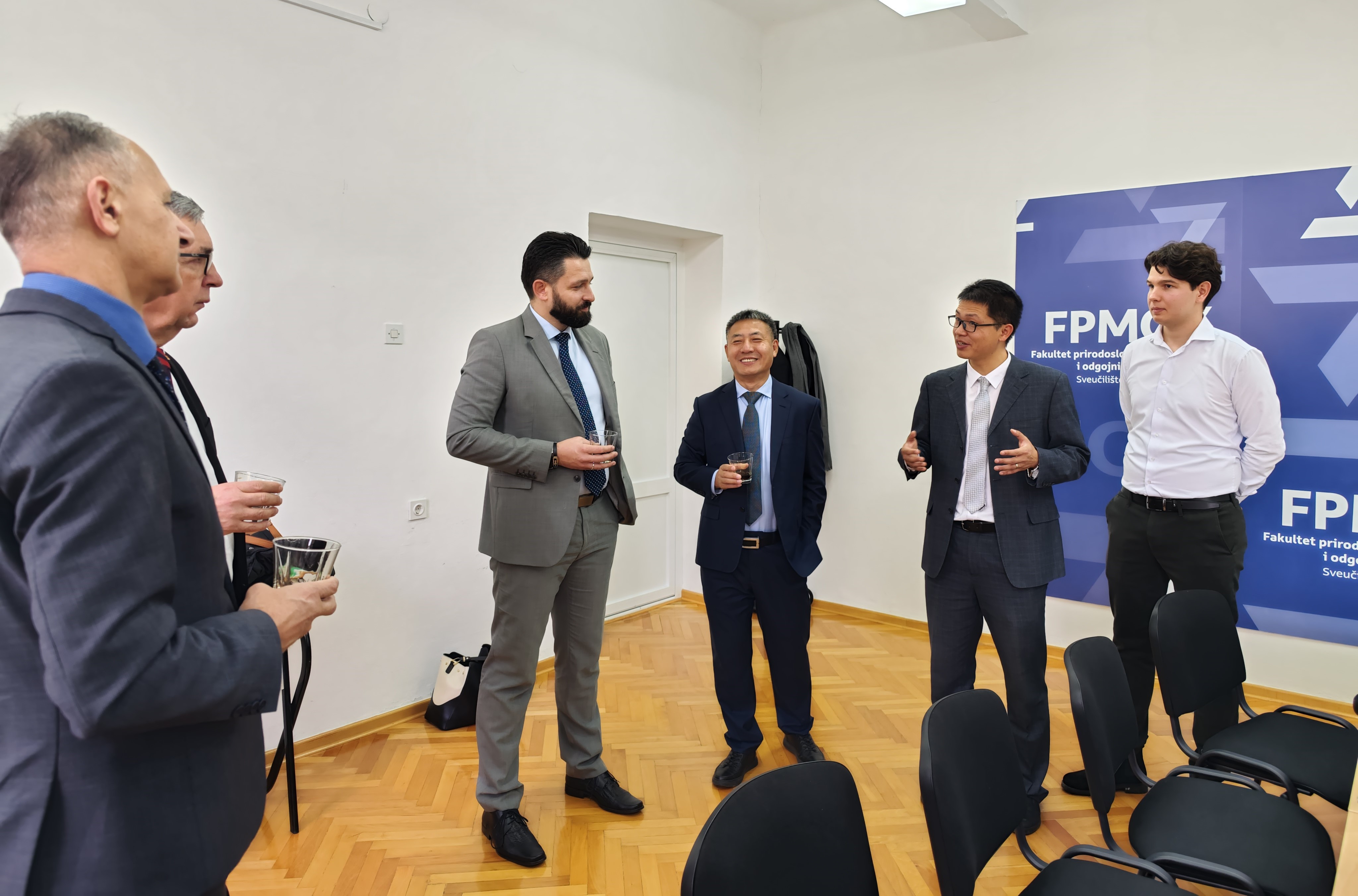 SuperMap International representatives gave a technical lecture in the newly established GIS laboratory.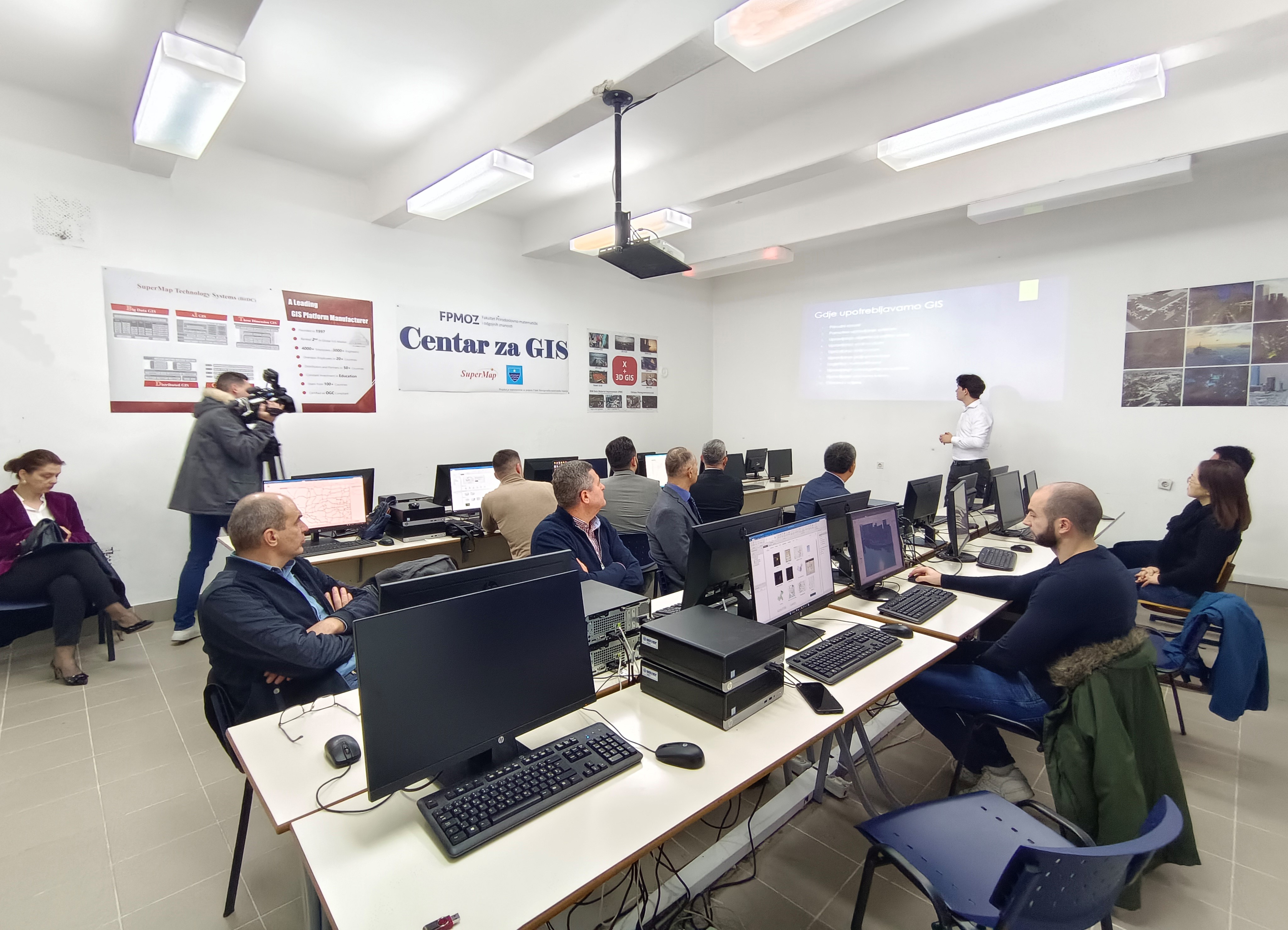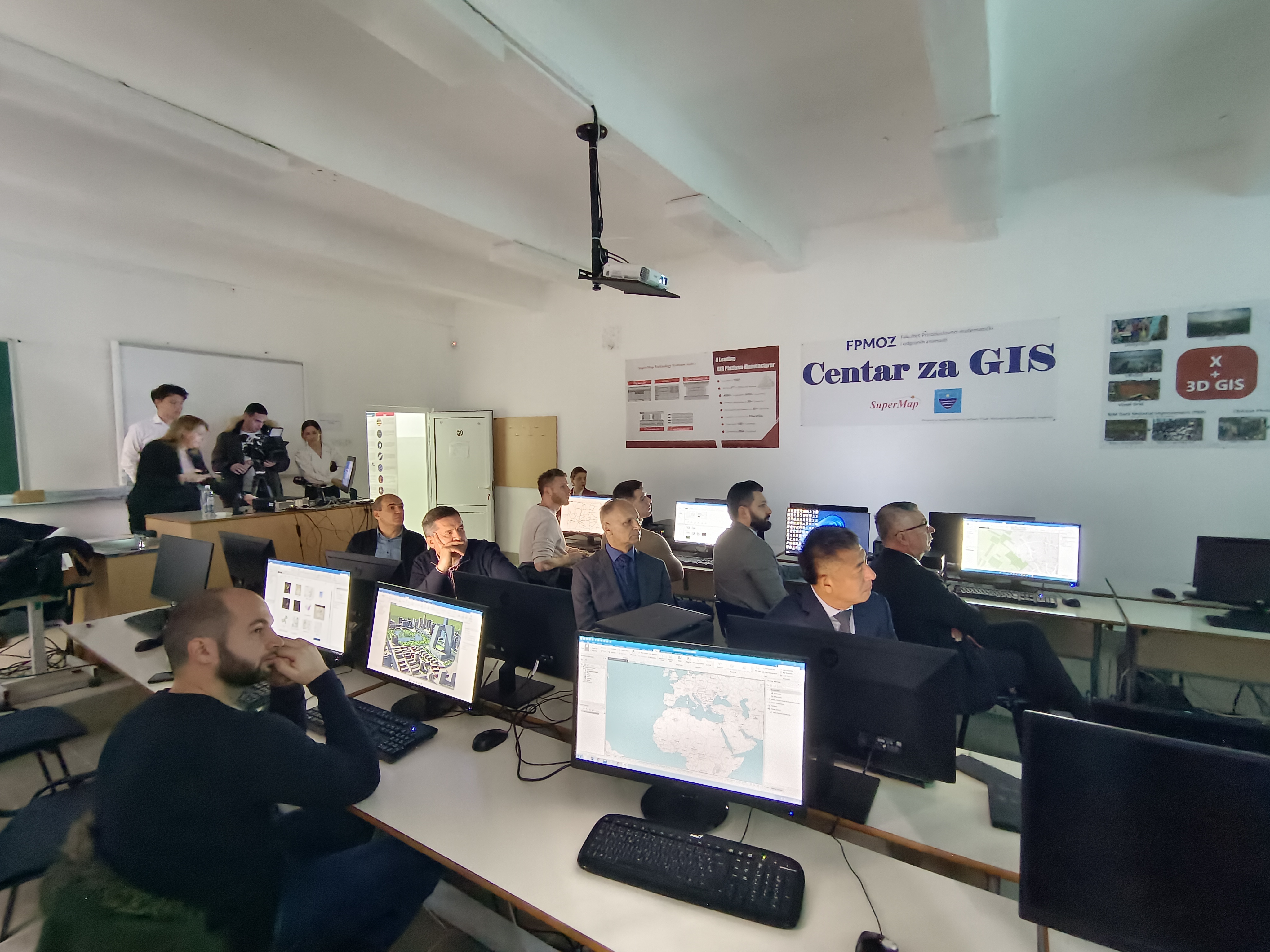 The local television station RTVHB reported on the ceremony. Wang Haitao said in the live interview that it was a great pleasure to bring SuperMap GIS technologies to Mostar, which can serve local urban construction, GIS development and GIS education.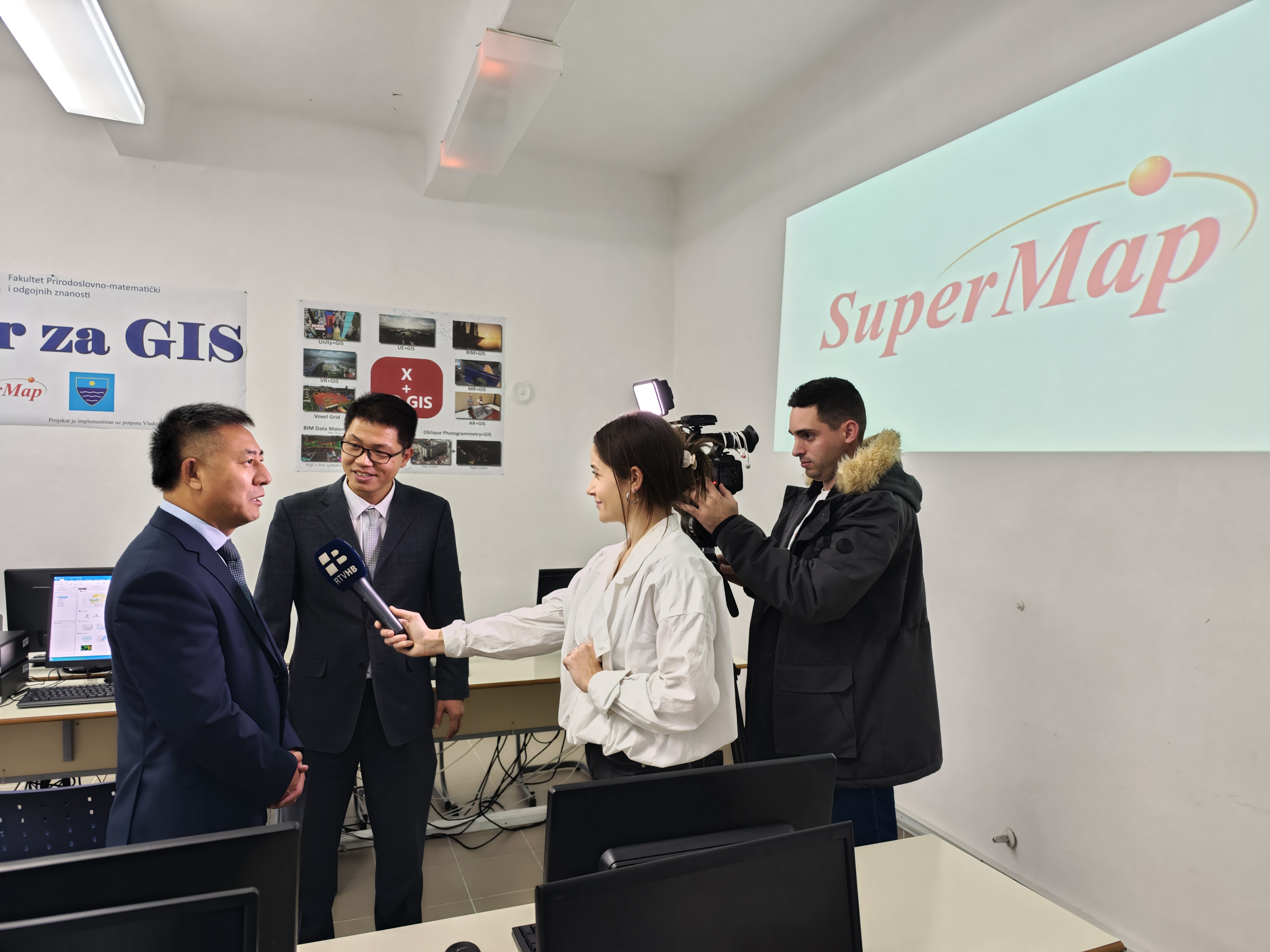 SuperMap is very honored to establish cooperation with University of Mostar in GIS education to cultivate excellent GIS talents. SuperMap looks forward to building cooperative relations with more institutions, schools and enterprises in Bosnia and Herzegovina, and working together to promote the digital upgrading of diverse industries with geo-intelligence.