SuperMap aims to keep providing advanced GIS technologies and products to more global users, and now it has partnered with many innovative and notable companies, organizations, and individuals all over the world. SuperMap feels honored to work closely with some superb universities in the Philippines in the #smartcity and GIS training program.

For the year 2021, SuperMap awarded Dr. Czar Jakiri Sarmiento, Chairman of University of the Philippines Diliman - Department of Geodetic Engineering (UP DGE) and Director of Training Center for Applied Geodesy and Photogrammetry (UP TCAGP), as the "Business Impact Partner of the Year" for his invaluable contributions to the GIS Industry and cooperating with SuperMap in developing innovative geospatial solutions. Dr. Sarmiento is currently leading Project LUNGSOD, the Smart City project of Iloilo City. The project's vision is to make Iloilo City a premier smart city, with systems that supports the city's goals and initiatives.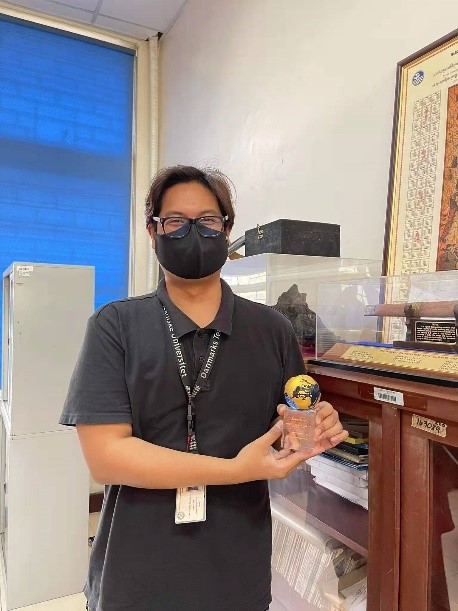 SuperMap also collaborated with Dr. Sarmiento not only for the Project LUNGSOD, but also in SuperMap Education Program for Teaching and Research for the Geodetic Engineering Department of UP Diliman, the country's premier academic institution for Geodetic and Geomatics Engineering. This program will support the researchers and students in learning new things and reaching a good understanding of GIS. This cooperation will also help in ensuring the development of geospatial solutions not only in the present but also in the future.
SuperMap hopes to sustain our partnerships for a long time and looks forward to creating more geospatial solutions and applications.