An interview with Mr. Aobakwe Tsheboagae, Geo Smart CEO (Botswana)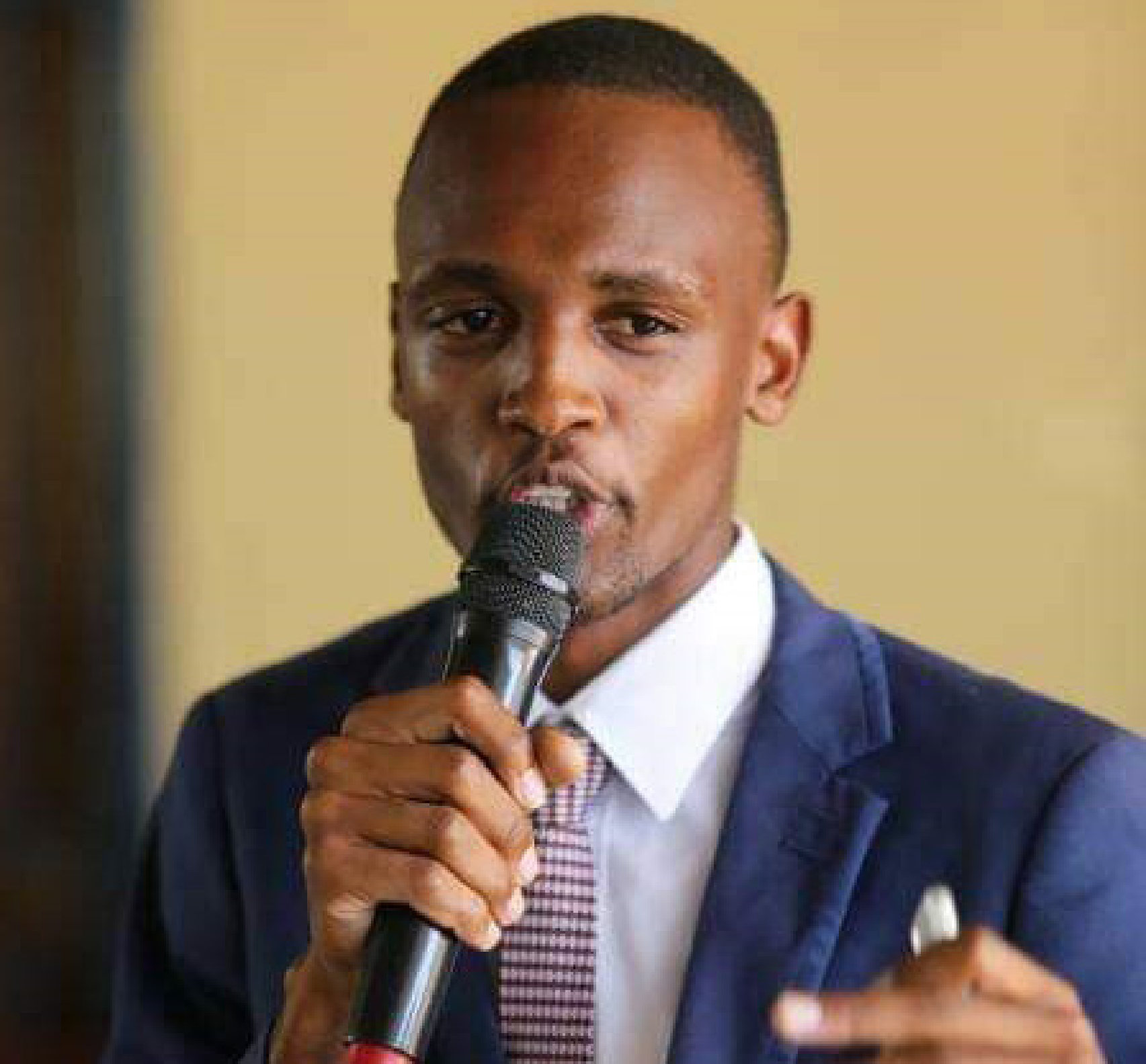 Geo Smart Botswana has rich experiences in GIS and remote sensing applications in various sectors. Mr. Aobakwe Tsheboagae shared with us a few of his successful case in this regard.
Geo Smart (Pty) Ltd. is an Environmental and Engineering firm based in Gaborone Botswana. We have experience in the fields of GIS and Remote Sensing applications in the Agricultural, Environmental and Mining sectors. We envision providing access to relevant geospatial data. Our mission is to ensure our clients maximize the full benefits of their data through emerging technologies. We have handled many cases like Sewage Management System for the Council. The Sewage management system includes the constructions of server, sewage grid monitoring equipment, database of pipeline and business, system software, finally a multi-channel sewage management system integrated with source, permission access, water quality control, sewage grid real-time monitoring, automatic controlling, alert, department linking, emergency operation, decision support has been created. Besides, we have State Social Economy Statistics Geographic Information System, Real Estate Management System for Property Developments and Map production for Environmental Management Plans for different projects.
SuperMap and Geo Smart have been cooperating in several potential opportunities in fields such as utility management. What are the features of SuperMap that are unique in Geo Smart's application?
Big Data GIS. Technology innovation for SuperMap can be found in the entire process of spatial big data. SuperMap GIS fully integrates from Big Data Storage Management to Spatial Analysis and real-time streaming, forming a completely new big data GIS technical architecture. Storage management is one of the biggest challenges in corporates. Through the extension of distributed file system, SupeMap GIS products support the effective and stable storage management.
What are the expectations of Mr. Aobakwe Tsheboagae for future cooperation with SuperMap?
We envision changing the status quo of GIS and remote sensing applications in our region. We want to achieve the following:
Raise students' awareness of Geospatial Sciences across the country especially for those in rural areas through SuperMap GIS Contest initiatives.

Offer sustainable solutions to the sectors: Utility management, Fuel Industry, Mining sector, Health with SuperMap GIS products.

Offer training and support to our end users with the assistance of SuperMap experts.