The 3-day MasterGIS Day came to a close on 27th November. SuperMap feels very honored to be invited by MasterGIS, one of the leading GIS online training institutions in Latin America as the sponsor to make reports.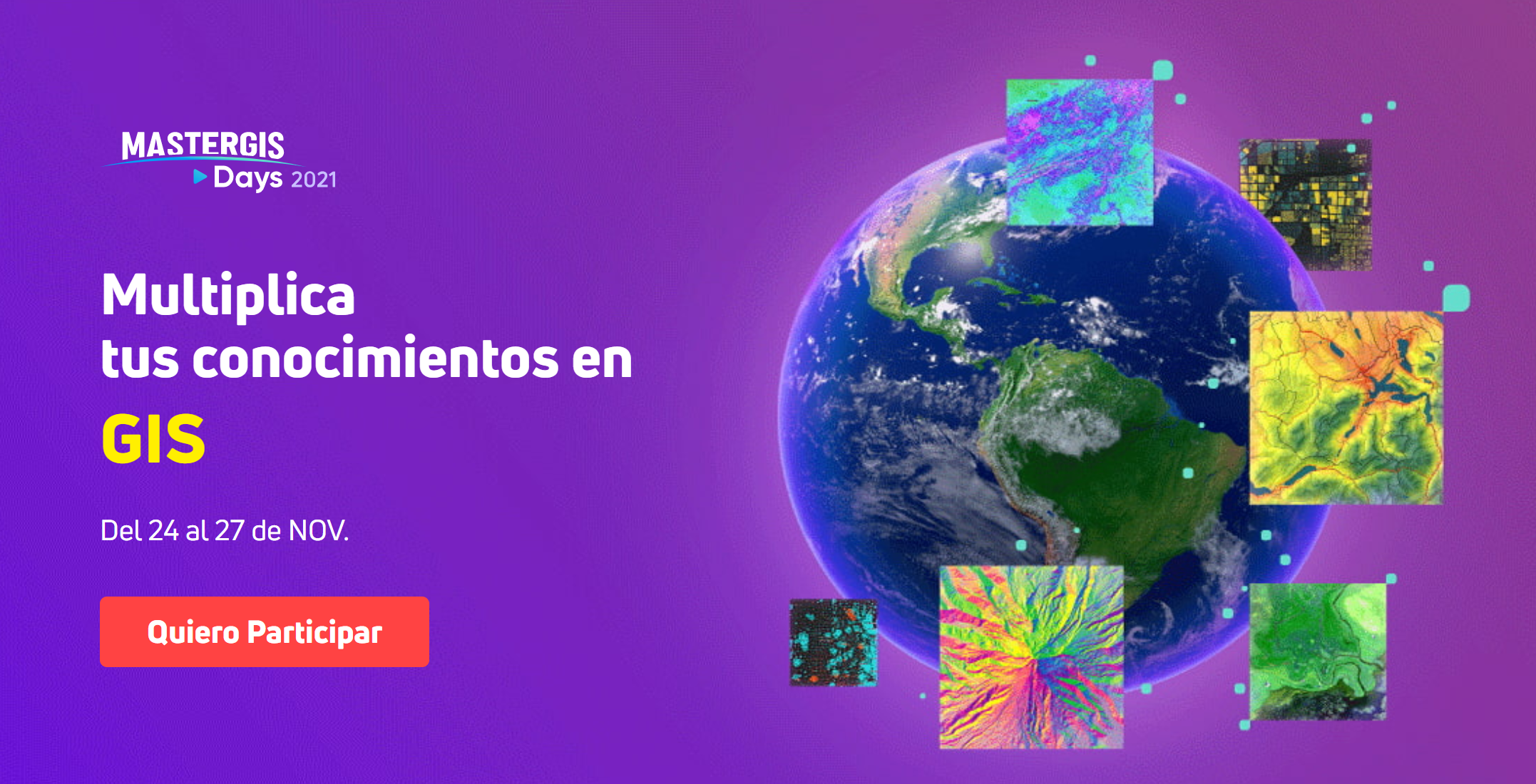 Three representatives of SuperMap delivered speeches on GIS technology and application and conducted friendly exchanges with participants. Wen Jing, the customer manager of SuperMap Latino, made an introduction of SuperMap and its development in Peru's market. She interpreted the advantages of the 2D&3D integration of SuperMap in detail and SuperMap's efforts in building smart cities. Catherine Rosario Rojas Apéstegu, the customer specialist of SuperMap Latino shared some application cases of SuperMap 3D GIS. She mentioned the advanced technology of Big data GIS and AI GIS technology of SuperMap software, and SuperMap GIS has formed its particular strengths in 3D GIS and cross-platform GIS technology. Cuba Mamani Jaime Gerson, the doctoral candidate majoring in Asteroid Space Application at Beihang University, made a report on the combined application of Asteroid Specialty and GIS Software and shared his stories in China.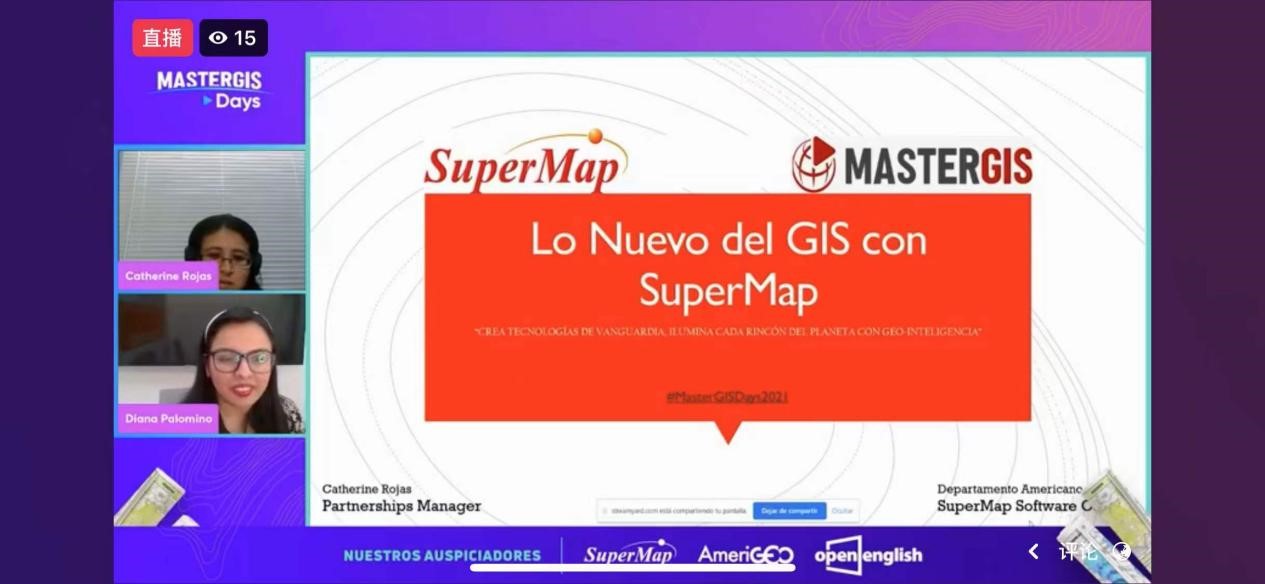 This show was also reported by Beihang University in the Journal of the Regional Center for Space Science and Technology Education in Asia and the Pacific(China) (Affiliated to the United Nations). We hope that the university and enterprise can forge closer cooperation on GIS education in this era of rapid advancement of technology.