Geomatics and Social Science Driving the Development of Smart Cities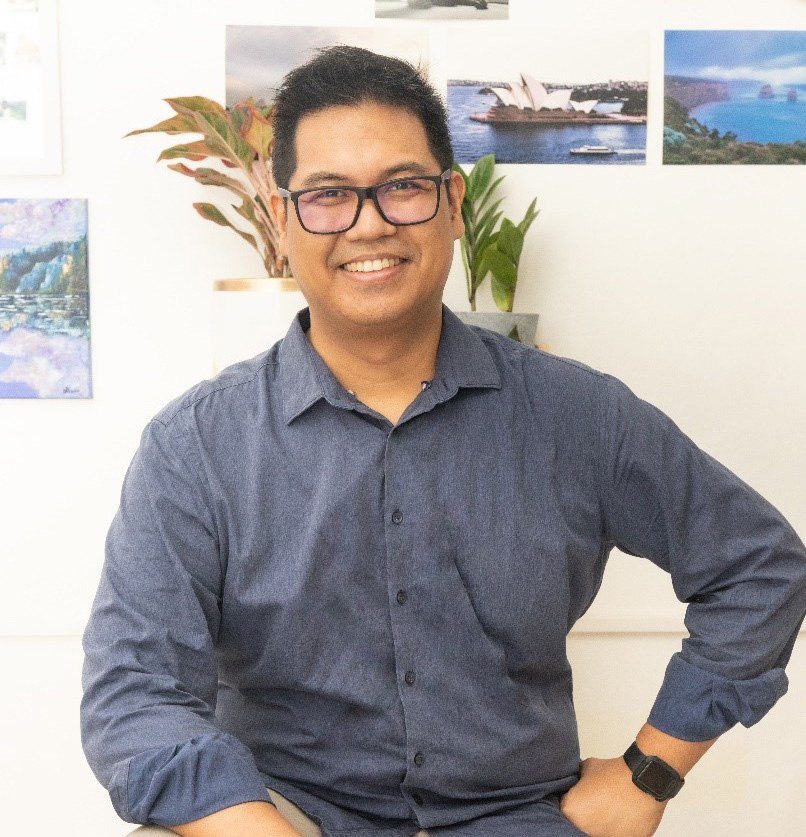 Dr. Czar Jakiri Sarmiento
the Philippines
Chairman, UP Department of Geodetic Engineering
Director, UP Training Center for Applied Geodesy and Photogrammetry
What is the latest progress of GIS technology of Applied Geodesy and Photogrammetry at the University of the Philippines? Dr. Czar Jakiri Sarmiento gave us a brief introduction.
UP has a long track record of employing innovative GIS solutions in our research projects. Recently, I'm leading the LUNGSOD Project (formally, A Link-up of Geomatics and Social Science Research for the Development of Smarter Cities. "Lungsod" is a Filipino term for "City"). LUNGSOD is a project that contributes to a safer and more efficient "New Normal" for local government units. LUNGSOD relies on cutting-edge 3D GIS technologies for integrating, securing, and making geospatial data accessible to citizens. Iloilo City was chosen to be a pilot area for this project and we look forward to rolling it out to other Philippine cities as well. We also have projects that deal with COVID-19 Medical Logistics (TRAMS+), Environmental Monitoring (IM4ManilaBay Program), Sea Level Studies (Project CSLR), and Renewable Resources (SINAG) among others. These projects contribute to the University's wide and expanding collaboration network and portfolio of high-impact initiatives.
How can we maximize the value of the GIS research achievements of universities for daily life through the cooperation between universities and companies?
Collaboration is a vital component of every project that we have implemented under our unit. Without collaboration, research output will not be sustainable. In UP, training, and immersion is a big part of the collaboration. We believe that "multiplying ourselves" will maximize the output that we have produced and will enable us to look into new problems that require creative solutions.
SuperMap has collaborated with Dr. Czar Jakiri Sarmiento in cases including SuperMap Education Program for Teaching and Research and Smart City Project in Iloilo. How does he remark on SuperMap's performance? What are his expectations for future cooperation?
SuperMap employs some of our best graduates at the university. That organic link gives SuperMap a deeper understanding of what we require and how we want to make an impact in the nation. The partnership that we have with SuperMap has been very professional and fruitful, and we look forward to sustaining this for a long time. As the country's premier academic institution for Geodetic and Geomatics Engineering, we always look forward to providing solutions for more challenging geospatial problems. These solutions will be innovative, brave, and scientifically sound—something that SuperMap can be an important part of.