On June 6th, 2020, Beijing time, from 7 am to 9 am, by joining hands with Peru educational institution Geo Edex and Colombian partner Nadir company, SuperMap International America Center held the second Latin American online forum, which was conducted in Spanish. The online forum attracted participants from Peru, Colombia, Chile, Brazil, Venezuela and other 8 countries in Latin American.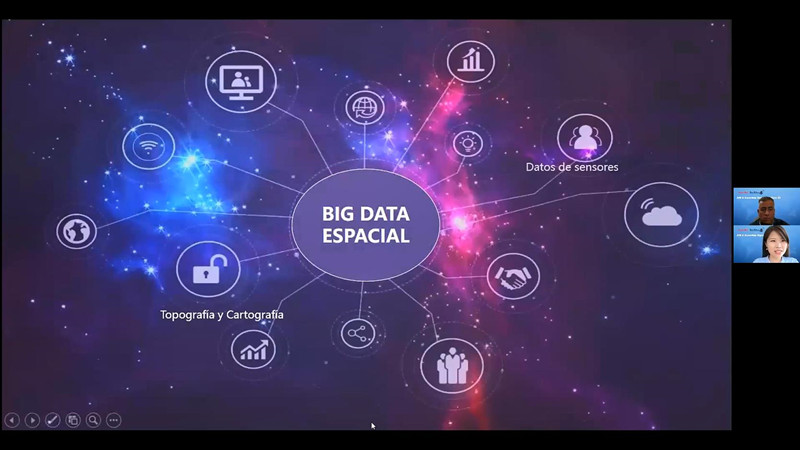 According to the needs and feedback from users and partners in Latin America, the forum customized the content of the online forum report for geospatial practitioners, teachers and students of Latin American countries, and further explained the SuperMap GIS technology and product functions and features. Also, SuperMap demonstrated some GIS applications in three fields of BIM+GIS, 3D analysis and big data.
Through the cooperation with Geo Edex, which is an educational institution in Latin America, it shows SuperMap's determination to deepen its efforts in the field of local education. SuperMap will continue to maintain close communication with users and partners in the region, and collect local users' needs and problems to launch forums on more topics and contents.
For your further questions about the reports and SuperMap, please feel free to contact us via email: zhengwentong@supermap.com
To review the reports in Video, please find below:
Aplicaciones de BIM & GIS, Big Data, Análisis 3D en SuperMap
To download the reports in PDF, please find below:
Aplicaciones de BIM & GIS, Big Data, Análisis 3D en SuperMap