On 26 and 27 November, BIM World Munich 2019 was held at Munich with the theme of "Digital Transformation for Construction, Real Estate and Urban Planning". SuperMap brought the BIM+GIS technologies results and industry-leading solutions to Munich again after April at BIM World Paris.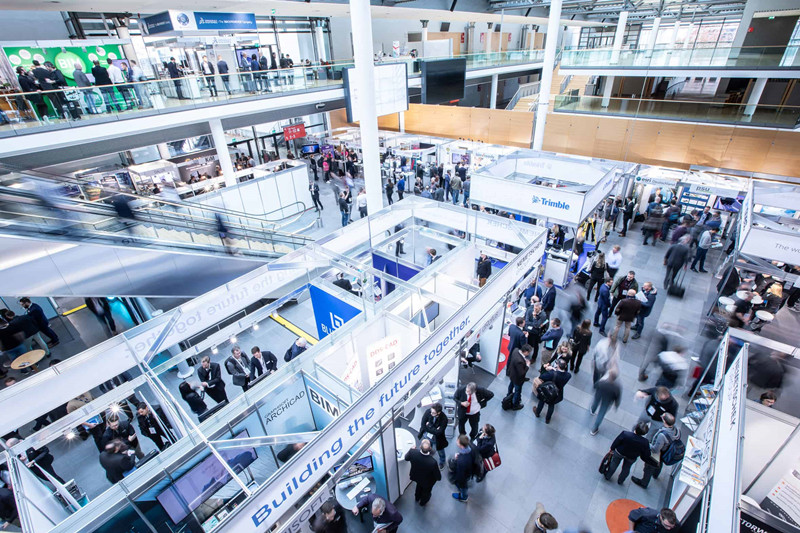 During the two-day exhibition, SuperMap introduced the newest products SuperMap GIS 10i, which was just launched at 2019 GIS Software Technology Conference and demonstrated practical solutions of SuperMap GIS in smart engineering management, building operation and maintenance and urban planning. Also, SuperMap shared the typical case of BIM+GIS co-worked with Dassault Systemes in construction to meet the goal of digital city transformation and smart city construction of BIM World Munich.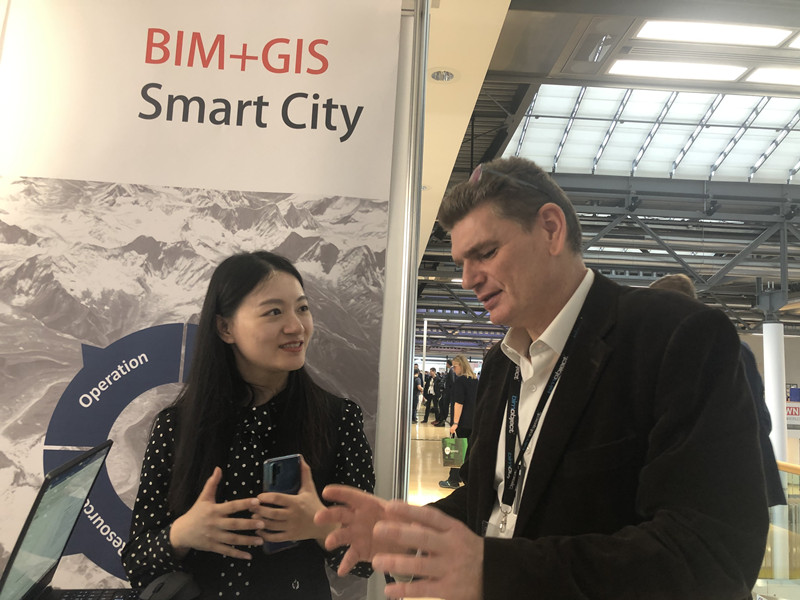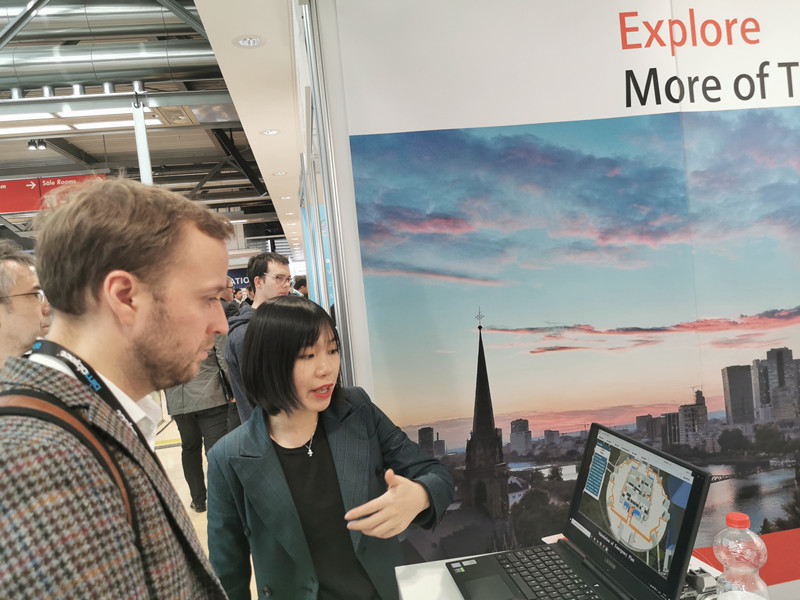 Also, SuperMap contributed report at workshop section. SuperMap representative delivered report about max collaboration between BIM and GIS according to the requirments in local German BIM market. Also, SuperMap listened the voice of BIM World visitors and had interactive communication with them about applications in BIM+GIS, as well as digitalization in building industry.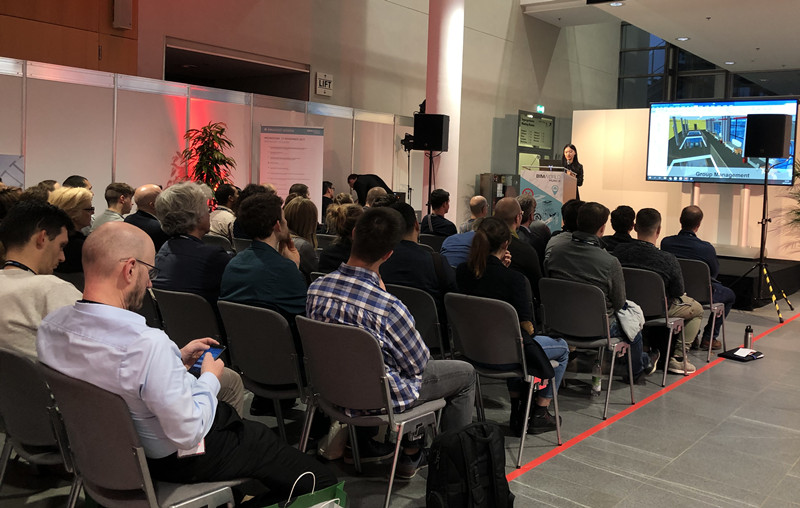 As BIM is used to manage the entire life cycle of a building, GIS is used to manage the information about the external environment of a building. The integration of BIM and GIS enables the exchange and interoperability of BIM information in the micro domain and GIS information in the macro domain. BIM World Munich is a wonderful stage that offers great chances for GIS companies, like SuperMap and BIM industry participants to have better understandings of each other and to seek more close connections and cooperative chances in constructing better earth and explore more ideas and possibilities of BIM+GIS in current stage and in the future.