From 18 to 22 November, AfricaGIS 2019 is held in Rwanda, with the theme of "Innovations in Geospatial Technologies for Achieving Sustainable Development Goals in Africa". As the largest Geospatial, Science and Technology conference on the African Continent, the conference is held every two years and is organized by EIS-Africa, and the 2019 is hosted by the University of Rwanda and supported by UNECA, UNGGIM Africa, GMES in Africa, GEO and Digital Earth Africa.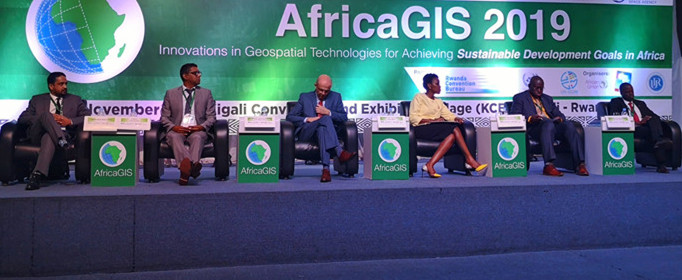 SuperMap, a Chinese leading GIS platform software and service provider, who positively participates into the Africa geospatial markets and responses to SDGs, brings the latest GIS technologies and typical solutions in building a resilient, smart and interactive community in Africa.
During the conference and exhibition, SuperMap welcomes visitors of industrial experts, governmental leaders, education ambassadors and NGO representatives at the No. 26 booth, and deliverers two themed reports of "3D GIS in Smart City" and "Application of GIS Technology in Land Management" to show geospatial technologies possibilities and explore SuperMap GIS innovations.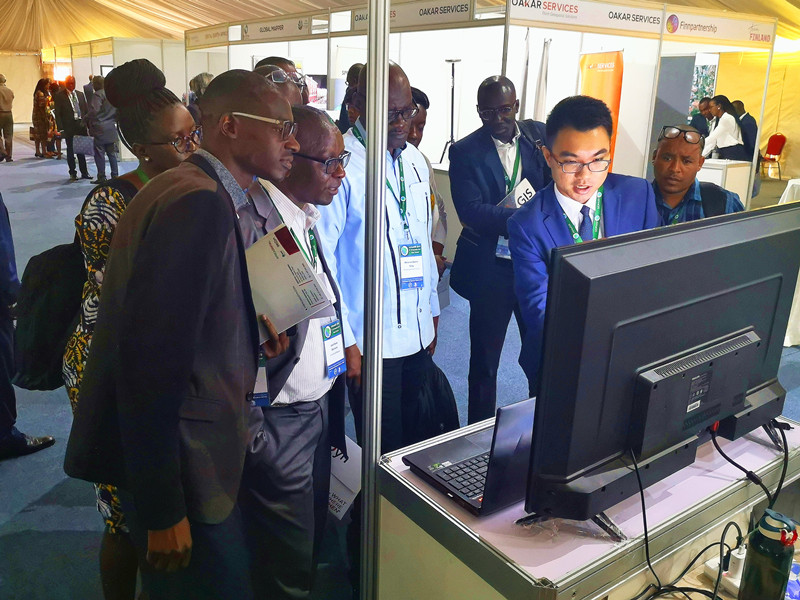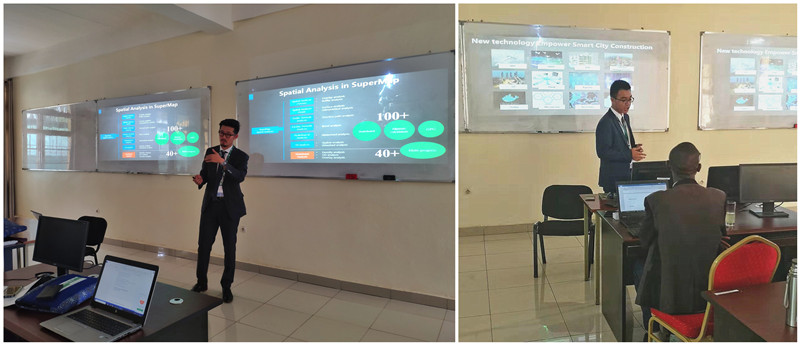 SuperMap cherishes every chance in participating into local and regional projects of GIS and making contributions to a better and healthy development of GIS market around the world. And we are looking forward to meeting more of you in AfricaGIS 2019 with left two days!