The 2019 China Geographic Information Industry Conference was held in Zhuhai International Convention & Exhibition Center from 25 to 26 July with the theme of "Promoting high-quality development of the industry and composing a new chapter of the industry". As the strategic cooperation company of the conference, SuperMap actively participated into the conference and joined hands with China Geographic Information Industry Association Cloud Computing and Internet of Things Working Committee and Geographic Information System Technology Innovation Center of the Ministry of Natural Resources of China to organize the "new GIS technology enables high quality development forum". Also, in exhibition zone, the SuperMap displayed GIS 9D series products, as well as the popular technologies of big data GIS, AI+GIS, and new generation of 3D GIS.
There were many awards issued in the conference, SuperMap and its subsidiaries won the 2019 Geographic Information Science and Technology Progress Award and the Geographic Information Industry Excellent Engineering Award.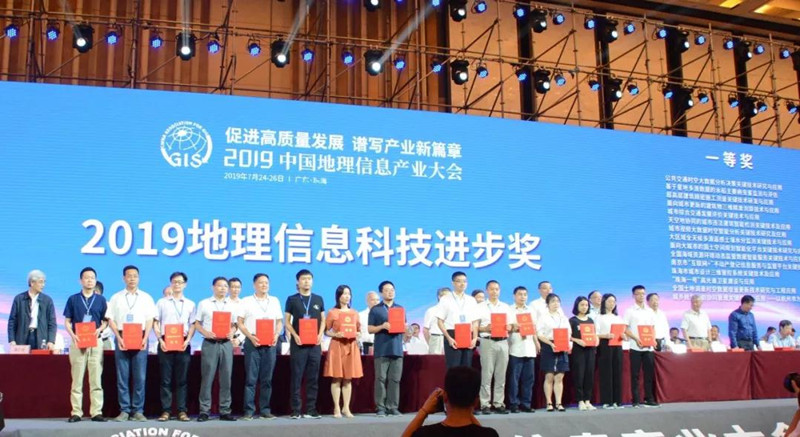 In the conference, SuperMap shared the innovative developments of the new generation of 3D GIS technology, like the 3D field data model in GIS software and the expression of continuous and inhomogeneous 3D space, such as air temperature field, pollution rate and geological attribute field; the 3D "zero client" products which users can use them on a variety of devices and systems without installing software; and the combination of AR, BIM and GIS technologies, which can integrate virtual scene and real world.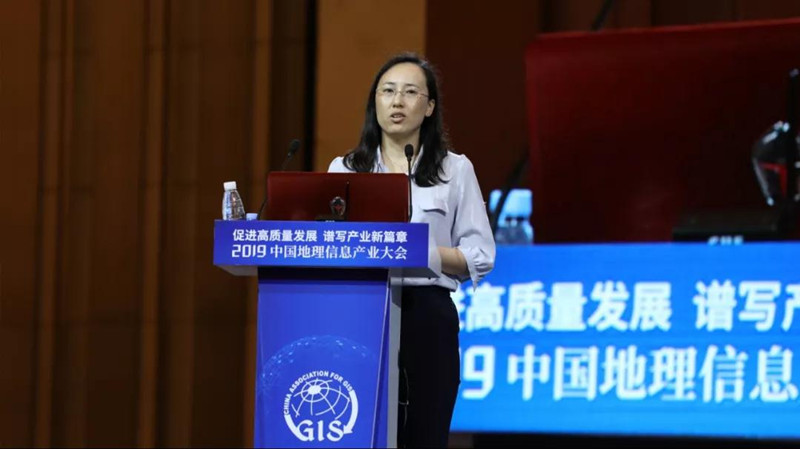 In exhibition zone, governmental and industry leaders, scholars visited the SuperMap stand and listened the report of the technological development of 3D GIS and big data GIS. In particular, they were impressed by the demonstration of building in form of 3D model on the desk through AR technology, and had positive attitude in applying the AR+GIS technology in natural resources and other fields.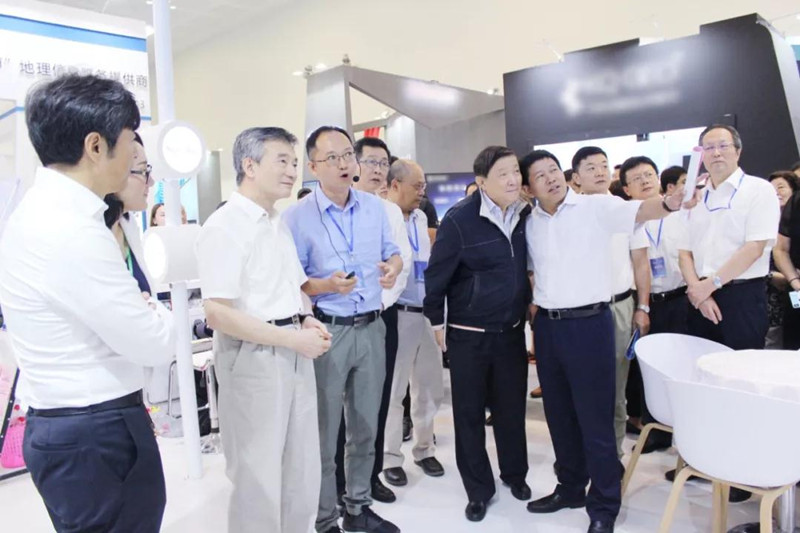 As a member of the geographic information industry in China, SuperMap will continue to develop GIS technology and expand industry business, and to make contributions in the vigorous development of China's Geographic Information Industry.