Agreement of partnership has been signed between SuperMap and GVB Geomatics Pvt Ltd in India. GVB Geomatics Private limited is a NASSCOM Incubated TechnologyTechnology Start-up into Location Intelligence and Cloud Computing space based in Gurgaon, India. GVB has published SuperMap Software on platform to conduct cooperation, please visit https://gvbgeomatics.com/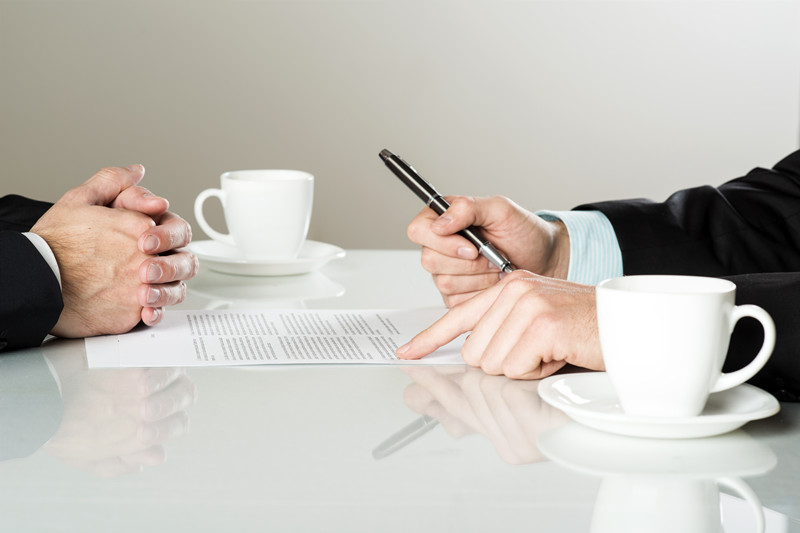 Nebula Cloud Platform is global Multi-cloud enabled Software Marketplace Platform for IaaS, PaaS and SaaS based Products. The platform provides ready to use virtual desktop instances with preloaded software on a Pay-As-You-Go and Subscription based payment methods.
SuperMap and GVB Geomatics Pvt Ltd will jointly explore more cooperative opportunities and business market in India and Asia.